MOVING TO THE SUNSHINE COAST – WHAT TO EXPECT
Moving to the Sunshine Coast seems exciting and daunting at the same time for most people. I moved to the Sunshine Coast Qld in Dec 2005. I came here with my wife Kath and 2 kids. We were a little freaked out because we had no real idea what it would be like. When we told our family and friends in Sydney we got a mixed response like "does the Sunshine Coast have a shopping centre?" & "you'll never make the sort of money you do now". Moving to the Sunshine Coast – What to expect
Moving to the Sunshine Coast for us was a little backwards. We had just sold our business in Sydney & wanted to find somewhere we could move and raise our kids that was not as busy as Sydney had become. Therefore, we flew into Coolangatta, hired a car and started to drive around. We looked at tweed heads first and while nice wasn't exactly what we wanted. So we drove up the coast looking everywhere. We stayed a Manly a few days, Redcliffe a few too, then headed north.
Later on, pulled into Buderim and it was the first suburb that caught our eye, mainly because it was so green, full of trees and being a mountain had hills to change the landscape slightly. After this, we drove down Buderim Ave, which leads you straight to the ocean. At the time we had no idea we were now in Mooloolaba.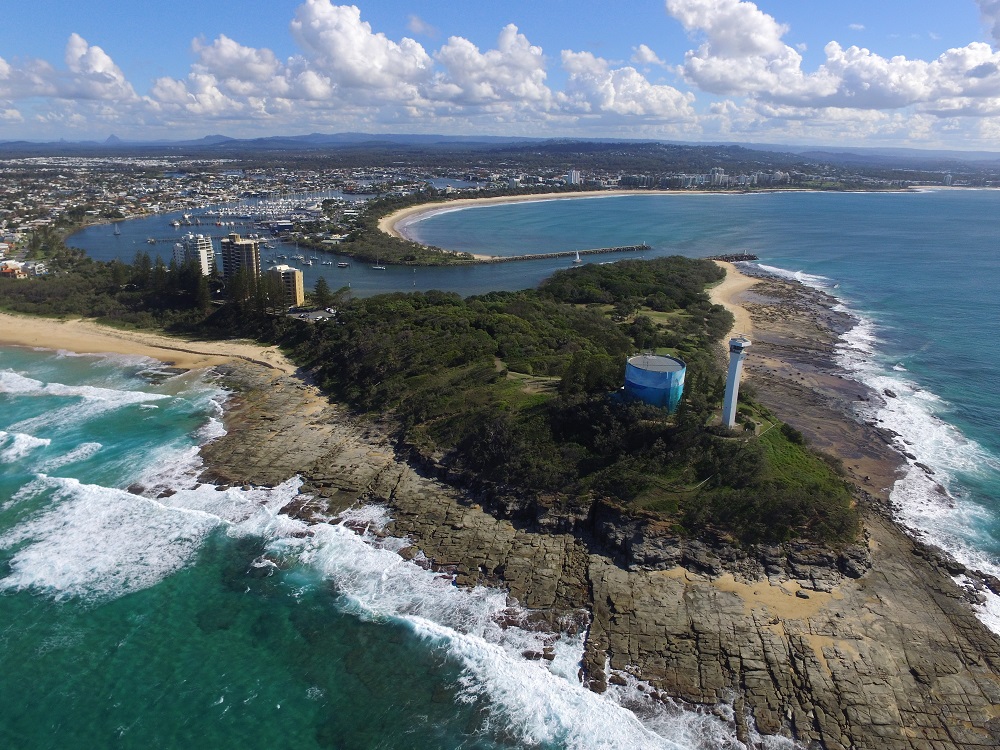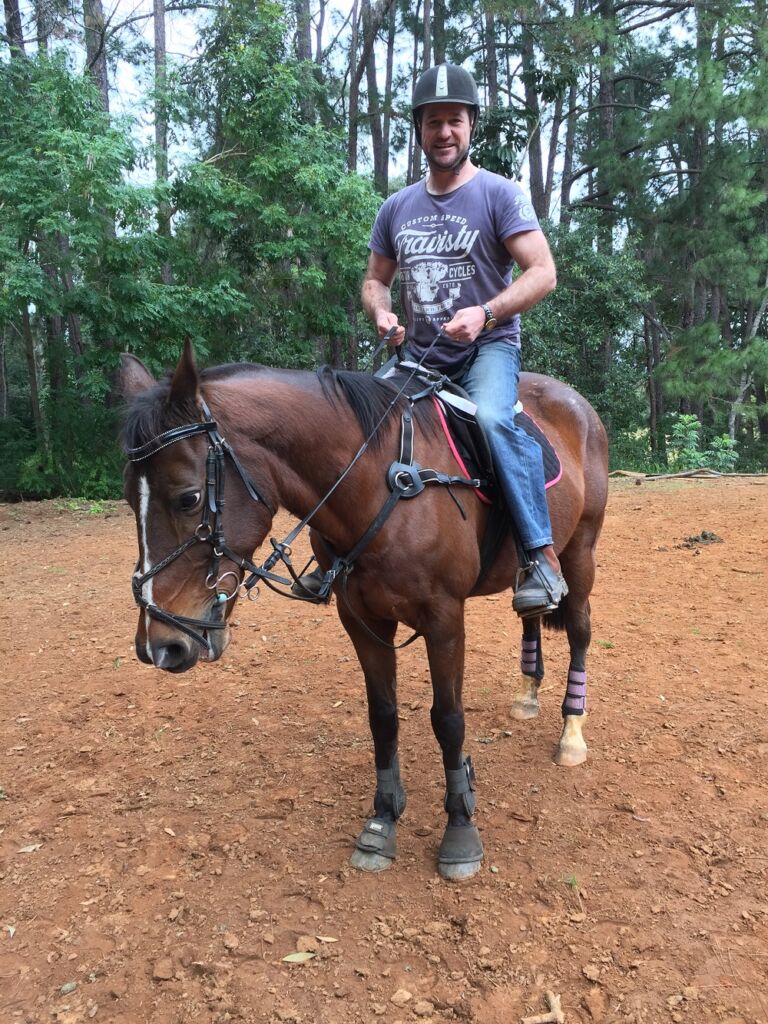 Looking at the water thought wow, we should move here. So we rented an apartment for a week at North Cliff in Maroochydore because that's where the tourist information centre suggested and within a week we had bought a house in Buderim.
We didn't even look at any other suburbs. Didn't know about Caloundra or any other suburbs really other than Maroochydore, Buderim and Mooloolaba.
I meet people daily doing the same, moving to the Sunshine Coast & they like me are nervous wondering if they are making the right decision, so I thought I would cover a lot of it here what's it like living on the Sunshine Coast. What I can tell you is when we did it in 2015 we thought why did we not do this sooner and seems many people say the same.
MOVING TO THE SUNSHINE COAST – THE FUTURE IS BRIGHT
You just need to drive around to see all the development that is going on. You can read more about it in my detailed article here.
MOVING TO THE SUNSHINE COAST – WEATHER
We arrived Dec 29th. Dec, Jan & Feb are hot & humid. People start to complain about how hot it is in December and they are in for a surprise in Feb when it's even hotter.
I would walk outside and my nose would drip sweat. I would get in my car, put the air con 18, then get out and my glasses would fog up. Kath & I would lie in our bed with the fan on and say "Oh my goodness, what have we done".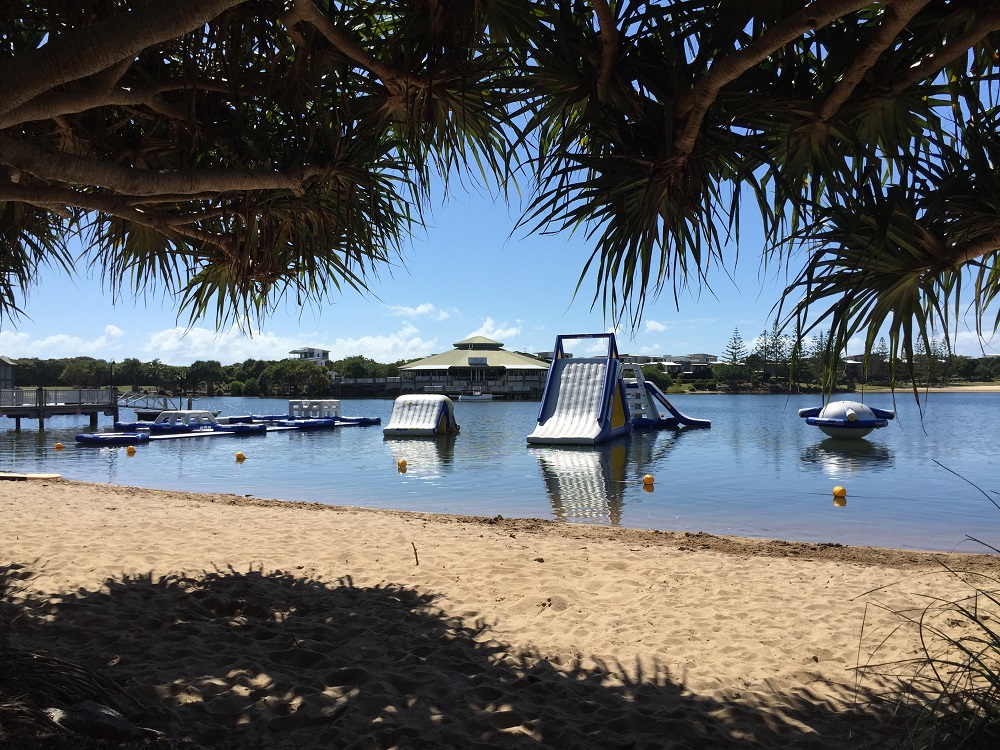 So have we adjusted now over 15 years of living on the Sunshine Coast? No. I still do not like the humidity. It knocks me around. But also the summers are now longer and the humidity carries into March. But I have learnt a few things to manage this time of year.
Put the car and home air con on 26 to 27 degrees. It takes the humidity out of the air and when you go outside you are already adjusted to that temperature.
I now wear singlets under TShirts and shirts. Sounds odd but they absorb the sweat & cool you down.
I wear shorts and a short sleeved shirt for work.
Drink lot and lots of water.
Try to work in the yard in the morning or afternoons.
From April to late October the weather is wonderful. Even winter is a pleasure. Sure it can get down to 4 degrees sometimes in the very early mornings, but by 9am it's usually 10 degrees and then 20 degrees by lunch time.
Therefore, in summary, most of the year the temperature is fabulous except Dec to March where it's really humid.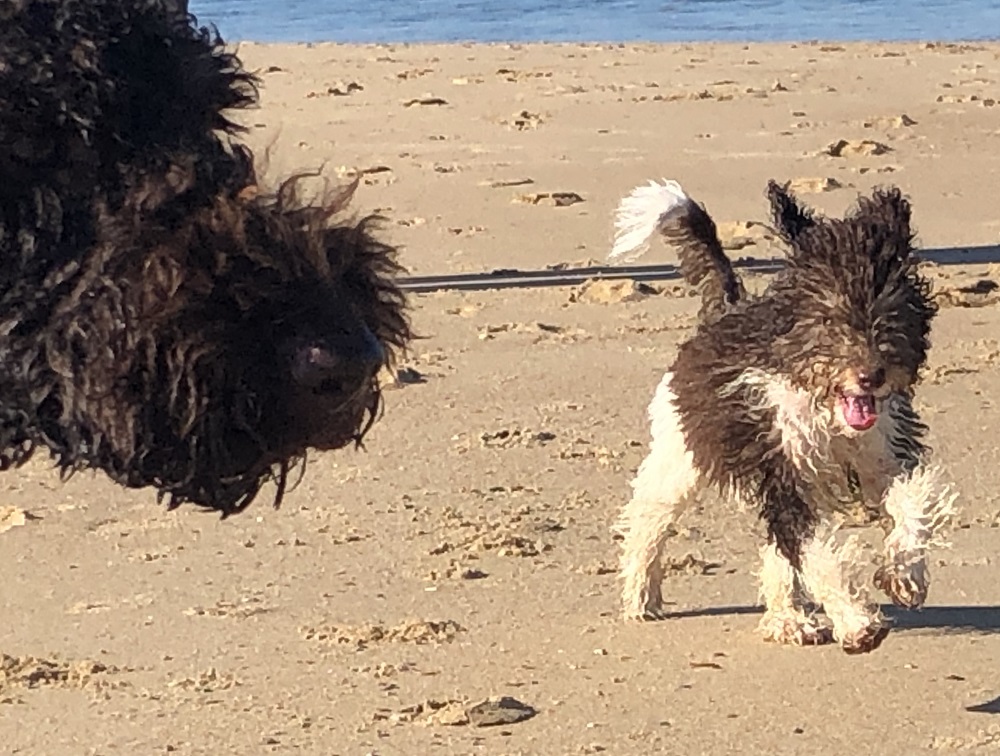 From April to late October the weather is wonderful. Even winter is a pleasure. Sure it can get down to 4 degrees sometimes in the very early mornings, but by 9am it's usually 10 degrees and then 20 degrees by lunch time.
Therefore, in summary, most of the year the temperature is fabulous except Dec to March where it's really humid.
MOVING TO THE SUNSHINE COAST – WEATHER TEMPERATURE & RAIN
Don't let these temperatures trick you. What you can't see is how the humidity makes 30 feel like 40. What makes April to Oct so nice is there is fair less humidity.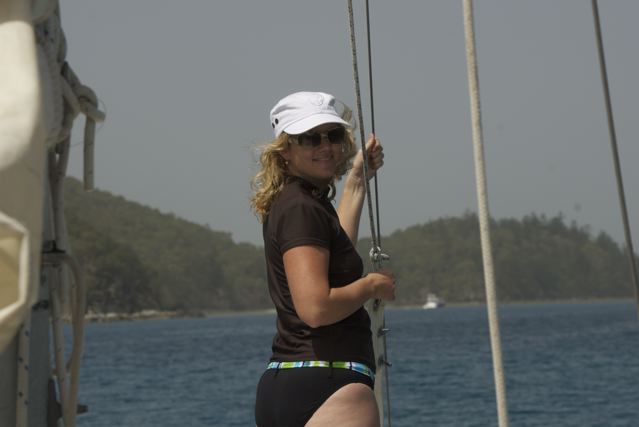 | | | |
| --- | --- | --- |
| Month High | Low (°C)  | Rain |
| January 29°  | 21° | 9 days of rain in that month |
| February 29° | 21°  | 10 days of rain in that month |
| March 28° | 20°  | 11 days of rain in that month |
| April 26°  | 17°  | 11 days of rain in that month |
| May 24°  | 14°  | 9 days of rain in that month |
| June 21°  | 11°  | 8 days of rain in that month |
| July 21°  | 9°  | 6 days of rain in that month |
| August 22°  | 10°  | 5 days of rain in that month |
| September 24°  | 13°  | 4 days of rain in that month |
| October 26°  | 16°  | 6 days of rain in that month |
| November 27°  | 18°  | 6 days of rain in that month |
| December 28°  | 20°  | 9 days of rain in that month |
MOVING TO THE SUNSHINE COAST – RAIN
Rain here is warm. Often in the mornings the sun will be out, then a shower will roll through and the sun will come out again. Today I am sitting at Cafe Vie in Buderim writing this and that's exactly what has just happened.
Rain can be tropical. You get rain here so hard we get flash flooding, but it doesn't happen all that often and like I said it's warm.
SWIMMING
You can swim all year round. When we first arrived I would go to the beach and stay in the water for hours because of how warm the water is. But even in winter a swim is not out of the question.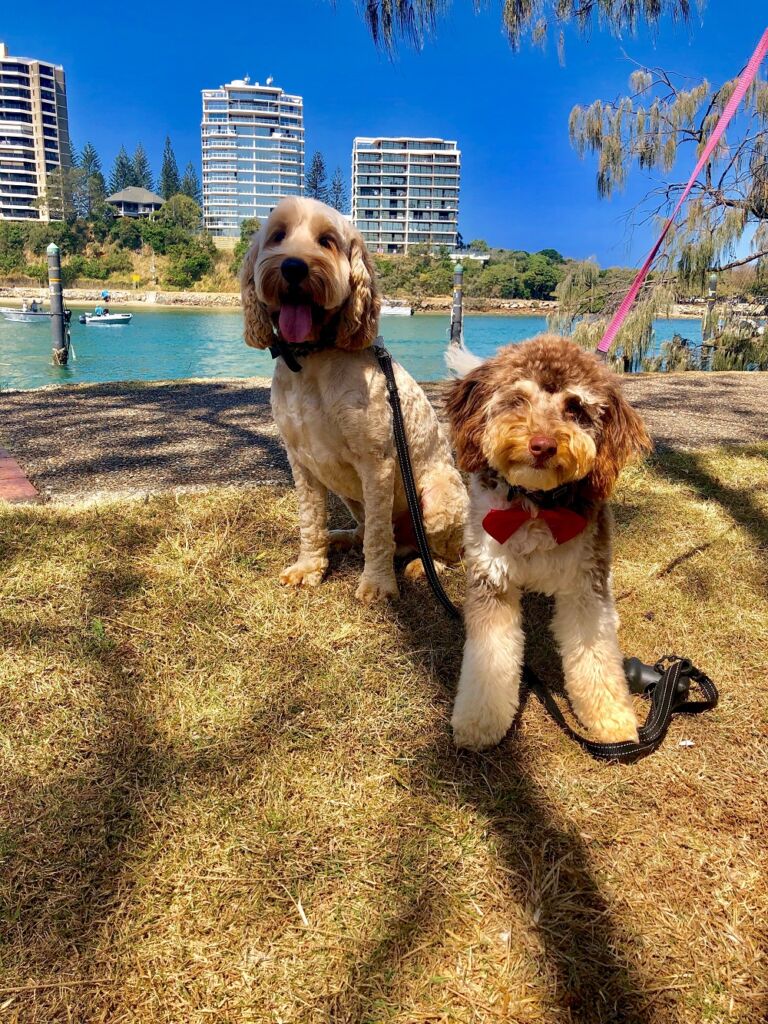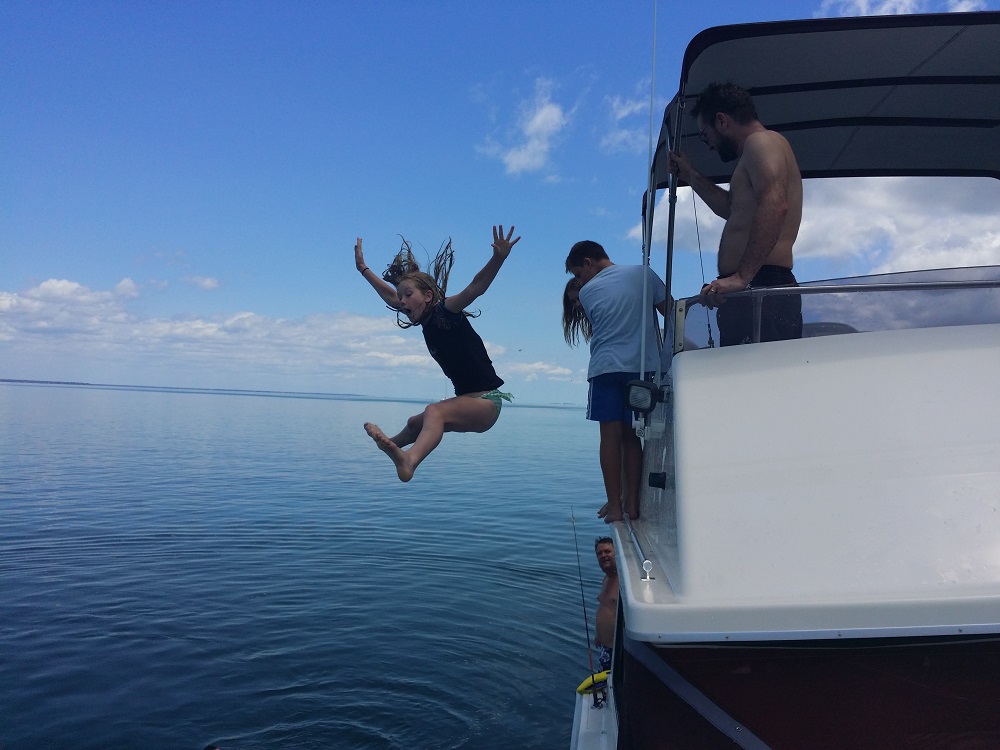 TRAFFIC
Traffic is getting busier. But even in the worse of traffic jams they are nothing compare to the traffic of Sydney. I can happily drive all over the coast, today with very few traffic issues. The round about near the big pine apple gets a traffic jam between 8:15 – 9am. But even when you are caught in it, the delay is about 5 minutes. I've timed it.
GETTING AROUND – MOVING TO THE SUNSHINE COAST
You can access the entire coast via the Bruce Highway or use the Sunshine Motorway from Sippy Downs in the middle of the Sunshine Coast to go north all the way to Noosa. All very free slowing. From Maroochydore it's about 30 minutes to get to the very south of the coast in Caloundra and about 45 minutes to get to Hastings Street at Noosa. Really it's all very easy to get to. I live 20 minutes from the beach and it's such an easy drive I give it no thought of popping down to the water.
I've had breakfast in Montville then driven 30 minutes and had a swim and also lunch at the beach.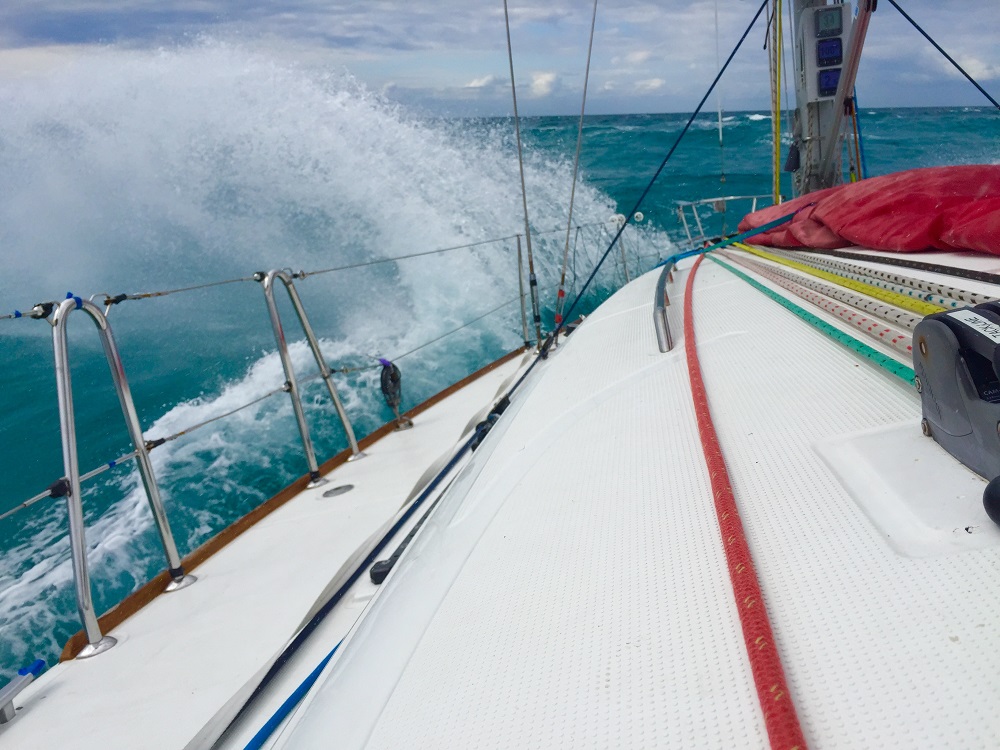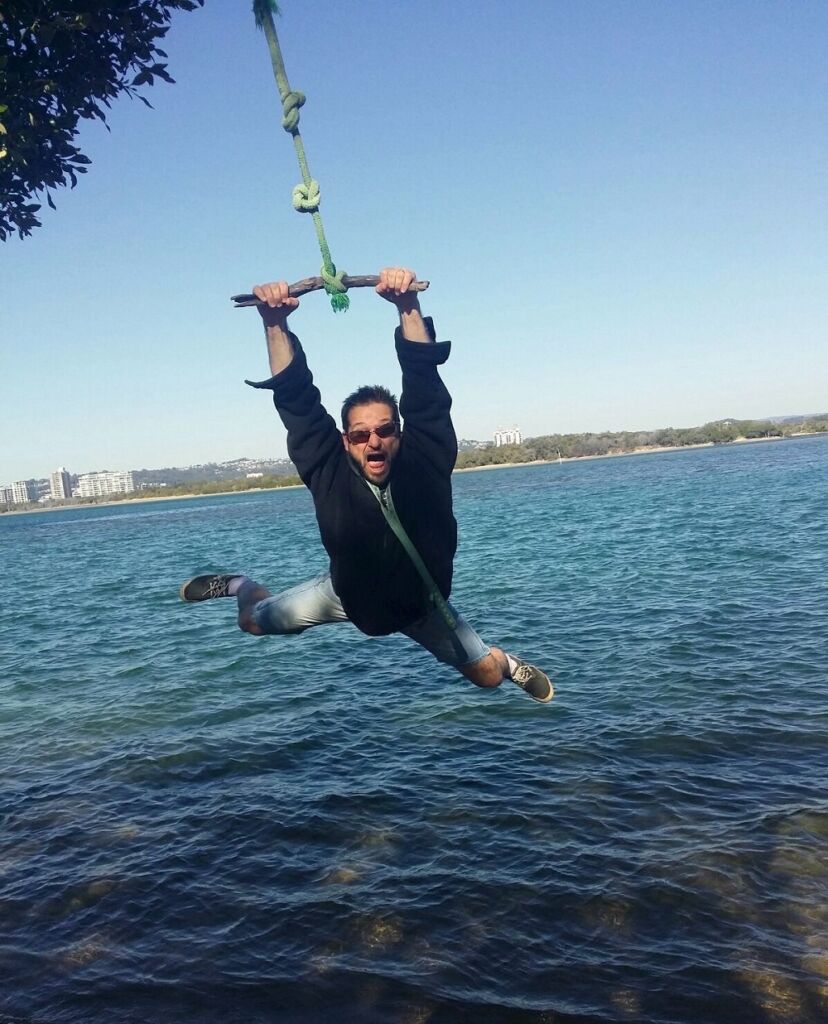 I LOVE THE SUNSHINE COAST PLAZA
Walk around the Sunshine Coast Plaza and you'll notice everyone is dressed like they are on holidays. I love that. Now jump in a plane and walk around Westfield's Miranda Fair in Sydney. Most people are dressed far more seriously. You can even see a big difference if you watch how people dress at Westfield Chermside in Brisbane. Here on the Sunny Coast, it's more of a laid back holiday feel.
PEOPLE ARE FRIENDLY – MOVING TO THE SUNSHINE COAST
People here are more interested to know if I am married, have kids and what sport I am into. Where in Sydney it's what do you do for a living, where do you live and what car do you drive. People here are definitely more laid back. I would book 3 plumbers and none would show up. Took me a while to get use to that. It's changed now. Most people do show up, but I love the laid back attitude.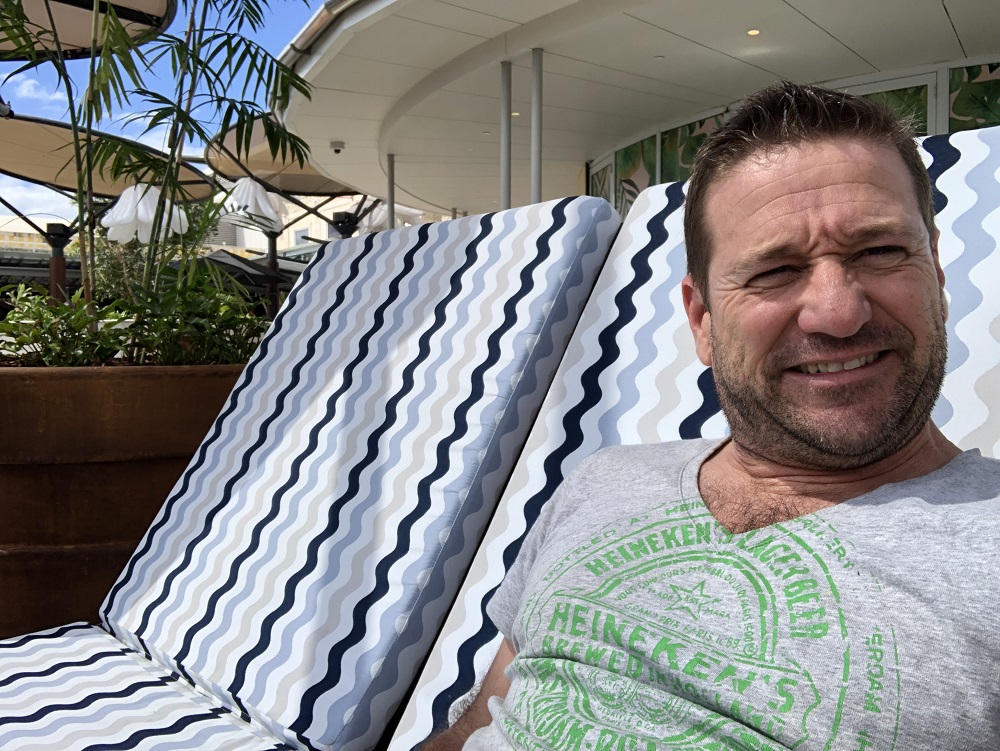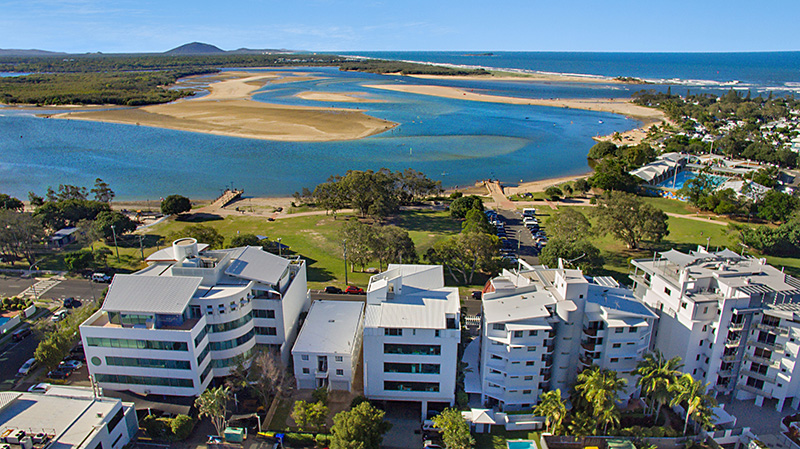 When I moved from Buderim to Palmwoods. On the day of the move I looked homeless ordered $80 worth of Pizzas from Pizza Pizza Palmwoods to learn they only took cash that I didn't have. Guess what. The owner said, 'Oh just pay it next time'. No drivers license, no phone number, just trust. Wow. That was over 5 years ago. I should mention, they now do take cards and the pizza are the best I have ever had.
But that type of attitude is still alive. Just today I bought my wife a ring. It was $1,200. The shop's eftpos was down. So I did a bank transfer. My limit is only $1,000 a day. The solution? The owner said, just get the $200 next time you are in. Again, no drivers license, no idea if I would ever come back. The shop ? "To Hold & To Have" in Buderim.
LOTS OF CAFE'S
So many cafe's. The best part is you just pull up in your car, park and get out. Most cafe's are really easy to access and most offer great food at great prices. Like Cafe Vie in Buderim that I am at today. I just pulled up out the back in one of the many by free parking spots. To list all the cafe's on the coast would be another blog article just on its own. But Sweethearts Cafe in Eudlo is something special, The Nines in Maroochydore is modern and popular. Thomas Corner Eatery in Noosaville has a great vibe too.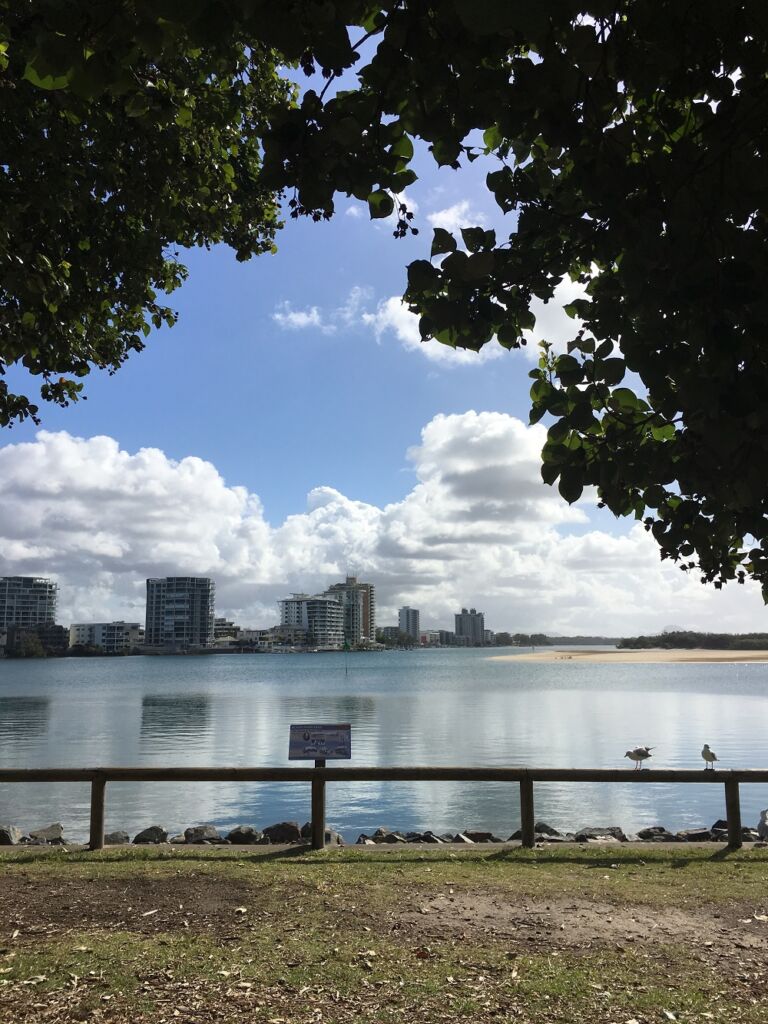 ACTIVITIES
My kids got into horse riding & what a place to do it. So many places for lessons and riding, but you are spoiled for choice on all the activities you can do. Maroochy River has Water Skiing, Sailing, Finishing, Kayaking Stand Up Paddle Boarding, you can even take a sea plane for a flight. Of course the entire coast is full of beaches perfect for surfing and kite surfing. The hinterland offer mountain bike riding to water falls, mountain climbing, so you can even ride your off road motor bike hundreds of km's through state forests. You can scuba dive off a naval wreck, or go ocean sailing and even whale watching.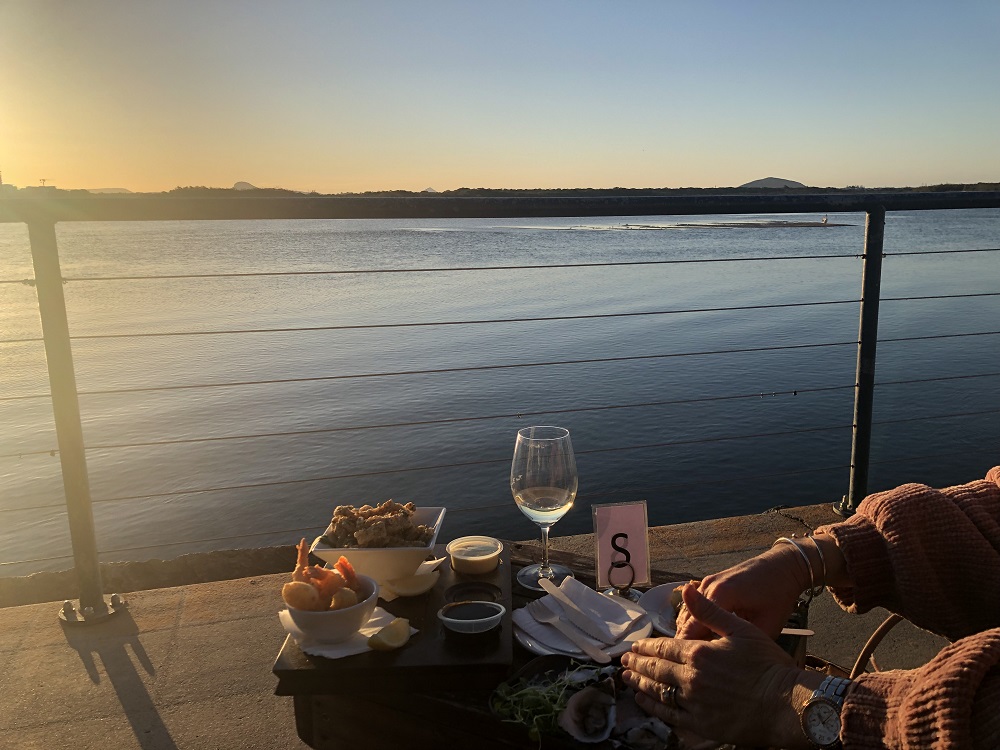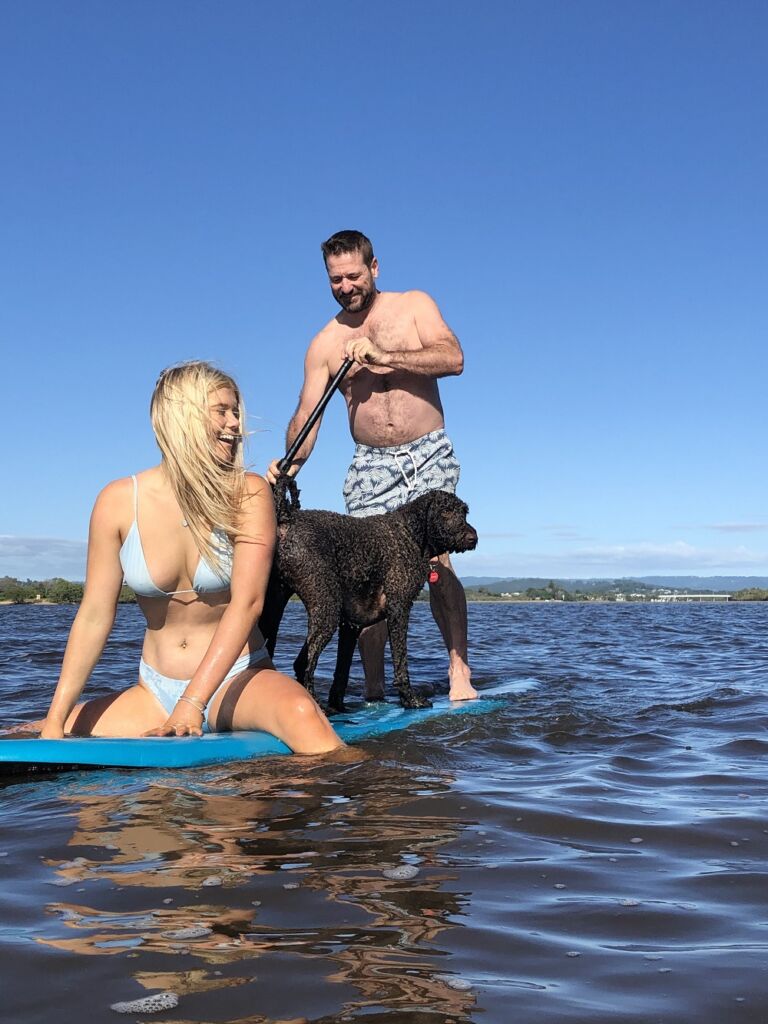 Two weeks ago Kath and I saw Elton John perform right here on the Coast. Our kids gave us tickets as a surprise and when I saw them I had to ask "is this the real Elton John or a tribute". Ha.
My kids did soccer, netball, Taekwondo. Jasmine even reaching black belt at the age of 10.
GETTING IN AND OUT OF THE COAST
Sunshine Coast Airport will take you most places in Australia, right now they even have seasonal international flights to NZ but as many know soon the International runway will be finished opening the Sunshine Coast to the world. The airport is small and friendly. About 10 minutes away from Maroochydore at Marcoola.
Flights to Sydney is around 1.5 Hrs and one way is often just $85.
Flights to Melbourne is around 2.5 Hrs.
It takes me under 20 minutes to get to the airport park and also get inside. 20 minutes.
Brisbane is an easy drive down the Bruce Highway that just just over 1 hour. Surfers paradise is around 2 hours and also I love going there for a weekends away. Guess what.  And going there with Kath tomorrow for a few days.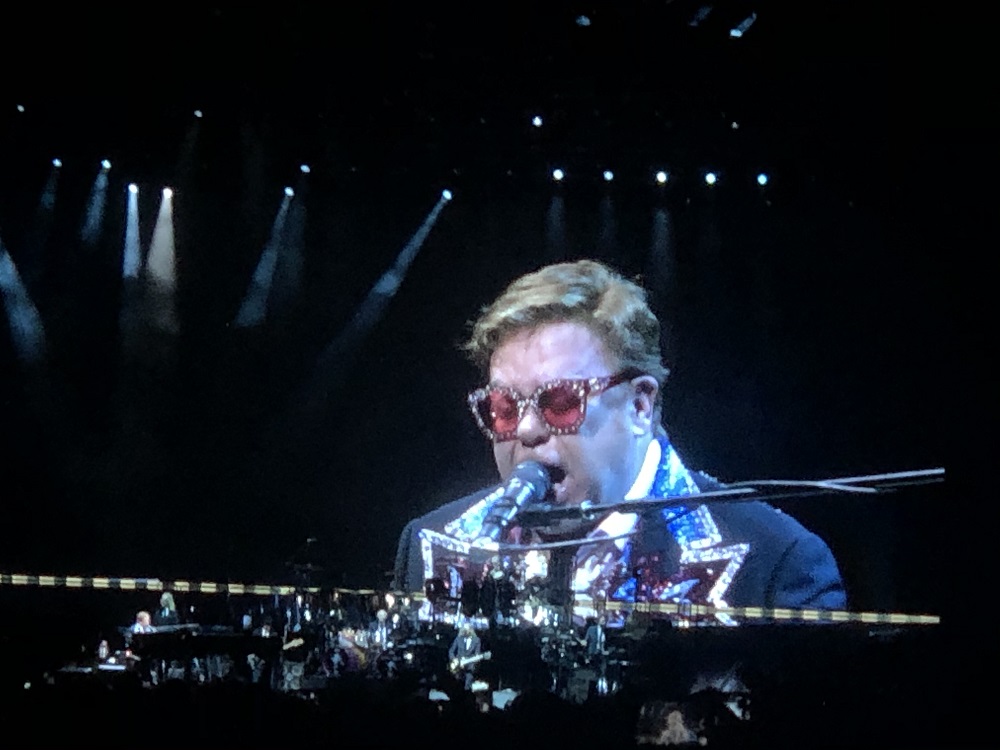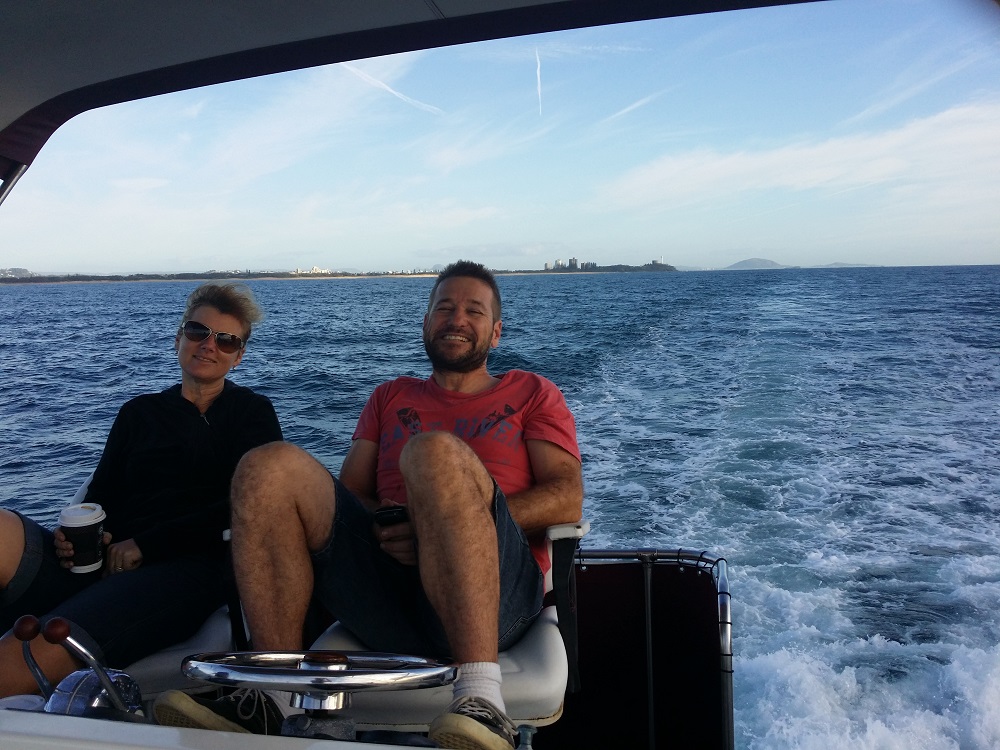 SCHOOLING
Quality Schools are everywhere. Public and Private. Chancellor State School has a great reputation and is connected to the Sunshine Coast University. Mountain Creek State School also has a great reputation too. Buderim State Primary School has a great reputation. My kids attended there. For Private Schools you are also spoilt for choice. St Andrews at Peregian Beach has a great reputation, Suncoast Christian College at Woombye, were my kids attended is wonderfully, Matthew Flinders in Buderim and Sunshine Grammar in Forest Glen are all quality.
CHILD CARE
Jasmine my youngest daughter, left her Sydney child care that was all concrete and moved to Milford Lodge in Buderim. Which is an old Queenslander on about 1 acre. They would grow vegetables, and every day would cook lunch, plus out the back was two horsed the kids would ride. What a different and amazing experience for her.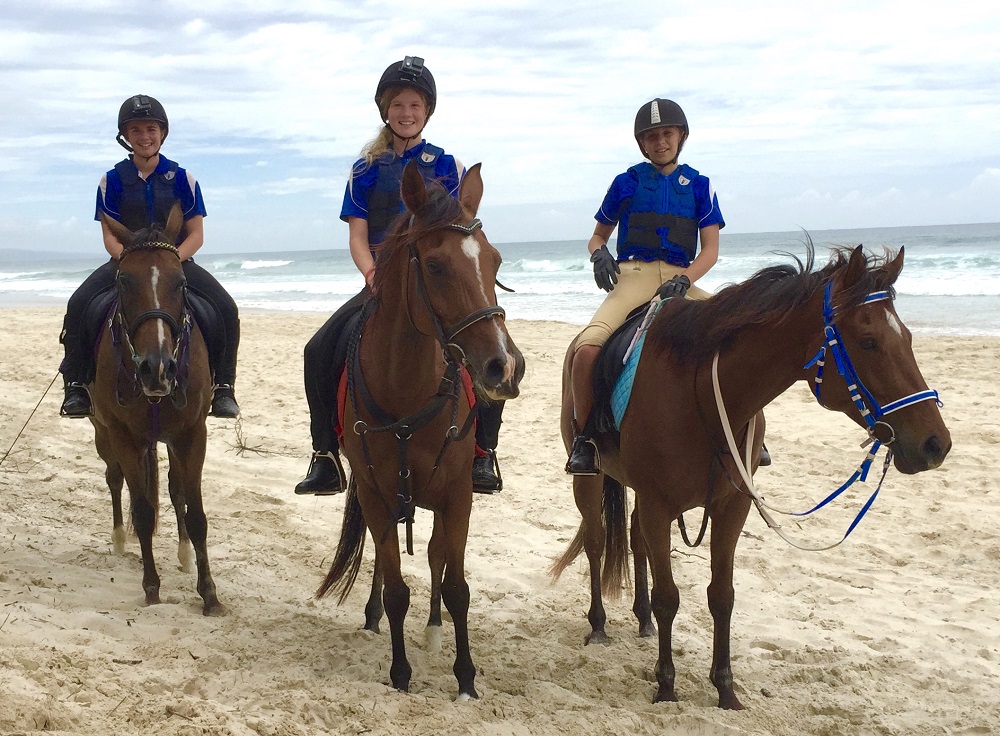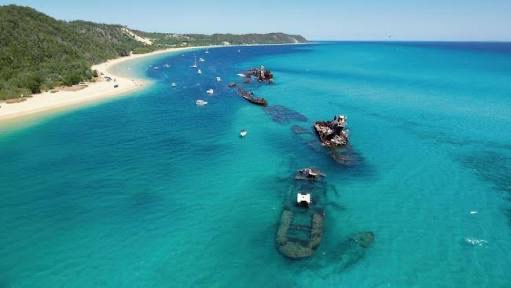 EMPLOYMENT
I was told I would not earn as much on the Sunshine Coast as I did in Sydney. The opposite ended up being true. I earn considerable more here. For various reasons, but the truth is I never moved here for money. I moved here for life style & to raise our kids somewhere better. The coast is changing. It started when Youi setup their national head offices, they employ lots of staff and pay well. But you can also get good paying jobs at various hospitals, for the council, in tourism and construction.
COST OF LIVING
You won't save money on fuel, food or generally the cost of living. Where the huge saving come in is accommodation. You can rent an apartment for as little as $280 PW and a home for as little as $400 PW. The Sunshine Coast medium house price is around $550,0000. It's these costs where the true savings are. Lower rent, lower mortgage payments means you don't need a high paying jobs to live and enjoy life. You can see in my article here about the perfect suburbs to invest in on the Sunshine Coast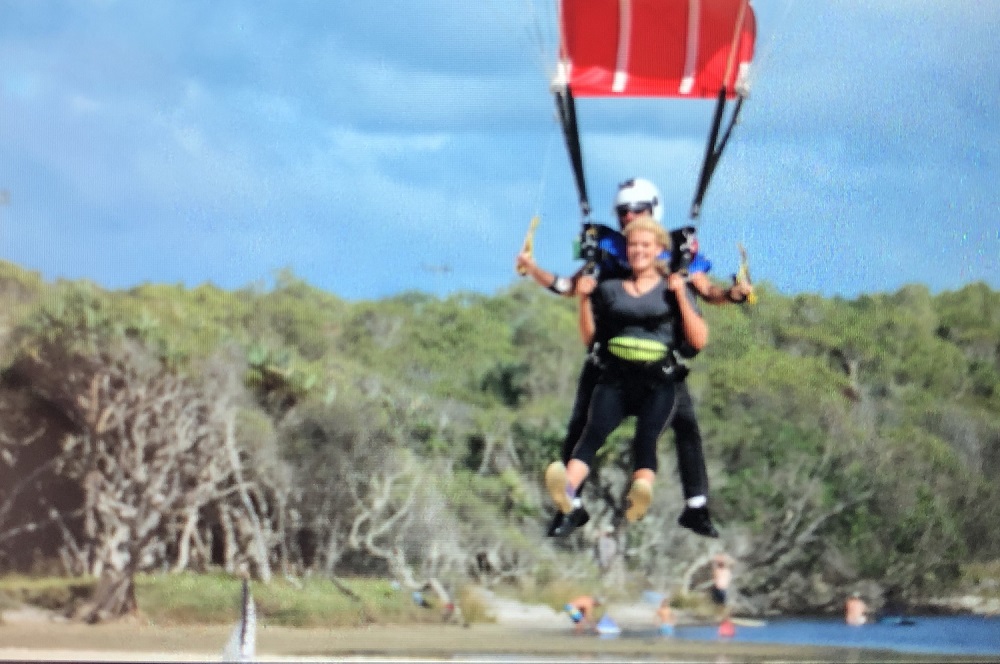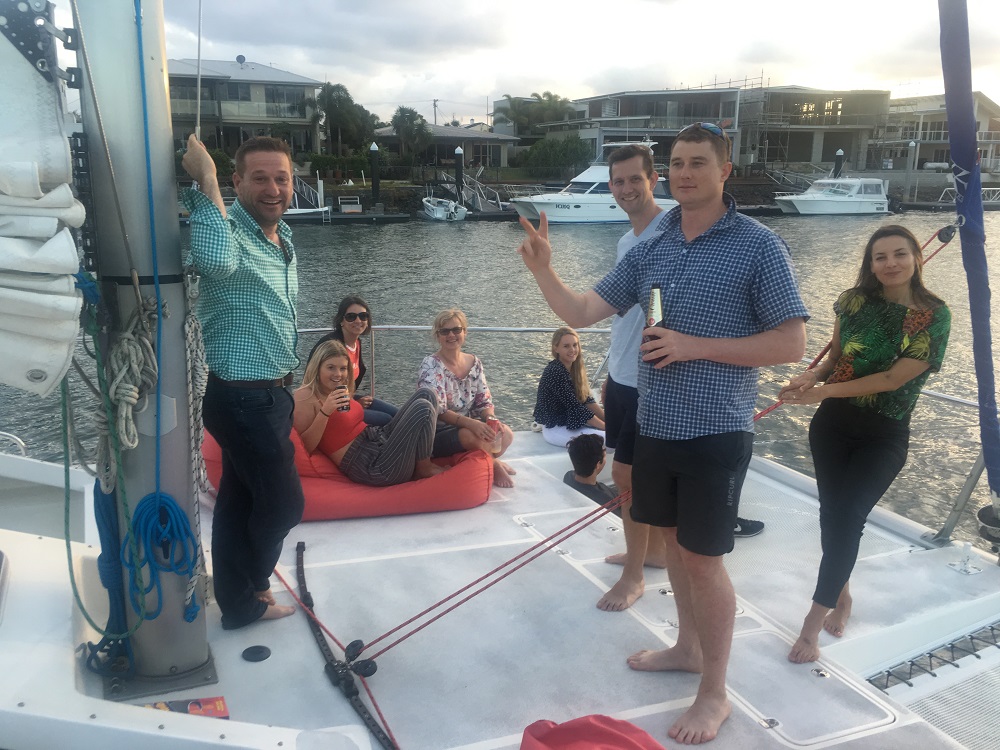 LIFESTYLE
This is such a broad word. But for example. I live 3 minutes drive from my office. In a past job where I did a lot of driving around the coast, often I would just pop home for lunch. Today as I write this our office is having a lunch for Heather & Kath's birthdays. Our office is paying for all the staff. We have never been to Glass House Brewery. So we are going there. Only a few weeks prior we hired 2 party pontoons from Swans Boat Hire and the office paid the entire team to go out for the day.
Our kids have not had pressure about a career or attending Uni & I am fine with that. They have learnt to be very good horse riders and also we have horses at our home. Kath and I own stand-up paddles boards. We've owned about 5 boats, most down at Mooloolaba or Kawana Marina's and I've extensively sailed the east coast. My favourite is night sailing with auto pilot on. We've had over a year off working when we sold one of our businesses. We take our dogs to the dog beach weekly. We eat out way too much. Moving here has allowed Kath to fulfill her passion for animals. She has over 30 chickens, lots of birds, 6 cats, 6 dogs, 2 horses and also 7 goats.
While I work a fair bit. I am a workaholic so I do so because I love it. However, I could kick back and cut back my hours considerable if I wished.
If you are moving to the Sunshine  Coast the main reason you should be doing it is for the lifestyle. As such, you won't regret it.
HEALTH
We are really healthy. We rarely get sick. Compared to Sydney where we would all get colds yearly at least. Here we will often go a few years without a cold. I assume it the cleaner air and less people. So I once return to Sydney and as soon as I got out of the plane my nose started running. True story.
NEGATIVES
When we go away we realise it's not as nice as where we live now. Ha. Dec to Feb is very very humid and hot. No late nights. Restaurants are getting better but could still be better. Some people might find it hard to get employment, but you just need to try harder. If you really want to work you can. Incomes might be less but so is the cost of living. I met my first toad here. I had no idea what a toad was until I walk out my back yard and met about 20 of them. Yuck. Oh and snakes. I see about 2 snakes a year. Mostly pythons but I still don't like them.
MARKETS
The Sunshine Coast loves Markets. They are everywhere. Eumundi Markets are the most famous but almost too commercialised. Fisherman Road Markets are fantastic and so are Yandina Markets But just google other areas and also you'll see they really are everywhere.
Maleny has a small veggie market and you can fill a box full or organic fresh food to around $50.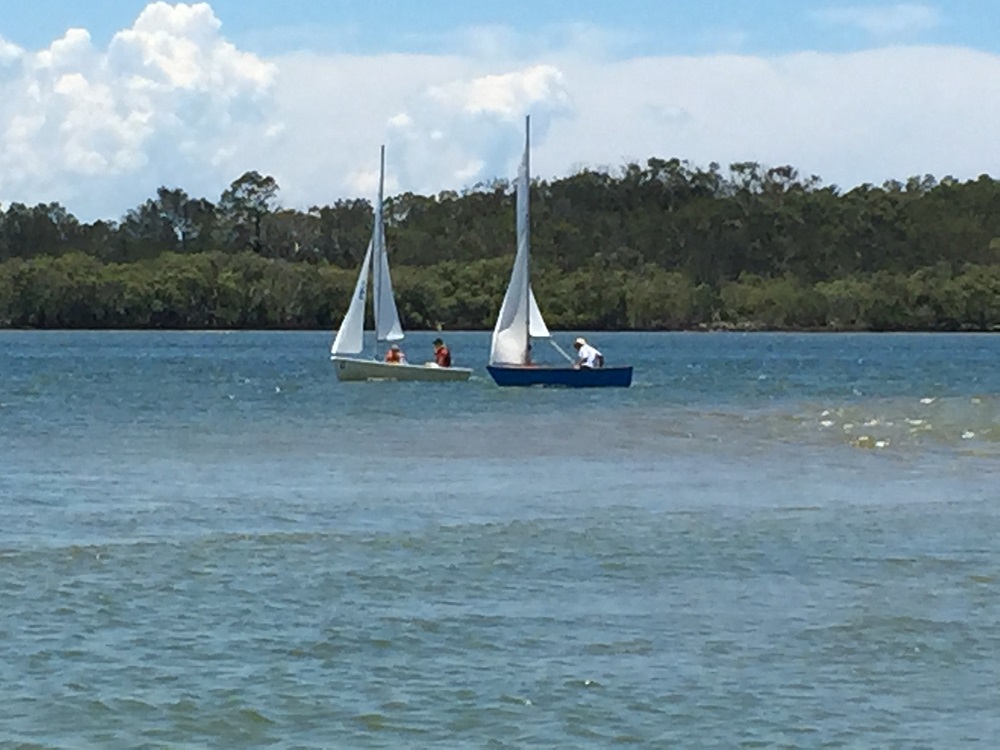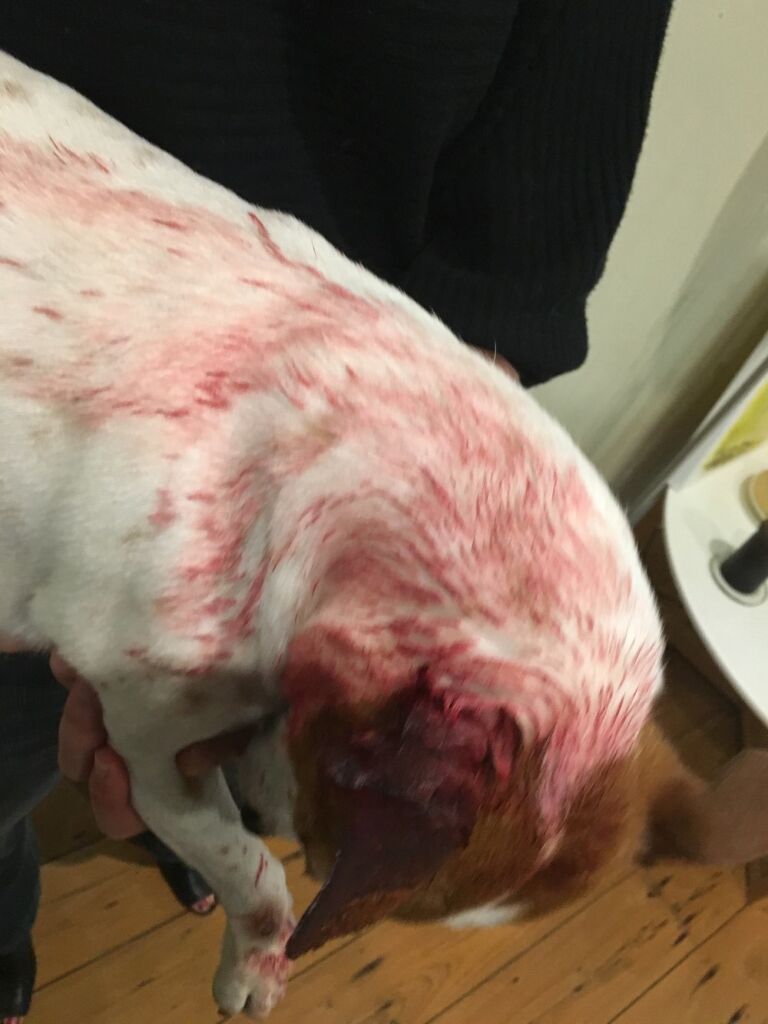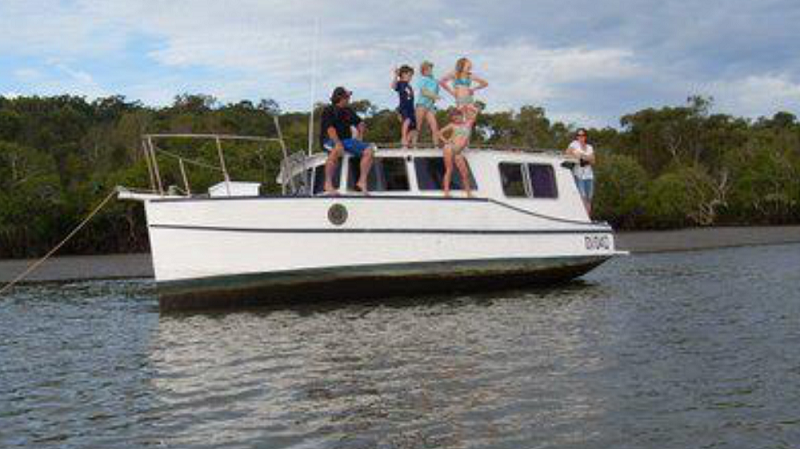 ORGANIC PRODUCE
We still have honestly boxes here. Go for a drive down one of our many county road and also you a bound to be able to pick up cheap organic food like bananas, Avocados, Mangoes, Tomatoes etc. Just pop the money in their honesty box and you'll be away.
WHERE TO LIVE
Well that will depend on your budget and work. We chose Buderim as it was central to the entire coast. Start there. Maroochydore, Cotton Tree, Buderim. But the truth is you just can't go wrong. You have two main choices. Living somewhere along the beach from Golden Beach to Noosa or living in the Hinterland with more space and a slower pace. We lived in Buderim for 10 years and only moved because our kids got into horses. When we moved to Palmwoods we could have moved anywhere. But for us, Palmwoods was still central to everywhere and we love how it's a bit slower and quieter.
My advice is base your home around work or lifestyle. Further What's interesting is locals think if you have to travel over 20 minutes it's too far. So for example if you lived in Maroochydore it would be hard for you to get a job in Noosa or Caloundra.