BUDERIM RENTAL MARKET REPORT – 2022
As with every suburb on the Sunshine Coast, Rental Market Buderim has seen a marked increase in the value of residential properties over the last few years. This post focuses on the rental market, and we have data included here that was sourced at the time of writing from some of Australia's leading property websites.
For those that don't know, Buderim is the largest suburb on the Sunshine Coast and is home to many different types of properties, ranging from apartments to acreage homes for rent.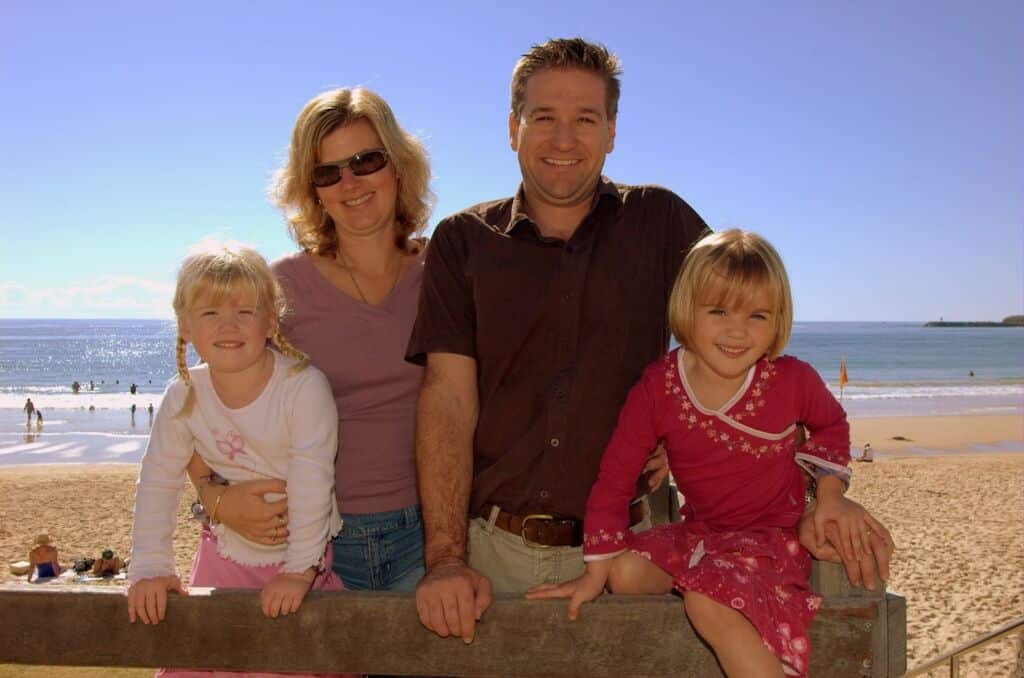 BUDERIM – A MOUNTAIN
One of the reasons we bought Braemar Rd was it was cheap, and we felt if we didn't like the area, we could move on. We bought it for $330,000 in November and moved into it on 29th Dec 2005. It's now rented for $610 pw. We could get significantly more & I really should take the advice I give to all our landlords to ensure they get market rent.
We settled in. Our kids attended Buderim State School, which is still excellent. It has loads of trees, a giant field, and even a pool.
Buderim, known as a mountain, is not very high at just under 600ft. There are many reasons Buderim is popular. First, it's very central to the entire coast. About 30 minutes to Caloundra, 45 to Noosa, 10 minutes to the beaches, and a few minutes to Bruce Hwy. There are also excellent, quality schools, Mathew Flinder, Graham at Forest Glen, Immanuel and, of course, Buderim State School.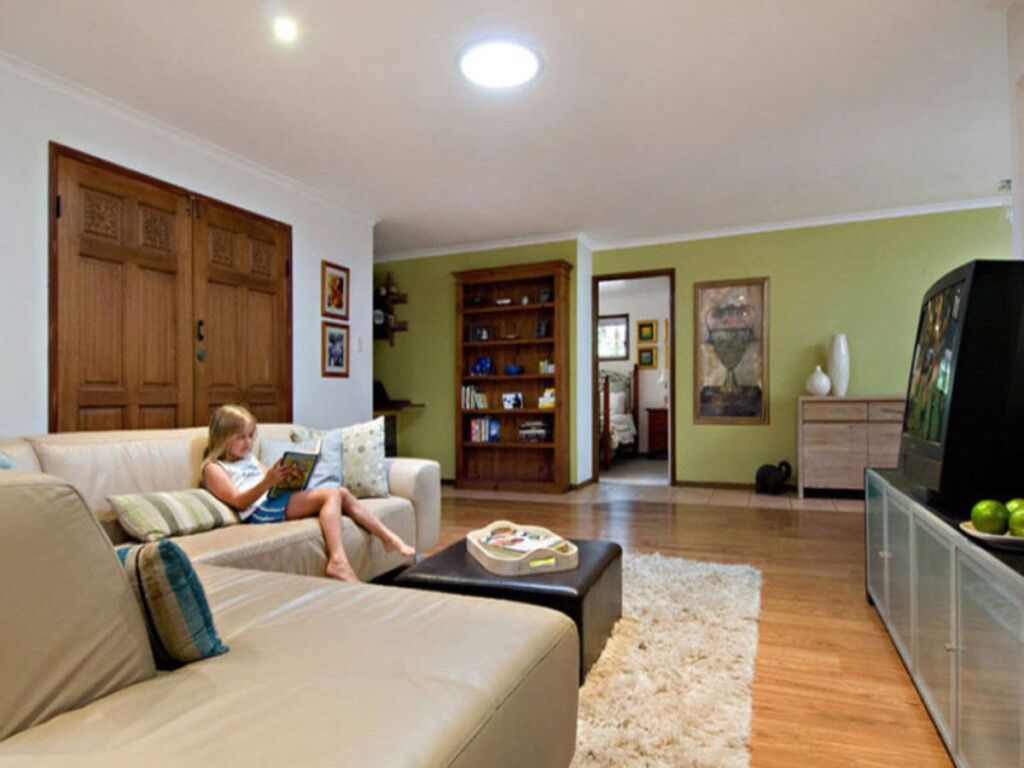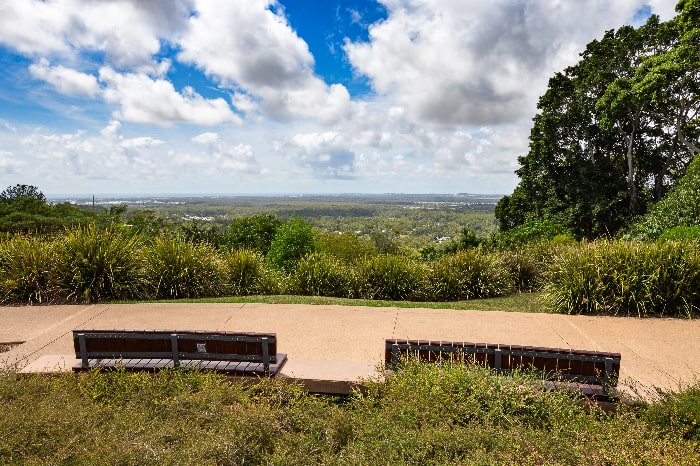 BUDERIM SPECIFICATIONS
When we moved to the Sunshine Coast in 2005, we had never been here before but had heard of Buderim, so it was our first stop. We drove up Crosby Hill Rd, through Burnett St to the main village, then out the other end via King Street and down to the ocean, where we all agreed we needed to live here.
Within less than two weeks, we bought our first Buderim property, which we still own as one of our investment properties now at 5 Braemar Rd, Buderim, just off Dixon Rd. Back then, we didn't even know where we were or what else the Sunshine Coast had to offer.
We looked at a few rental properties, but agencies quickly explained that with the number of pets we had, it would be hard to approve. At the time, we had two dogs and three cats. Plus, we had no rental history.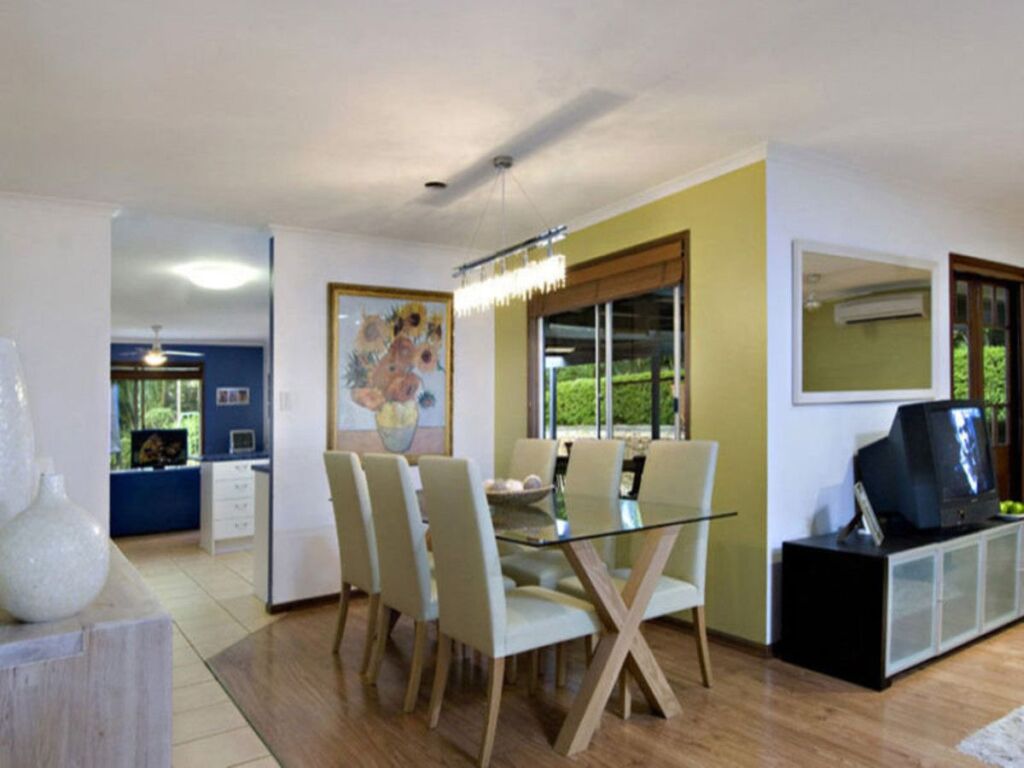 MORETON ISLAND
Buderim also offers a selection of different pockets & prices. Locals talk about living "on top" of Buderim. Here it's flat. Easy to walk or ride a bike to school, cafes or shops. The North East side of Buderim offers sweeping views over to the ocean and out to Mount Coolum, and South East offers views to Caloundra and over the sea to Moreton Island. 
People would ask me, do I live "on top," and I would have to explain, no, I live more on the side. You can also live at the base of Buderim Mountain. Headland Park is on the bottom North East side, the closest to the beaches and Maroochydore CBD. Buderim North is more on the north side which is also close to Maroochydore CBD, the Sunshine Motorway and Immanuel School. On the bottom, South East sides are Buderim Meadows & Buderim Pines, which are very close to Mountain Creek High School and offer fast access to Chancellor High and Sunshine Coast University. The southwest side has The Springs and Rainforest Sanctuary, close to Mathew Flinders, Chancellor High and Sunshine Coast University.
It's a trendy suburb due to its reasonable proximity to the beach, all the amenities you could want, central location on the coast and often elevated views.
AVERAGE RENTAL RETURNS IN BUDERIM
At the time of writing (we can't guarantee these stats – but they look accurate), the average weekly rental return for a house in Buderim was about $680 per week. For a unit in Buderim, the average rental income was $490 (slightly higher for a townhouse). Real Estate.com lists it a little higher, but we have gone with the more conservative stats provided by other sites. Vacancy rates are very, very low, as with most of the Sunshine Coast.
Of course, the rent you would expect to receive for a property you owned in Buderim will depend on many factors, such as the style of the property, the number of bedrooms it has, the condition of the property, its location, and other factors, such as a pool or other features.
Here is a breakdown of estimated average rents for different properties in Rental Market Buderim:
2-bedroom house – $517
3-bedroom house – $630
4-bedroom house – $760
1-bedroom unit – No data available
2-bedroom unit – $460
3-bedroom unit – $570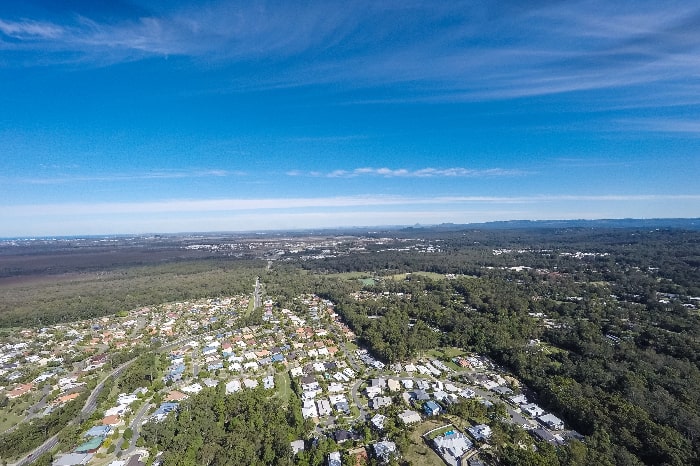 RENTAL APPRAISAL IN BUDERIM
If you have not raised the rent of your investment property in Buderim for some time, you should get a rental appraisal. If you have an existing property manager and they haven't done this, you should contact them about it or switch to more proactive property managers who will.
You can even ask us to do a free desktop appraisal where we look at comparable rents to your investment and supply you with a report. Many property investors assume rents can only be raised by a small % which is not valid. If rents have risen considerably and this can be proven, then as the lease ends, you can offer the current tenant a new lease with an increase that matches the current market. 
NEW TO THE SUNSHINE COAST? 
If you are new to the Sunshine Coast and have a young family, Buderim is the ideal place to rent for 12 months to discover all the Sunshine Coast has to offer. Buderim being so central to everywhere else makes exploring the Sunshine Coast easy. Then if you feel you've found somewhere else that's more you, you can make that move once you've had time to look at all your options. 
You can read a detailed article about moving to the Sunshine Coast here.
IS BUDERIM BUSY? 
It's big with around 10,000 houses so yes it's busy. The busiest times are around school times. But even then, it's not as active as big cities like Sydney & Melbourne. Plus, there are lots of ways you can get off the mountain to get where you need to go. 
GETTING IN AND OUT OF BUDERIN
Gloucester Ave will lead you towards North Buderim, where you can merge onto Maroochydore Rd; the left will take you straight to the Bruce Hwy, proper will take you into Maroochydore CBD and beaches. Lindsay Rd will also get you to the same place, with less traffic and a lot more sharp turns, so it's not a road to take at any speed or at night. Dixon Rd, Cogill Rd & Ballinger Rd will get you off Rental Market Buderim mountain to the south, leading you onto the south side of the Sunshine Coast motorway, Sunshine Coast University, or Chancellor High. Mons Rd is a picturesque drive to the west that will take you to Bruce Hwy. Crosby Hill Rd will get you down towards the Bruce and Sippy Downs. 
BUDERIM VILLAGE
One main road through Rental Market Buderim is filled with shops, from bakeries cafe's coffee shops. Here you'll also find Woolworth. Buderim Tavern is my pick for someone new. The entire back wall looks south down the coast. You can sit inside or out under cover and enjoy a few drinks, and I highly recommend the steak here. It can get so busy you do need to book.
There is also a functional Buderim Community website here.
Buderim Village also has a 25 Meter public pool, where if you are super keen, you can attend squad training so early in the morning that it's still dark. I know because I used to go. 
Here Are Just a Few Properties Asset Agents Rent in Buderim
Connor Place, Buderim. At the time of this article it was leased for $800 per week. It's a lovely 4 bedroom home, with a pool.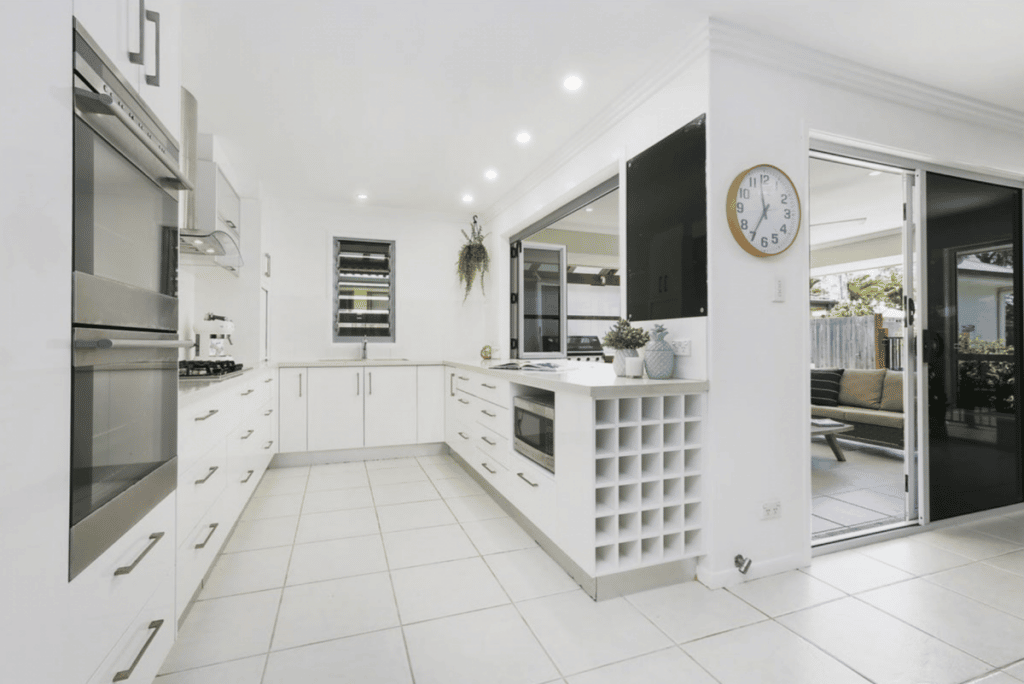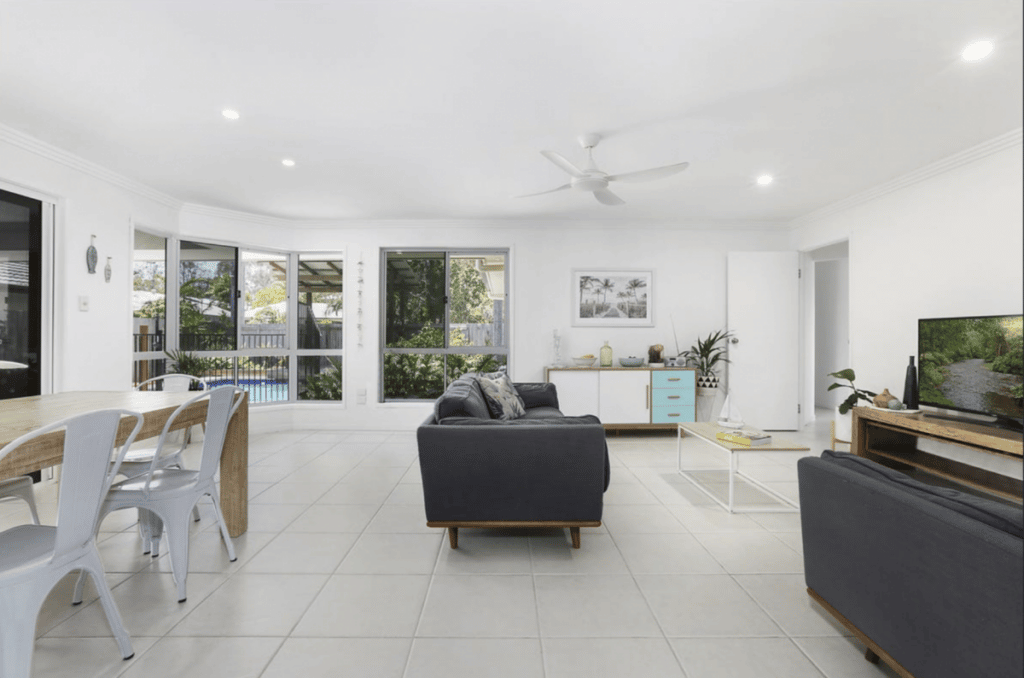 Cogill Road, Buderim. At the time of this article, it was leased for $950 per week. While only 3 bedrooms, it's been renovated and downstairs is almost self-contained with its own entrance & kitchenette.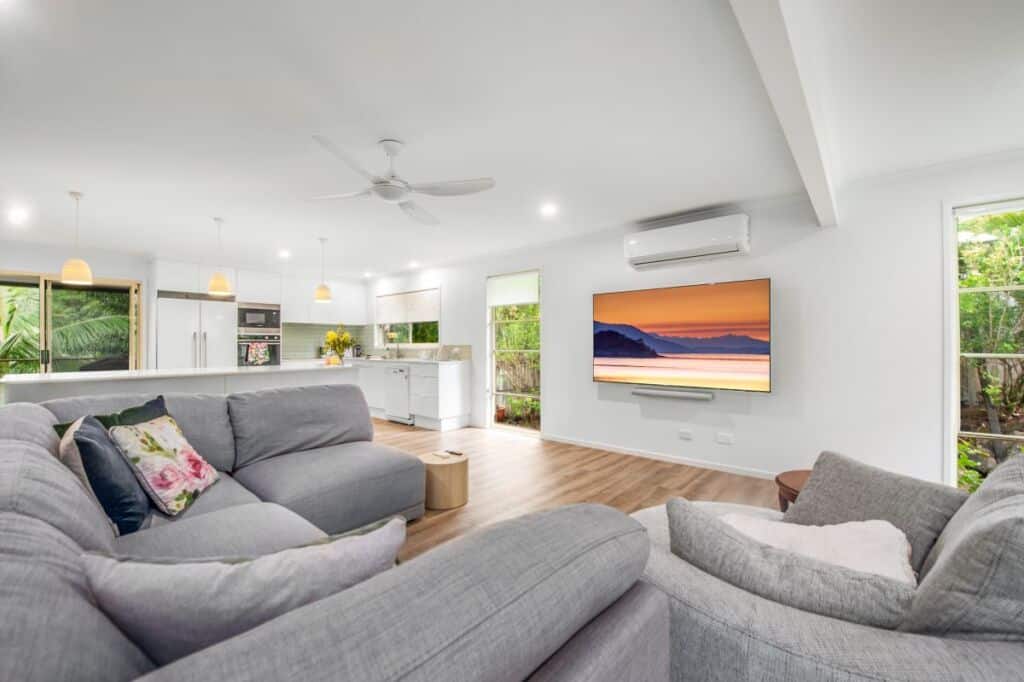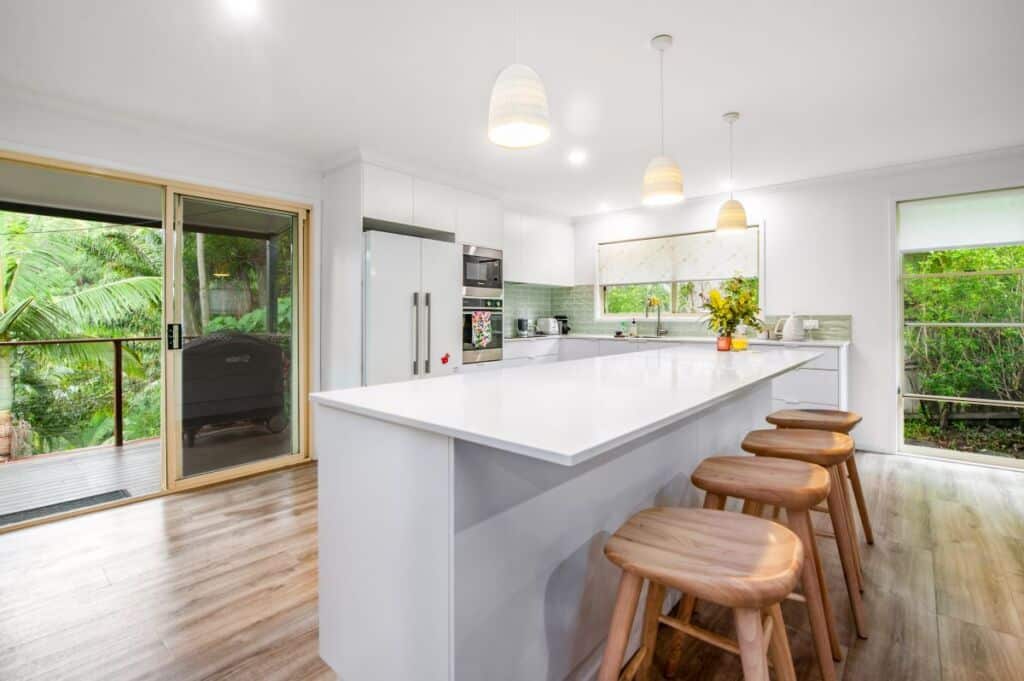 Illuka Road, Buderim. At the time of this article, it was leased for $850 per week. 5-bedroom home, with a great layout.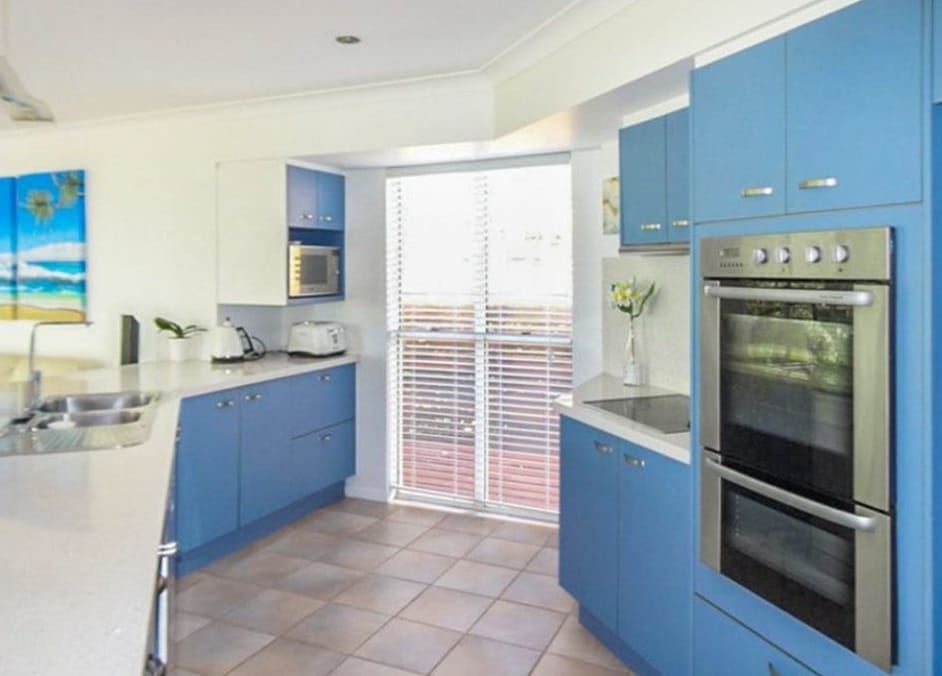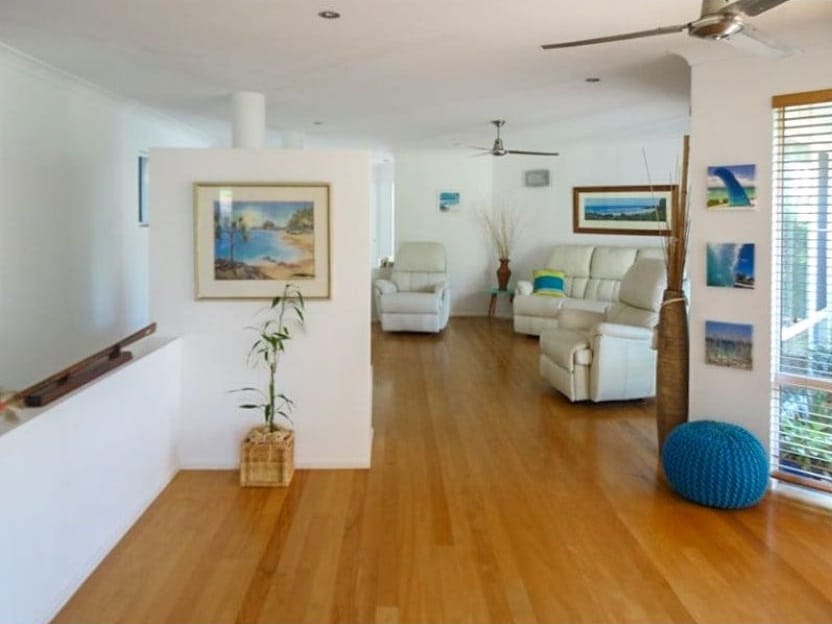 Buderim Pines Drive, Buderim. At the time of this article, it was leased for $1,000 per week. Large 5-bedroom home, with 3 living zones and a recent update.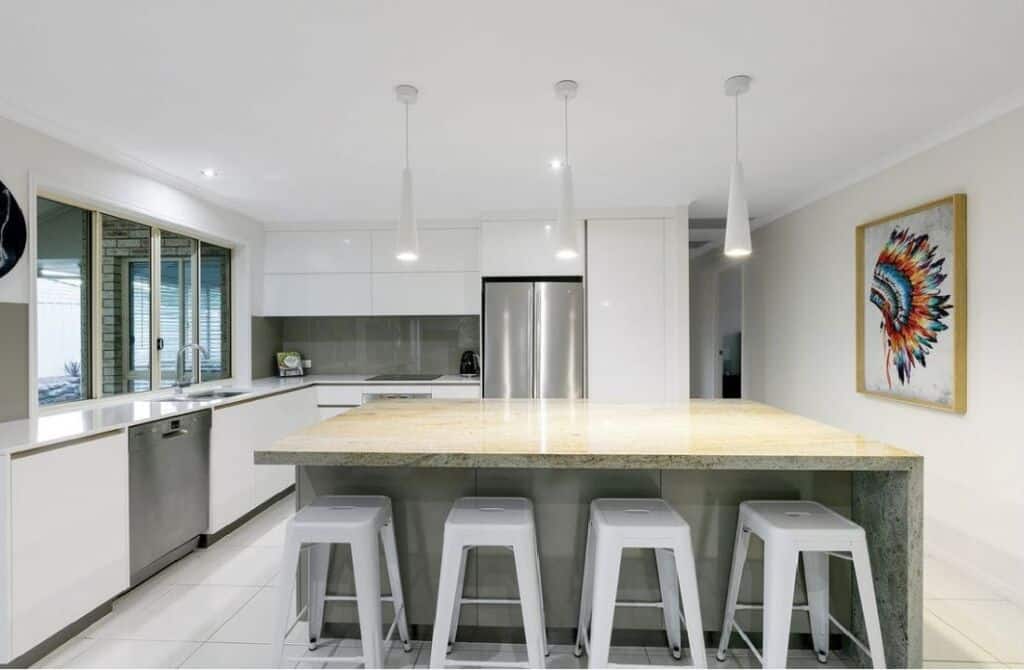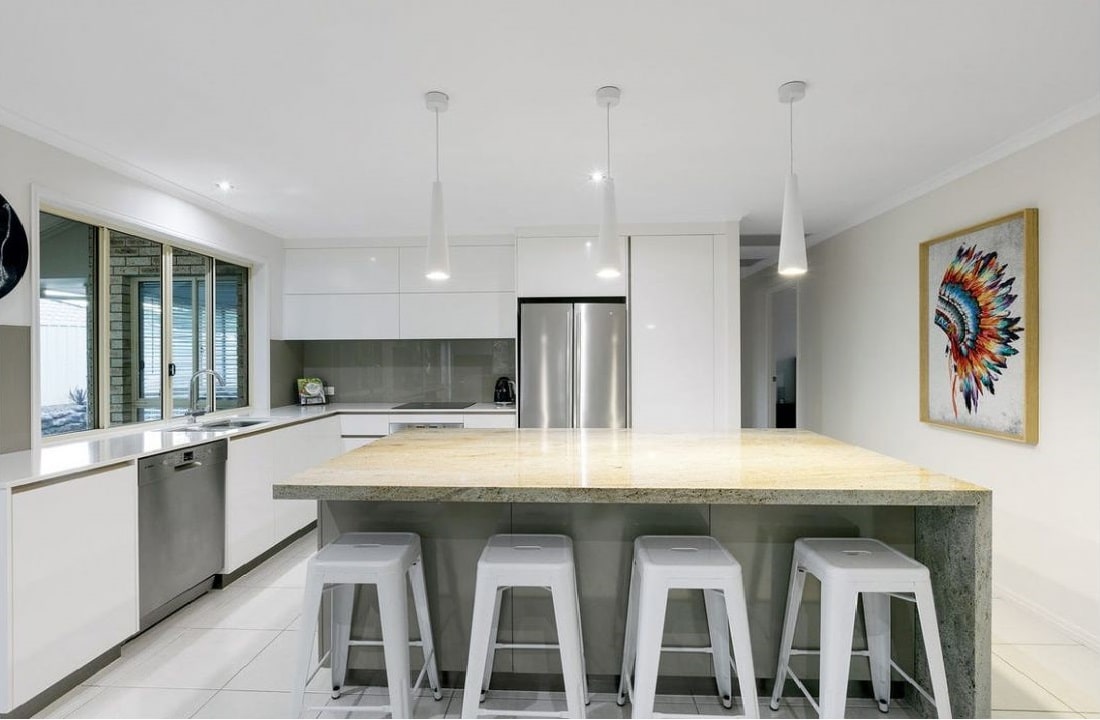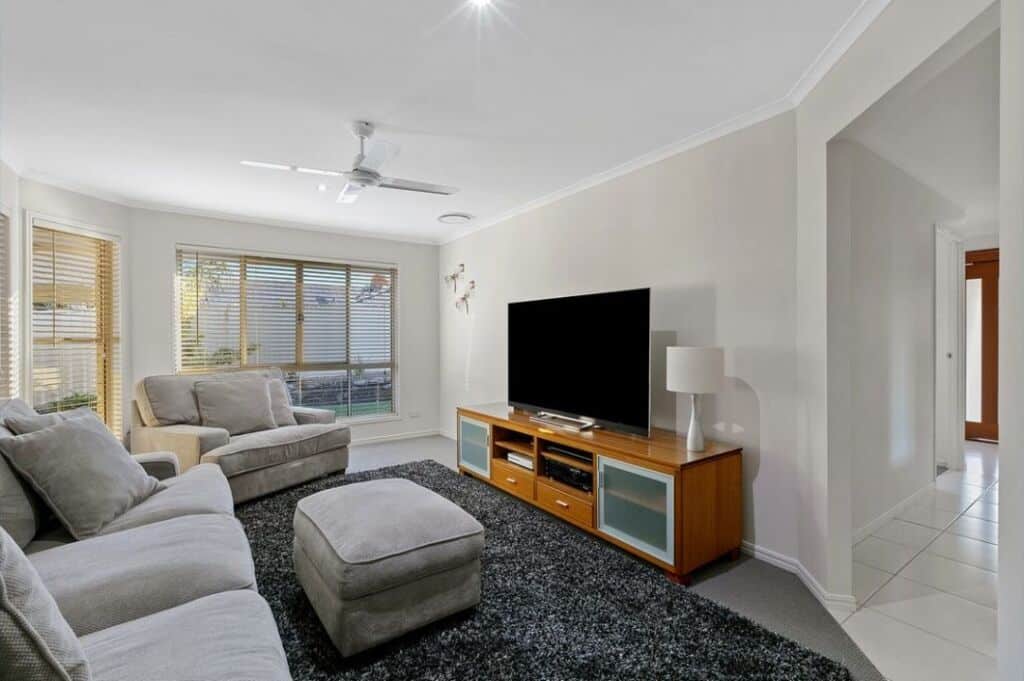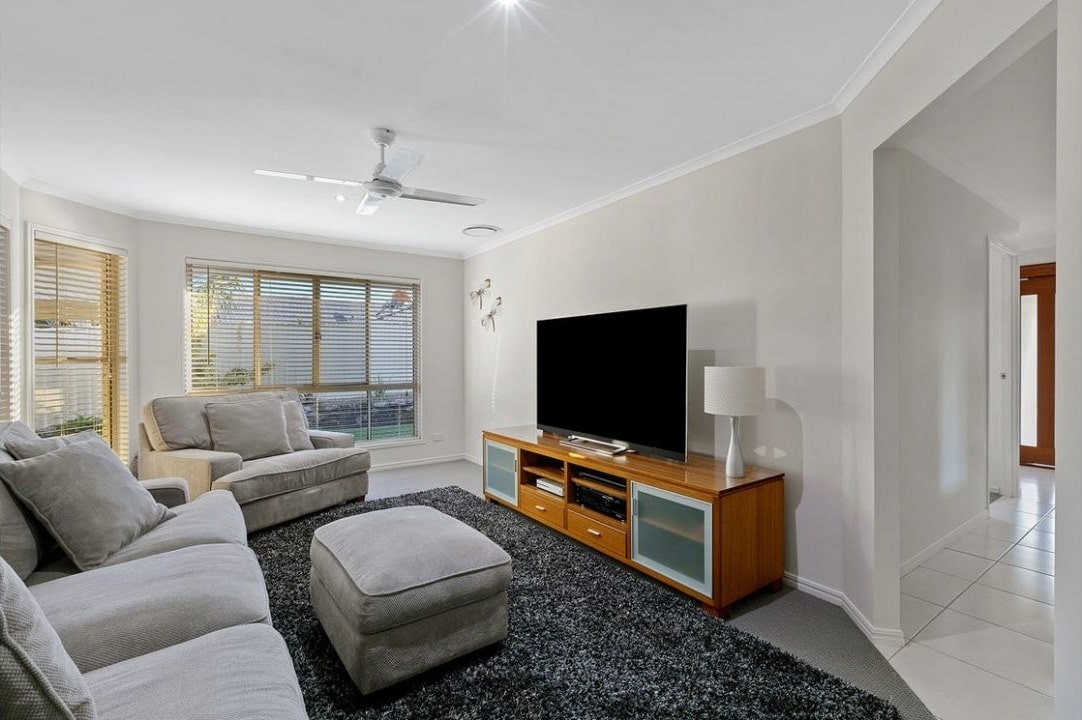 CONTACT US
As experienced property managers in Buderim that focus on looking after the best interest of our clients, who are the landlords, we can give you lots of free advice and help make your property less stressful to look after.
If you'd like to chat about Rental Market Buderim, please get in touch with us today.