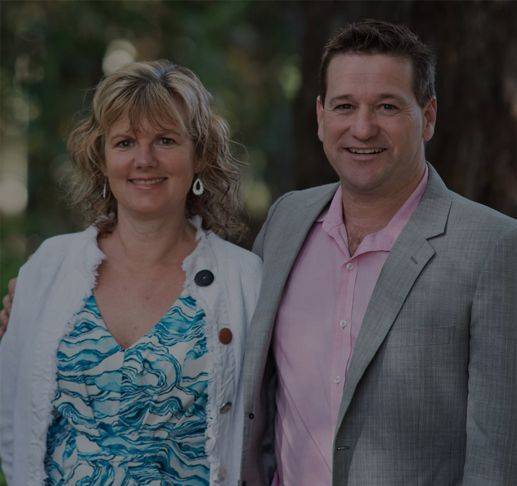 Our Mission: To Help You Retire Happier, Healthier & Wealthier Life
Find out by taking advantage of our 6 month moneyback satisfaction guarantee. We manage investment properties for our landlord throughout the Sunshine Coast from Caloundra to Peregian Springs, out to Montville and every suburb in between, including the Sunshine Coast hinterland.
If you are looking for a dedicated, caring real estate agency as a landlord, we would love to connect to see how we can help. Our commitment to your wealth, happiness and peace of mind make us the best real estate agency.
These are just the start. As residential property managers, we manage apartments, townhouses, duplexes, houses, and acreage all over the Sunshine Coast.
The Ultimate Guide for Landlords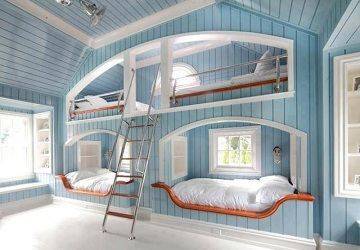 Are you getting the ROI
you Deserve?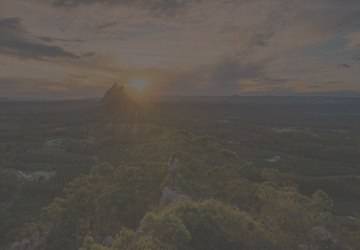 Are you getting the ROI
you Deserve?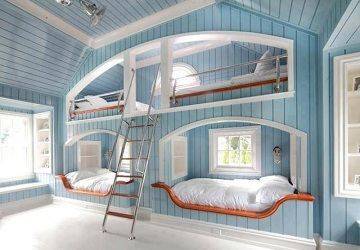 Are you getting the ROI
you Deserve?
Why Investors use Our Services

5 Star Property
Protection

Zero Tolerance for
Rental Arrears

6 Month Money
Back Guarantee
*Conditions apply
From the Blog
Every landlord in the world would love to have that one perfect tenant who does no wrong and makes your life a dream. Ensuring a…
Rental Appraisal
Wondering what rent you'll achieve or if your current tenant is paying market rent?
We can do either a remote appraisal where we give you an idea without attending the property OR we can pop out to the property for a more details appraisal
X
[yikes-mailchimp form="1″]