WHAT'S A PERIOD LEASE?
If you have a 6 or 12-month lease and it expires but you don't move out you automatically are now on a periodic lease. It simply means you are still in a lease and have to continue to pay rent. There is now no lease end date. We have lots of tenants that would like to be put on a periodic lease but it's not something we can recommend or support and we will cover that here.
There is no denying the fact that navigating the Australian real estate market is a challenging task. If the lease is coming up for renewal, as a tenant, you should determine whether you are seeking a fixed-term or periodic lease.
In case you are not signing a new lease during the end of the tenancy (typically between 6 to 12 months in most states of Australia), then you will be renting on a periodic lease agreement. You might as well be renting on a month-to-month period agreement. This implies that the respective real estate agent or property manager has given consent for the tenancy outside the domains of the fixed-term lease. However, there are several factors that make property managers despise period lease in some way or the other. You can assume that there are specific pros & cons to periodic lease QLD when it comes to renting an apartment or house in Australia.
THE PROS FOR TENANT TO BE ON A PERIODIC LEASE
Some of the potential benefits of the periodic lease that you can expect are:
Improved Flexibility: When you are paying for the tenanted property on a monthly basis, it becomes easier for you to manage the finances. Moreover, it also helps in delivering improved control and immense flexibility when you wish to end the given tenancy. In case the circumstances change as a tenant, it becomes easier to terminate the given agreement with the help of the periodic lease.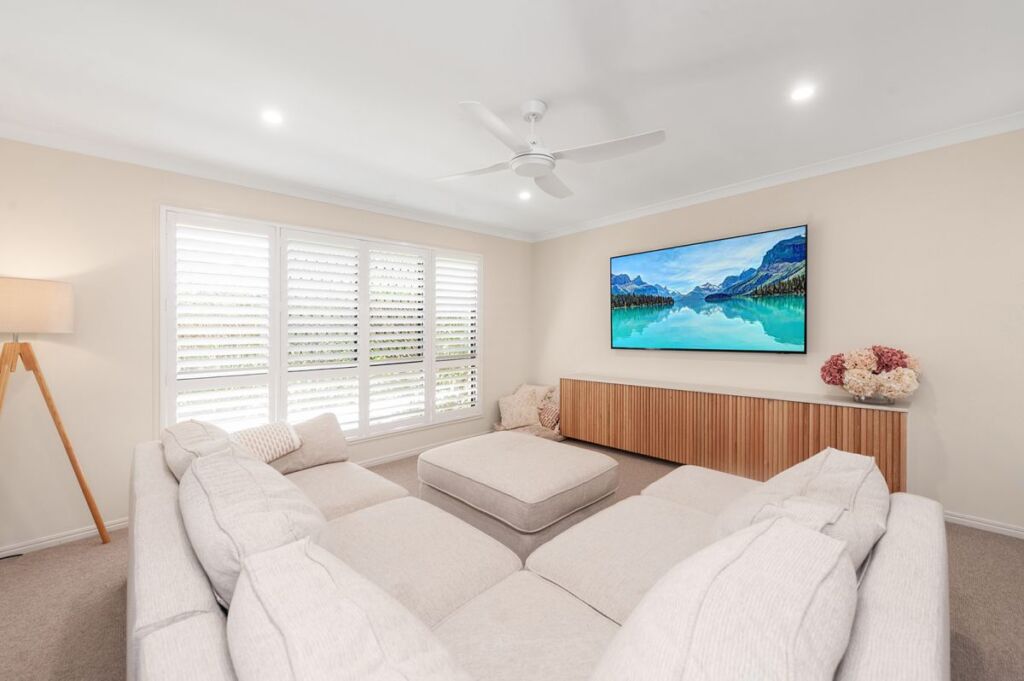 With this type of agreement, you can leave the tenancy at any time of the period. This can happen after you have received the termination issue from the agent or property manager. Moreover, it also allows you to pay the rent only until the specific day you will be vacating the premise or handing in the keys.
Ease of Switching to the Fixed-term Lease: Based on what we see as property managers on the Sunshine Coast, when you happen to be a good tenant, the landlord or property manager would remain open to the concept of moving to the one-year lease period – along the way. However, there are specific circumstances in which this might not be the case. For instance, the owner is making plans to convert the given property into a full-time residence anytime soon.
In such a case, you will have to search for a new property to live in as a tenant. Moreover, it is wise to ask the respective property manager or landlord about the specific plan before signing the lease.
Most Apartments are Available as Fully Furnished: Most of the apartments out there, in the given periodic lease scenario, are designed for a short-term

periodic tenancy

. Therefore, most of these apartments or houses in Australia are known to be available as fully-furnished residences. For instance, residential complexes that remain close to colleges or universities are considered ideal for interns or students as tenants. Fully furnished apartments serve convenient, especially when you are looking for a short-term tenanted property under the scope of a periodic lease.
This creates great flexibility for a tenant. Because they can simply give 2 weeks notice and move out when they feel like it. This is very convenient for a tenant if they are about to buy a property, maybe moving jobs or thinking of a moving in general. The tenant just needs to fill out and supply an intention to leave Form 13, which you can access here.
THE CONS FOR A TENANT TO BE ON A PERIODIC LEASE
The main concern for the tenant is that the landlord can then give them a Form 12 notice to leave whenever they wish, as a periodic has no lease end date. The landlord may want to send the tenant a periodic lease notice to leave because the may want to move back into the property, may want to sell it, may want another tenant who may pay more, or the tenant may have had some challenges with paying on time or caring for the property. Many people don't realise that even though the tenant is on a periodic agreement the landlords have to give the 2 month notice. Yes 2. Unless the property has been sold and if that's the case then they need to give them 4 weeks notice.  So as a tenant you may have 2 months to un expectantly find a few home.
At the same time, some of the demerits that you might consider upon applying for the short-term periodic lease are:
No Fixed Rent on the Periodic Agreement: As per the arguments, one of the major benefits of going forward with the fixed-term tenancy agreement is that you can easily lock in the respective rental rate. This makes it simpler for you to manage the respective budget. When you tend to be in a periodic agreement, the landlord or property manager gets more flexibility to increase the overall rent at any time of the given period.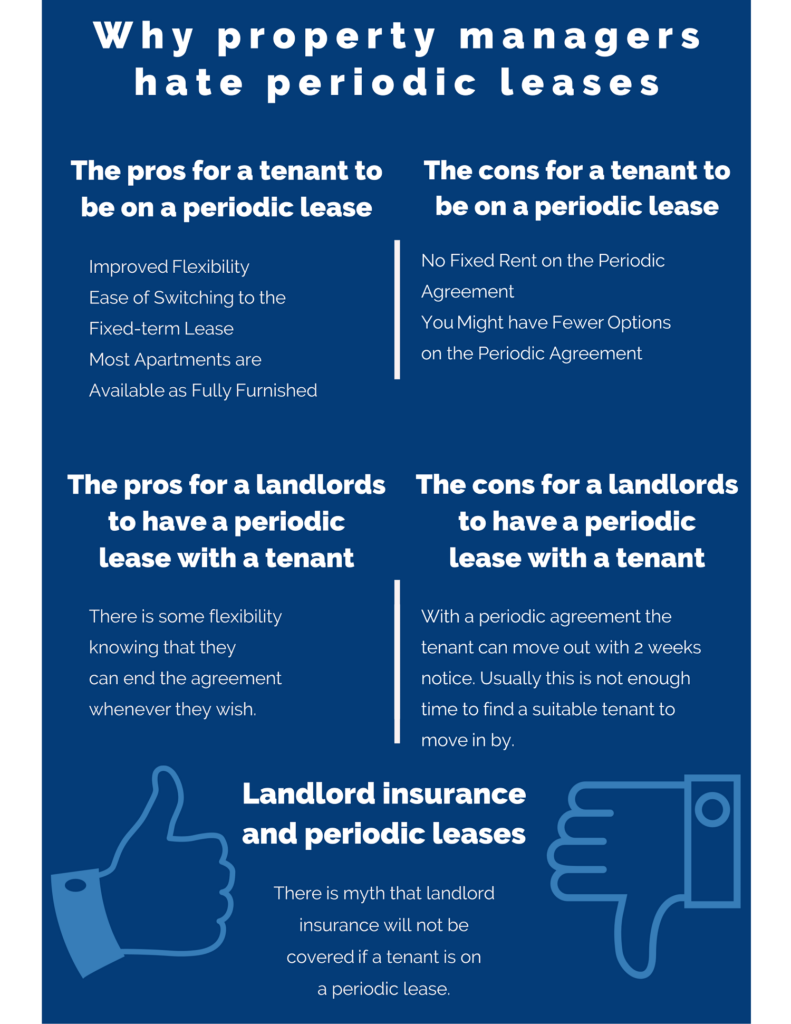 Moving is Not a Cheap Option: When you advance from the short-term agreement to the next, you will start spending money significantly. This money could be otherwise spent into funding other important aspects of your life. Even when you do not hire a professional mover, the lease would require additional fees. The fees would be for covering the respective application, the bond clean, and utility transfers. Moreover, there happens to be a specific lag time. This is with respect to the previous property manager or landlord releasing the rental bond.
You Might have Fewer Options on the Periodic Agreement: Most of the property managers or owners tend to prefer tenants to be on the fixed term tenancy agreement. This is in comparison to the

periodic rental agreement Queensland

. It is because a fixed-term agreement is known to provide a guaranteed source of income. This is over the given period of time. Moreover, it also helps in reducing the overall risks. This is with respect to the given property would remain vacant for longer periods in between multiple tenants. This implies that there will be fewer options. This is in case you would be looking for a short-term rental opportunity as a tenant.
THE PROS FOR A LANDLORD TO HAVE A PERIODIC LEASE WITH A TENANT
For the landlords there are very little pros. There is some flexibility knowing that they can end the agreement whenever they wish. This could be within 2 months notice. As mentioned above they may move back in or sell. They might even want to look for another tenant for various reasons.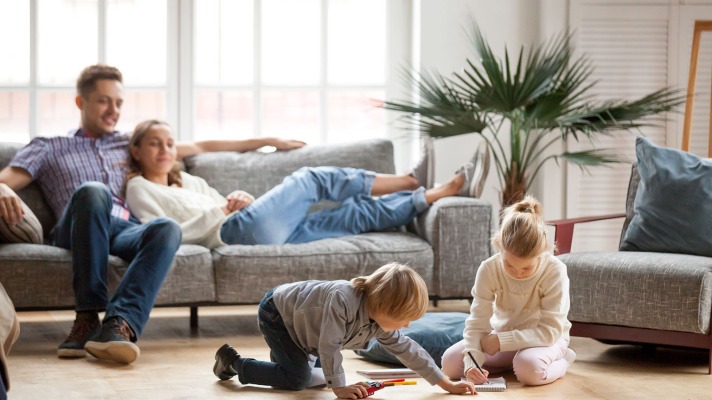 THE CONS FOR A LANDLORD TO HAVE A PERIODIC LEASE WITH A TENANT
With a periodic tenancy lease agreement, the tenant can move out with 2 weeks periodic lease notice. Usually this is not enough time to find a suitable tenant to move in by. Therefore, what that means is the landlord will have a period. In this period, they earn no rental income and may struggle to service the loan. A vacant property over 3 weeks at $500 a week is $1,500 the landlords has just lost.
This is the very main reason property managers can't support periodic leases. It's our job to manage investors properties for the landlords. We also ensure that a property is not vacate is a big part of that.
LANDLORD INSURANCE AND PERIODIC LEASES
There is myth that landlord insurance will not be covered if a tenant is on a periodic lease. However that's a bit of a myth. For example, Terri Sheer will still cover their insurance if on a periodic lease. But yes, I would suggest you check with your insurer.
CONCLUSION
As a tenant, you might prefer living in the rental property in which you are living. Moreover, you might as well not prefer shifting to a new location anytime soon. In such a case, you can choose a fixed-term agreement in comparison to the periodic lease.