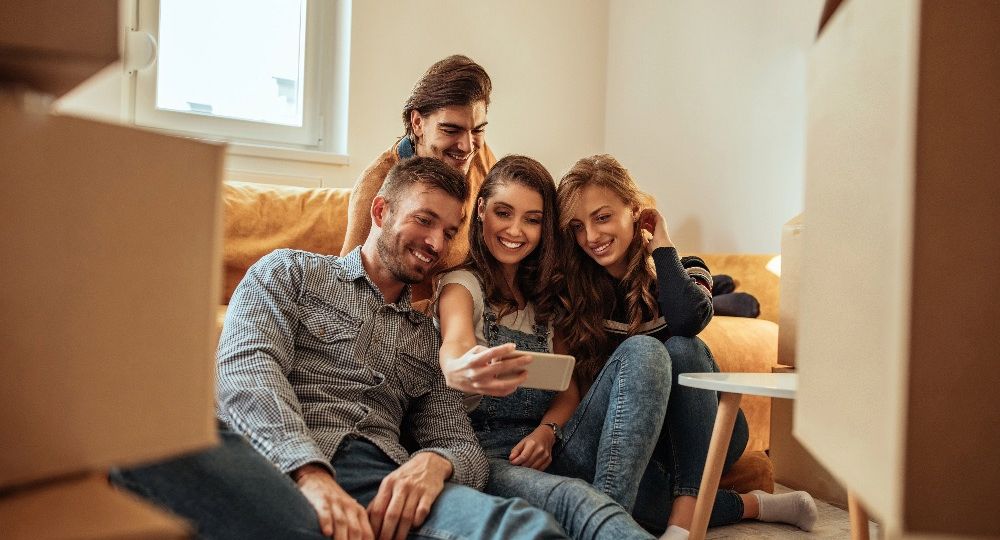 Currently, the housing crisis has cooled for properties over $600pw. There is still a crisis for housing at $400 pw or under. 
‍In the midst of a housing crisis that is not unique to the Sunshine Coast, but shared across Queensland, we see a spark of hope. In a recent Council meeting, a new approach to addressing this crisis was discussed. It involves the reconsideration of caravans, buses, and tiny homes as alternative housing solutions.
THE CALL FOR CHANGE
At the Council meeting in July 2023, Councillor David Law presented 11 petitions, each urging for a reconsideration of the Council's approach to providing alternative housing. This effort is now underway and is aligned with the Housing and Homelessness Action Plan.
COMMUNITY SUPPORT
Cr Law urged those who had signed the petitions and others with an interest in helping the homeless to consider how they could contribute. He suggested that residents could provide a form of housing on their property.
"Residents might be able to help someone in need by providing an opportunity for accommodation on their own property and there are a number of ways to do this," Cr Law said.
THE PROSPECT OF SECONDARY DWELLINGS
One option that homeowners should consider, according to Cr Law, is the creation of a secondary dwelling on their property. These are permanent structures that are approved by the building authorities. They can be occupied by a separate household that does not need to be related to the main dwelling's occupants.
TEMPORARY HOME OPTIONS
In addition to secondary dwellings, there are also temporary home options available. These could include a tiny house on wheels, a caravan, or a bus. According to the Council's Local Law, these temporary homes can be stationed for up to 18 months.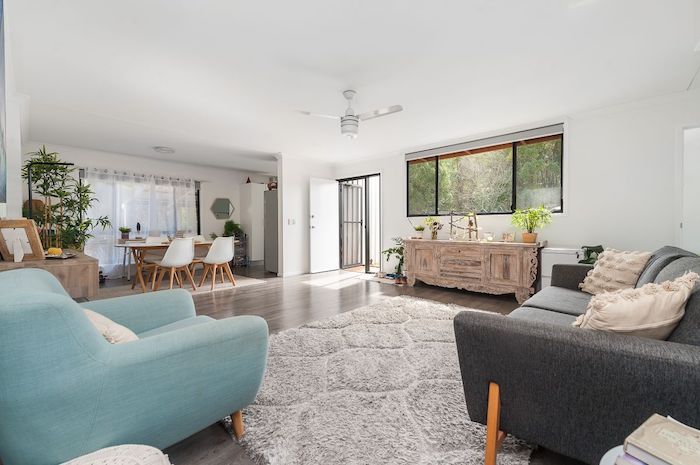 For anyone interested in providing a secondary dwelling or a temporary home, further information can be found on the Council's website.
COUNCIL'S ASSISTANCE
The Council is committed to assisting residents throughout this process. Council officers are available for guidance and support in understanding and navigating the legalities and procedures involved.
"Council officers are always available to help with the process," Cr Law reassured.
The Council is also dedicated to reviewing its approach towards caravans, buses, and tiny homes. Regular updates on this will be provided on the Council's website.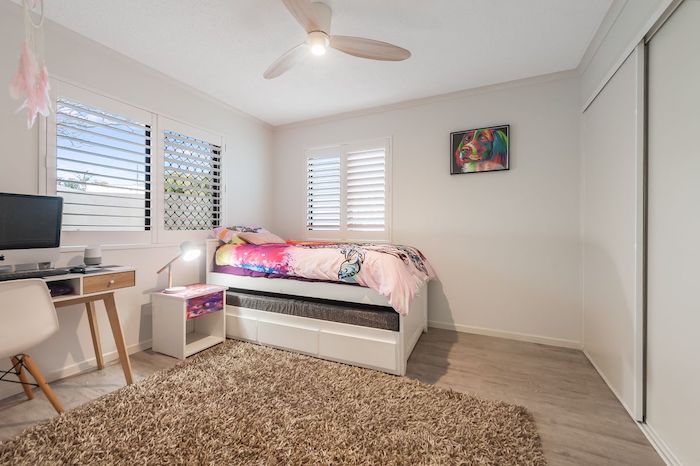 ADVOCACY FOR AFFORDABLE HOUSING
While these efforts are indeed commendable, the Council is not stopping here. It continues to urge other levels of government to take action to expand housing availability, reduce homelessness, and provide more affordable housing options.
"We are mindful of the need to promote inclusiveness and enable our region to remain a great place to live," Cr Law said.
THE BIGGER PICTURE
The housing crisis is indeed a complex issue that requires a multifaceted approach. And every contribution, no matter how small, can make a big difference. With the Council's efforts and the community's support, it is hoped that affordable and accessible housing can become a reality for many.
So, if you own a property and have the means to provide for a secondary dwelling or a temporary home, consider lending a helping hand. You might be providing more than just a roof over someone's head – you could be giving them a fresh start.
LEASING A SECOND DWELLING
When leasing a second dwelling it's important your General Tenancy Agreement has special conditions that clearly indicate the tenant is not leasing the entire premises. Ensuring this is worded correctly and very clear is crucial. 
There are other complications like electricity, water, internet,  access and rights to privacy. 
I would not recommend anyone leasing a second dwelling on a handshake, instead, contact us to ensure your lease is correctly structured to avoid the many pitfalls.