Thank You &
Congratulations
So how much will you earn?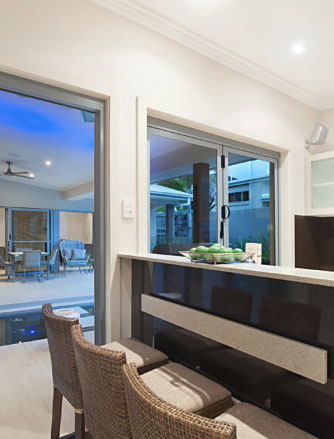 Are your investors clients right for us ?
Your clients need to have a residential investment property on the sunshine coast, where the minimum rental income will be a minimum of $300 a week. Here's a list of the
perfect client.
Landlords who are looking to save some money on property management services.
Landlords that are looking for a tenant.
Landlords that have a tenant but want to change property managers.
Landlords who have just bought an investment property & need a tenant or already have a tenant in place.
So why should your clients use us ?