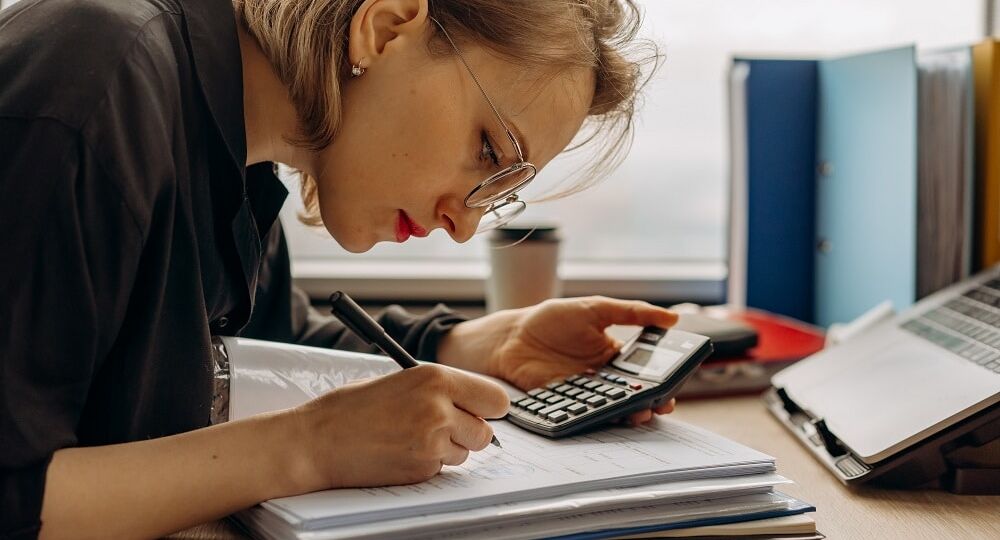 Prior to June 30 is a good time to do some planning for your investment property here on the Sunshine Coast. Below are my top tips to action now to ensure you are structured for the highest tax deductions possible for your Sunshine Coast investment property
CLAIMING ALL EXPENSES
If you are using a property manager, they will send you an end of year financial statement after June 30th that shows all your income and expenses for the property. Some investors like to pay council rates, water rates, insurances directly so you need to ensure you manually include these along with any other expenses you did not run through your property manager, and ensure your accountant gets everything.
If you use a property manager you should get them to pay your council rates, water rates, and insurances so they appear on your end of financial year statement to ensure nothing is "missed"
Interest on your loan and bank fees are also a really important part of your expenses you can deduct.
TAX DEPRECIATION REPORT
It still shocks me how many investors don't have these. Summit Quantity Surveyors guarantee that your first year deductions will at least be double what their fee is. So investing in a tax depreciation report is a no brainer. 
Usually under $600, and usually these can be done once and used for up to 40 years. The idea is that everything on the land is depreciating in value and it can all be written off. The newer the house the better, but even really old houses can get good deductions. The amount of tax an investor can save on the first 12 months on a brand new build is staggering. Summit estimates around $10,000 is possible. Who would not want an additional $10,000 tax deduction. Anyone?
Getting these reports is easy. Just ask your property manager or connect directly with Summit. You can call Anthony the owner on 0452 633 630.
DEPRECIATE NEW EQUIPMENT
If you have installed a new oven, dishwasher, hot water system, air con or even installed solar. All this can be written off over a few years so you need to ensure you are tracking this and your accountant knows all about it
The ATO has some great information in this article here
OUTSTANDING MAINTENANCE
Does your property have any maintenance that's overdue. I'm a big believer that when someone invests in a property they are also investing in the importance of keeping on top of maintenance when it happens. If your property has any maintenance that just has not been done, doing it now will help with tax, help you keep the rent at market rent, keep the tenant happy and protect your property's value. 
CORRECTLY DIVIDE INCOME AND EXPENSES OF CO-OWNED PROPERTIES
If you share ownership of your rental property with another, you'll need to divide the income and expenses according to your legal interest in the property.
INTEREST RATES
A few years back now I saved about $18,000 interest by reviewing my rates. Then about a year ago I saved about $8,000. I just get a mortgage broker to do all this for me and report back. I've found Paul Olsen from Money It Is on 0414 752 235 or paul@moneyitis.com.au be the most switched on and has found things with my finance, no one else has realised. Having Paul look at your current loans and see what else is possible is free. Yes free. So why wouldn't you have a chat and see what's possible. You too might have $18,000 of savings in interest waiting for you and you just never knew. 
If you have questions or need help feel free to reach court to us here at Asset Agents
INSURANCE
With the recent rain events we have had more insurance claims than ever before. With that I'm now realising that not all insurance companies are the same. It's not just about getting a good price. Price is not relevant if the insurance company will not honour a claim. Recently I had a water claim refused as the insurer directed me to page 85 clause 212, they do not insure water if the water has gone through a wall. 
But also if you have had to make a claim recently you'll be finding 2 hours waits and months for action to be taken. 
I suggest everyone needs to connect with Bruce Exton from Yes Insurance. He is a Sunshine Coast local. When you get insurance through Bruce he is your contact, just call him. Makes claims a breeze. While your insurance might not be due just yet, now is a great time to plan for it. Bruce is on bruce@yesinsurancesolutions.com.au or 0413947698
If you have questions or need help feel free to reach court to us here at Asset Agents