Are you looking for a Palmview property manager that can help you retire with money in the bank by ensuring your rental income stays high & your investment is looked after by quality tenants ?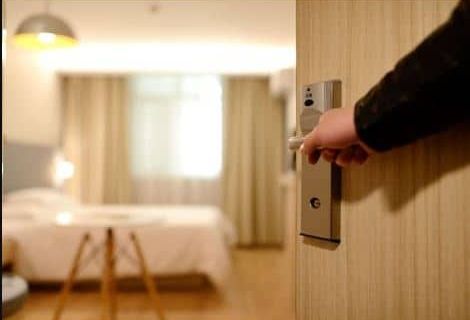 WHAT RENTAL INCOME IS POSSIBLE ?
Get a FREE rental appraisal for your Palmview investment property from Byron Miler, experienced local Property Manager that knows the area well.
SIX MONTH MONEY BACK GUARANTEE.
Are you worried about choosing the wrong agency to manage your investment property ? Relax, to make the decision easy we'd like to offer you this simple promise. "If in the first six months if you are not happy with our service, you can move to another agency straight away & we will happily & promptly  refund you our property management fee. Guaranteed*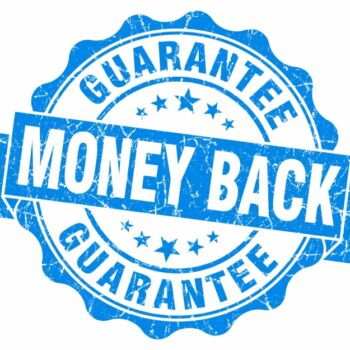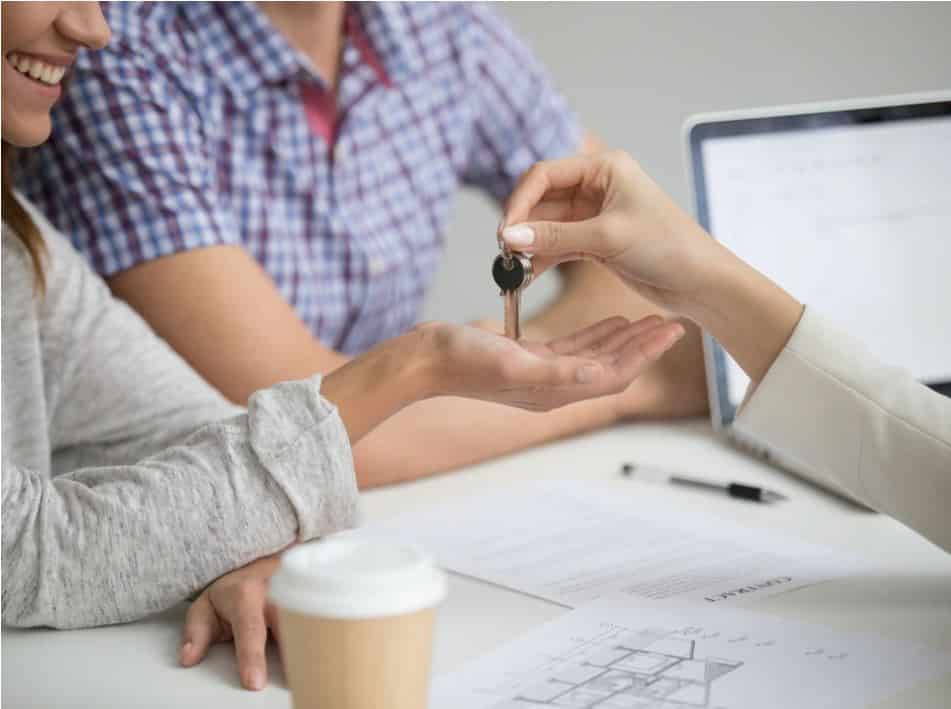 BULLETPROOF TENANT SELECTION
Would you like to ensure the very best tenant is placed into your investment property & not just the first that applies ? We get to see lots of tenant applications because we invite tenants to apply prior to seeing the home. Once we find someone suitable for you, we do comprehensive checks on social media, feedback from previous property managers and more. Our tenant selection process if water right because we realise if we place the wrong tenant, we are then left to manage them.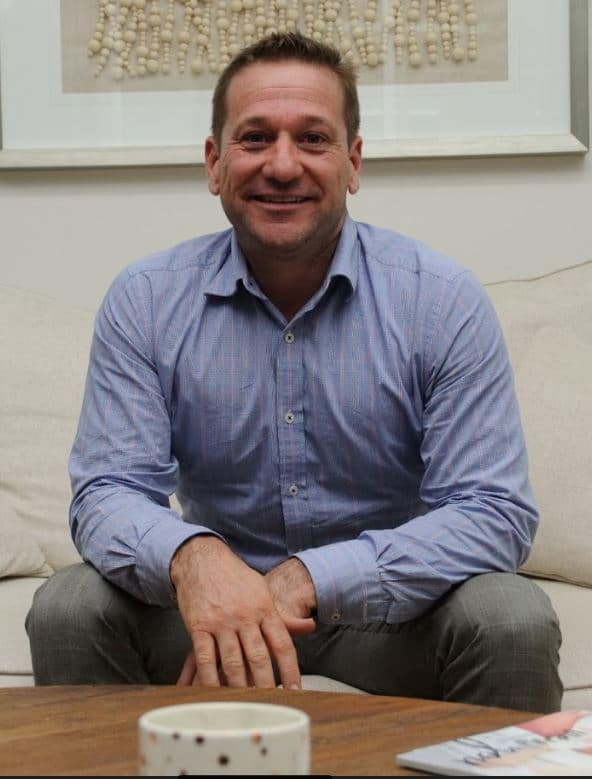 Byron Miller is the owner of Asset Agents & the Property Manager. He'll be your main contact . You can call Byron anytime on 0435 493 661 or email him .
Byron shows the properties to potential tenants, processes the applications, does routine inspections, and handles any issues. He's full time and hands .
Our landlords enjoy all the benefits of being paid weekly, every friday. With the right loan structure this can dramatically reduce your interest payments. For us it's all about maximising your inv amendment return. When maintenance is due you get access to our low cost contractors. When leases are due for renewal we supply you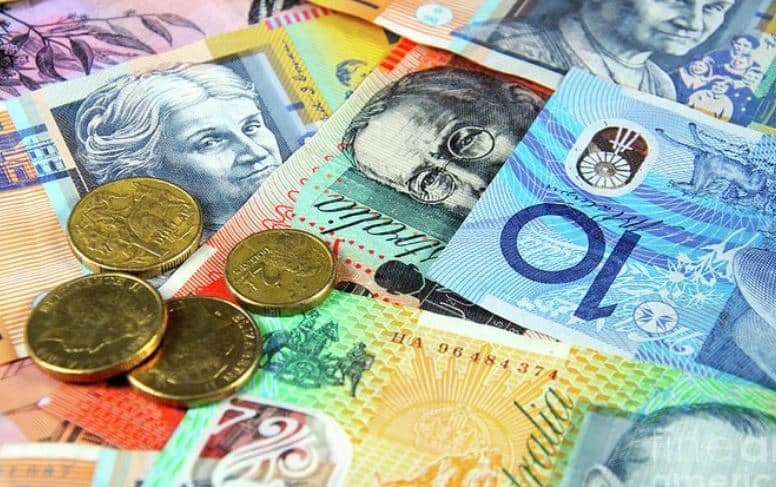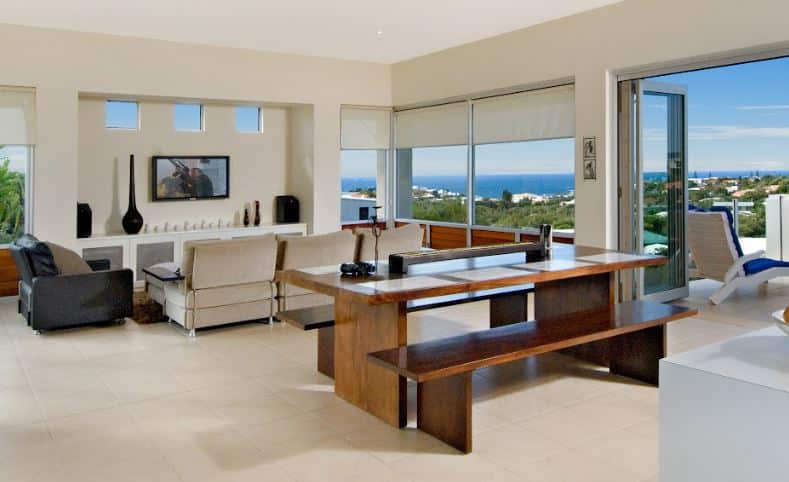 We take marketing seriously. Our marketing is designed to attract the very best tenants that often pay more. Largest ad on realestate.com.au, professional photography, colour floor plan, even virtual furniture if needed. 
KEEP TRACK OF YOUR INVESTMENT
For us it's all about transparency. You'll get online access 24/7 to your investment property where you can access statements, see rental arrears, maintenance, lease end dates and everything else.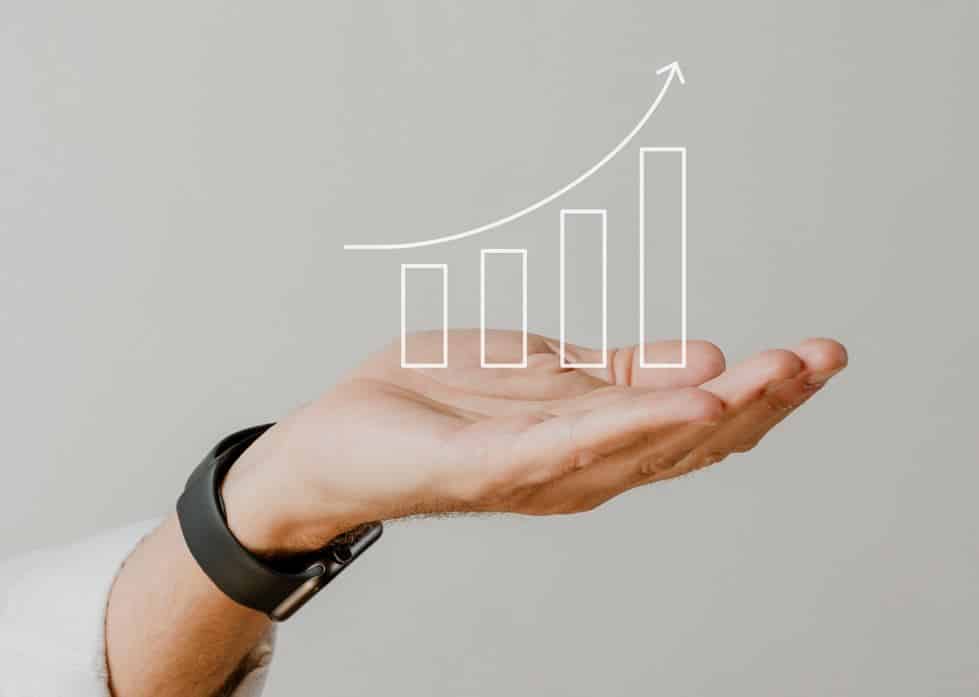 We're ready to get working for you right now! To find out why more property investors are choosing Asset Agents and to interview us to see if we are a good fit for you fill out your details and we'll be in touch. Or Alternatively call Byron Miller the owner of Asset Agents direct on  on 0435 493 661
Do You Have an Investment Property in Palmview You Need Managed ?