Buying a property as a future investment for you or children's future can be quite a daunting prospect, even for the most seasoned investor. The last thing you'd want is to invest in Brisbane property, only to find out later down the line, you actually bought a lemon. A lot of factors and variables need to be considered when purchasing the right property, location being one of them. Brisbane is a blooming city and the capital of Queensland, making an investment here, could just be one of the smartest things you'll ever do.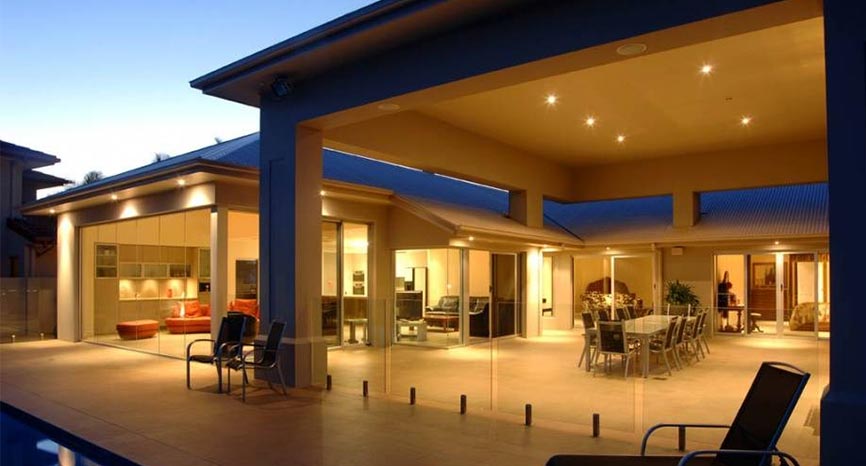 Here are some tips from our experts about why invest in Brisbane today, will change your life tomorrow.
Increasing house prices
Economic forecasters are predicting the median house price in Brisbane to increase as much as 17% by 2015. Data taken in July 2013 shows that the current median house in Brisbane stands at around $440,000, if the forecasts are right, we should be expecting the median house price to increase to as high as $515,000, come 2015. With the banks offering better mortgage rates to buyers, investing your money in Brisbane seems to be very logical.
Crowded Brisbane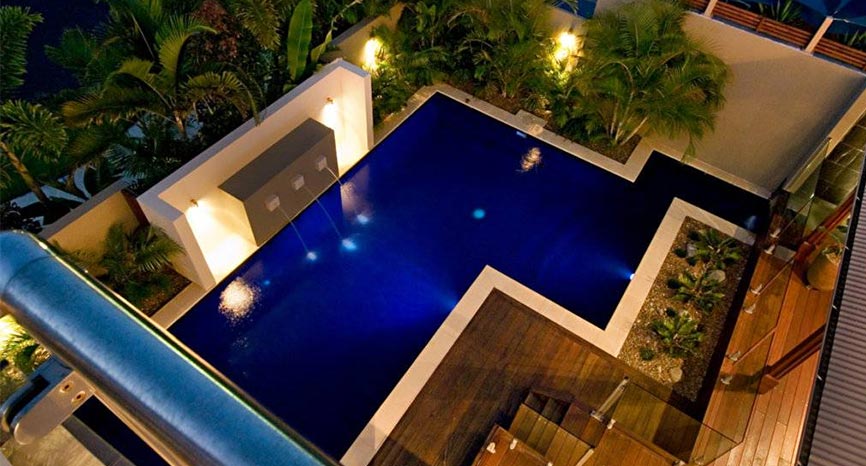 In 2012 an international study undertaken by market analysts, put Brisbane as the fastest growing city in the world. Growth in any city leads to an increase in demand for homes, and when there is demand, it's a sellers market. The Australian Bureau of Statistics listed projections of the population growth in its biggest cities, predicting that by 2061, Brisbane is set to more than double in its population, making it the 2nd fastest growing city in Australia per capita.
With the population increasing each year, ideally this will create a steady flow of demand for housing, allowing your property to increase in value each year. There is only so much land in Brisbane, with it becoming more and more scarce, house prices should only continue to rise.
Bigger incomes
Data taking from the Queensland Government Statistician's Office, reveals that the increase in the median wage has risen from $887 in 2001, to $1,566 in 2011 for Brisbane. An increasing median income is a good indicator to look for when you're looking to invest in an area. With a nice continual boost we see in Brisbane, the increase in wages goes hand in hand with the increase of products and services, including rental and home sale values.
If trends continue as they have done in the past, investing in a property in or around Brisbane to hold and rent out for the upcoming years, comes across as a very sensible plan.
These are just three indicators you should look out for when you're looking to invest. Everything is on the up in Brisbane, buying a property today to cash in on the future, may turn out to be a great strategy for the savvy investor. Australia is also the only western economy that didn't fall into a recession. Add that fact with overseas workers from the likes of India, China and Vietnam seeing cities like Brisbane as a perfect base to start their new futures. So the question you should be asking yourself is, why shouldn't I invest in Brisbane today?
If you were thinking about investing in Brisbane before you read this article, and want to know more, feel free to give us a call at 07 3103 5616, or contact us and see what our team can do for you.