You've heard the old saying – you get what you pay for – and it's spot on when it comes to management of your investment property. There will always be agents who are willing to cut corners in order to keep your costs down, but the simple fact is, to adequately manage and protect your investment property your agent must devote a large amount of time and effort to it and the fees are formulated to reflect this. So there's a good chance if you're not paying your managing agent much in fees, they're not doing much to safeguard your investment!
Research has shown that agents whose fees are either industry average or slightly higher will continually go the extra mile for their clients, pro-actively looking for ways to increase investment income, improve the value of the property, reduce outgoing costs and secure the best quality tenant. As an investor, this effort ensures the long term success and growth of your property and outweighs any short term gain you make in reduced management costs now.
If you're not happy with the level of service you're receiving from your current managing agent, make the switch to Asset Agents. We guarantee you'll be looked after by a team that's dedicated to delivering you the best possible management experience – and one that reflects the fees you pay.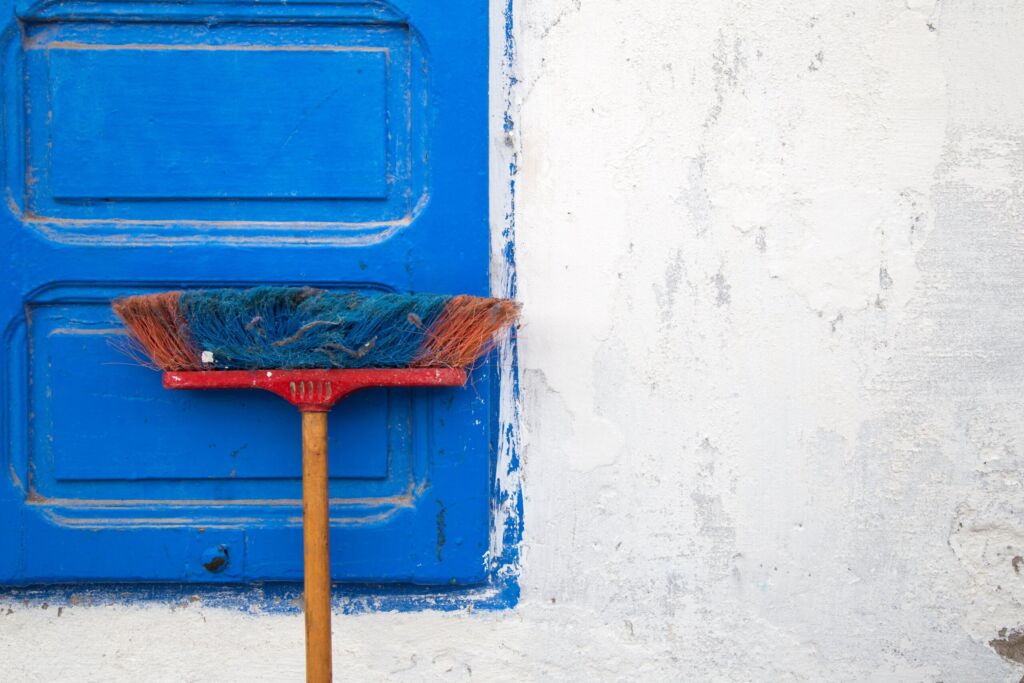 Here are our fees in black and white:
Standard management fee – 8% of rental income
Monthly admin fee – $5
Letting fee – 1 week's rent>
Lease renewal – 1/2 week's rent
(all costs are plus GST)
What to do when your property has been trashed
Sadly there are some tenants out there who just seem to be plain bad.
However as long as you have documentation in writing which specifies the condition of the property prior to tenancy you will be able to evict the tenant if they are still in residence or apply for a court order to recover your costs. Photos can be manipulated so you must ensure that you also have written documentation as proof otherwise you won't have a case.
You are also able to apply to the Rental Bond Board to access the tenant's initial security bond and use this amount towards the necessary repairs. If the property has not been properly managed and the rental income has been allowed to fall into arrears you will also have to apply to the court to recover these costs and provide documentation for this to prove your case.
Unfortunately the burden of proof always lies with the landlord so proper management and regular inspections are vitally important and why the first step that any sensible purchaser should make is to secure a good managing agent. You also need to be able to demonstrate that you have provided the required reminders, notices and applications according to the law and at the correct intervals in order to get the demand you require issued. Again a good managing agent would have all this covered.
Depending on the level of destruction you may need to claim from your insurance. Landlord insurance will cover damage to your property however it probably won't cover expenses for urgent repairs and depending on your policy may not allow for loss of rent in the time required to repair the damage.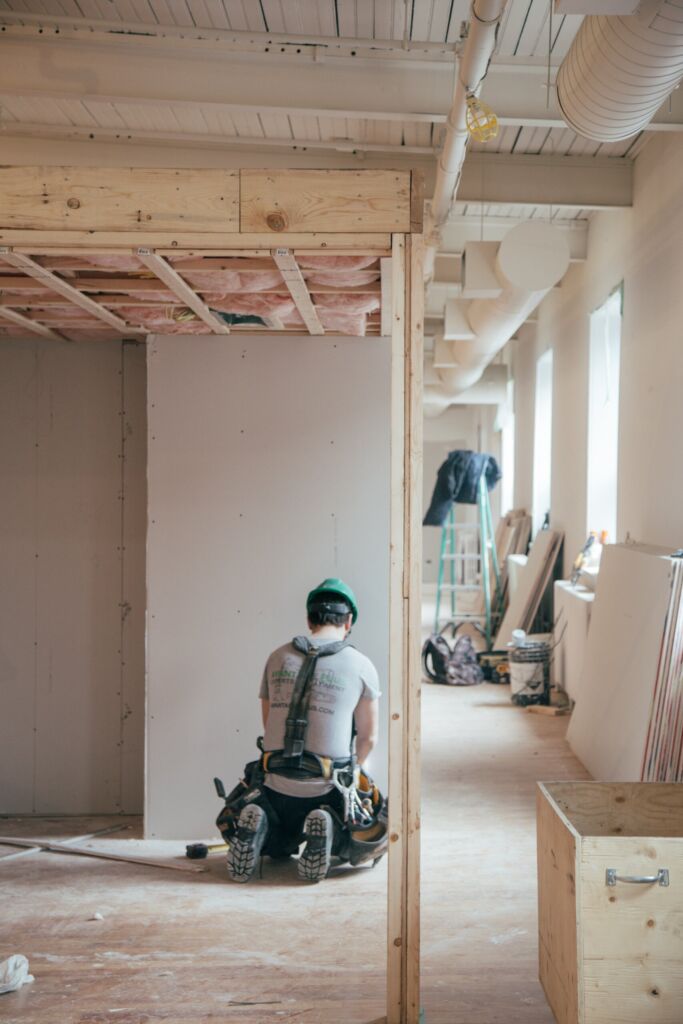 What should you look for in landlord insurance?
While we're not here to act as agents to promote any particular insurance company there are certain basic things you should look for when searching for good landlord insurance cover. Our first suggestion is – don't simply choose by price. Yes, the cheapest cover could turn out to be all you need but you really should read the details and fine print to make sure the policy you select covers all your specific requirements.
Insurance costs in general have risen over the last few years however landlord insurance has remained relatively low cost for most situations and is an essential part of good management of your investment. For an outlay of only a few hundred dollars a year, you can be covered for damage to buildings and contents as well as rental default and damage by tenants. Here are a few questions we think are important to ask:
How and when can I claim? Is there a 24 hour hotline? What do I need to make a claim? Is my property covered for flood as well as water damage? What about for earthquakes or storms? What about loss of rent, damage by tenants or if my property is partially destroyed? What is covered in fixtures and fittings? What is my legal liability?
There are other considerations which might help you choose – such as a monthly payment plan or reduced rates for more than one policy.
More information can be obtained from individual insurers and we recommend comparing a few before deciding what's right for you. The details of your policy are never going to be more important than when you have to make a claim!