When you're screening to find yourself a tenant it's critical to find the right person, after all you're giving a stranger the keys to your home. By picking the perfect tenant you will save yourself a bunch of headache and problems later on down the road, along with protecting your property investment. Today we will discuss some important checks to make on your tenants before handing over the keys.
Run a credit check
Checking to see if your tenant pays their bills on time is a key indicator to whether they're a suitable candidate or not, the last thing you'd want is to chase them up every month because their rent payments are late. Secondly, look to see how much the tenants earns each month and to find out if they have enough income too easily cover rent and other bills.
For example, if you're renting your property at $2,000 per month, and the tenants only make $3,000 per month between them, chances are they won't be able to make the rent payments each month when you factor in other living costs. Search deeper into their debts and see how much they are paying out each month to get a better understanding of their finances.
Carry out criminal background check
People are great at being fake and misleading to get what they want, having a tenant with a big criminal past is the last thing you want. To run a criminal background check you will need the tenant's names and date of birth, always ask for a passport, driver's license, or any other kind of ID that you will be able to verify yourself as being valid. You will be surprised at how many people will give you fake documents just to be able to rent a home.
What type of lifestyle do they live?
The more routine the lifestyle, the less surprises you're going to get later on. Some key things to look out for is previous employment history, are they in and out of jobs all the time? You want a tenant who's in a safe job and is getting a salary every month to be able to pay your rent on time. Find out where they have been living for the past year or so, if the tenant is jumping from house to house, this smells like trouble and you may end up doing this whole process again a few months.
Contact their previous landlords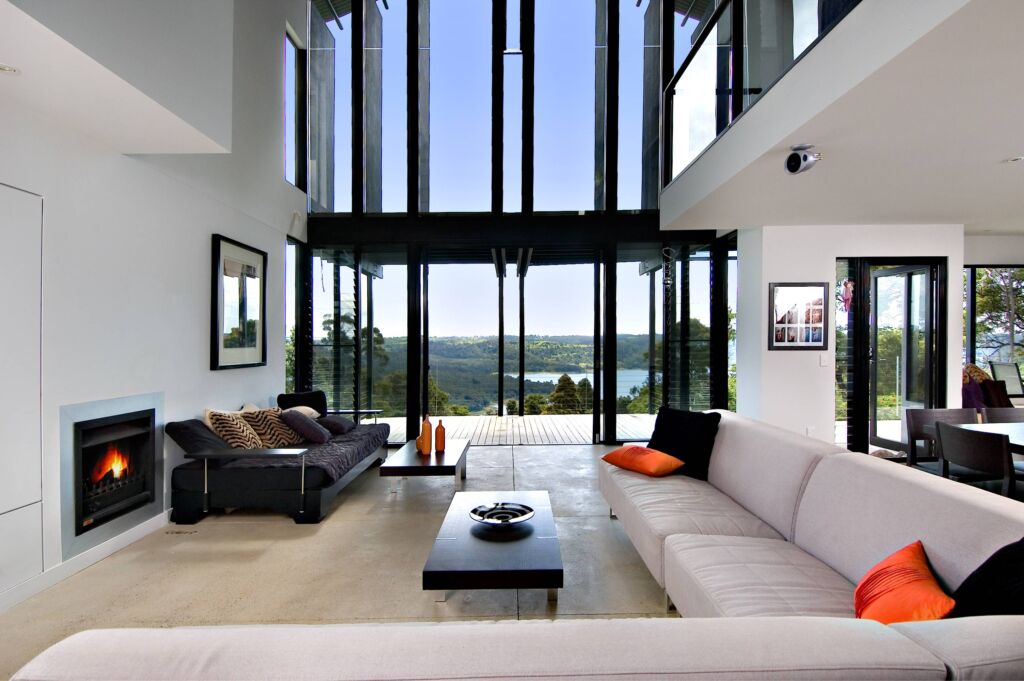 An obvious one, but call up at least 2 different landlords and ask questions such as:
Did they always pay rent on time?
Did they ever cause trouble, or have the neighbours complain about them?
How was the condition of the property kept throughout their stay?
Why did they leave, were they evicted?
Did you ever have any problems with them?
Ideally you'd want to find a tenant with references so you have a better idea of what you're getting. Sometimes market conditions are not great and all you have are students and first time renters, we advise asking them to get a co-signer for the lease to protect yourself against any risk.
Each of the points mentioned today take a while to execute if you know what you're doing, if you don't it can be a real pain. Juggling a job, running chores, combined with other responsibilities makes finding the perfect tenant that much harder. Asset Agents know exactly what it takes to find you the perfect tenant, with our years of experience, so why not contact us today to find out more?