Attending an auction is fun, everything from the noise, the action and atmosphere makes it a great place to visit and a smart way to bag yourself a bargain. Auctions can be a cut-throat business and it's always best to go into one fully prepared if you're thinking about buying. Queensland has heaps of property auctions throughout the year, here are some tips on buying property at auction you can use for your next visit to get the best deal possible.
1. Visit an auction for fun
Okay well not just for fun, but to understand how they work. Get a feel for how people are bidding, what you should and shouldn't do and learn from the pros. Make your first auction experience a casual one, talk to people, make connections so when it comes your time to buy, you know what to expect and can keep you emotions in check.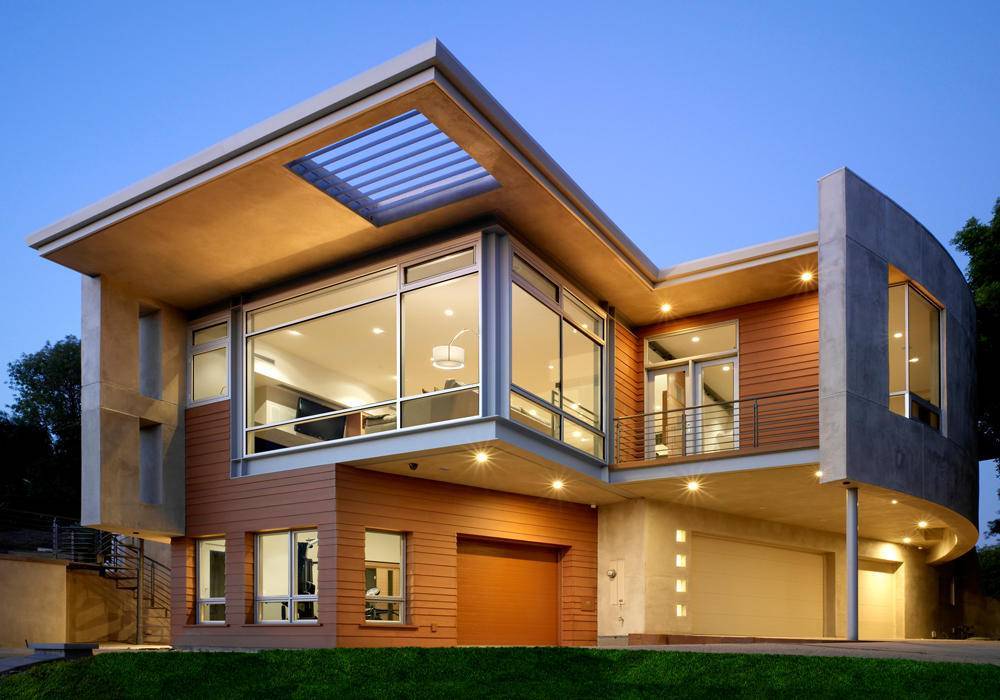 2. Research
Never go into an auction blind, unless you want to come out with a shiny expensive lemon. Most auction events will offer a listing sheet complete with property descriptions. If possible, take a look at the property or at the very least drive to the property and get a good visual. Shortlist a few properties you're interested in then follow tip #3.
3. Figure out fair market value
When buying at auction you need to understand your budget and what the fair value is for properties you're interested in. Unless you're a property market wizard, you will need to speak to local Realtors in the area who can help tailor your bids and advise you how much similar properties have sold for in the area. This information should help you formulate a bidding strategy and ensure you don't pay more for a property than it's worth.
4. Be visible and be loud
Locate yourself in a visible area and be vocal with your bids, the last thing you want is the auctioneer missing your actions because you were hiding in the corner of the room. If you cannot attend the auction, you can make bids over the phone or hire a Realtor to make bids on your behalf.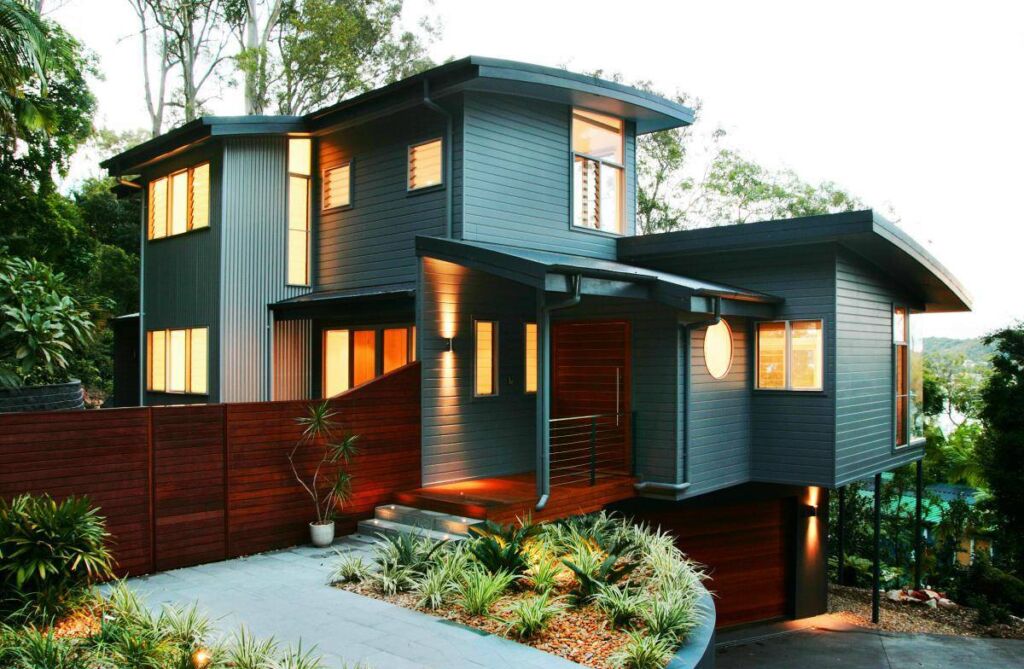 5. Don't forget your ID and your cheque book
You won't be needing it at the bar but after making a successful bid. A passport or drivers license is fine along with some documentation stating your address. Generally speaking, most auctions will require you to make a small deposit of around 10% of the property's purchase price.
6. Set a budget!
More importantly, stick to it! The excitement and the emotion of an auction can get a bit much for some and they end up bidding above and beyond their budget. If your chosen property goes above your budget, don't worry, there's plenty of auctions each month.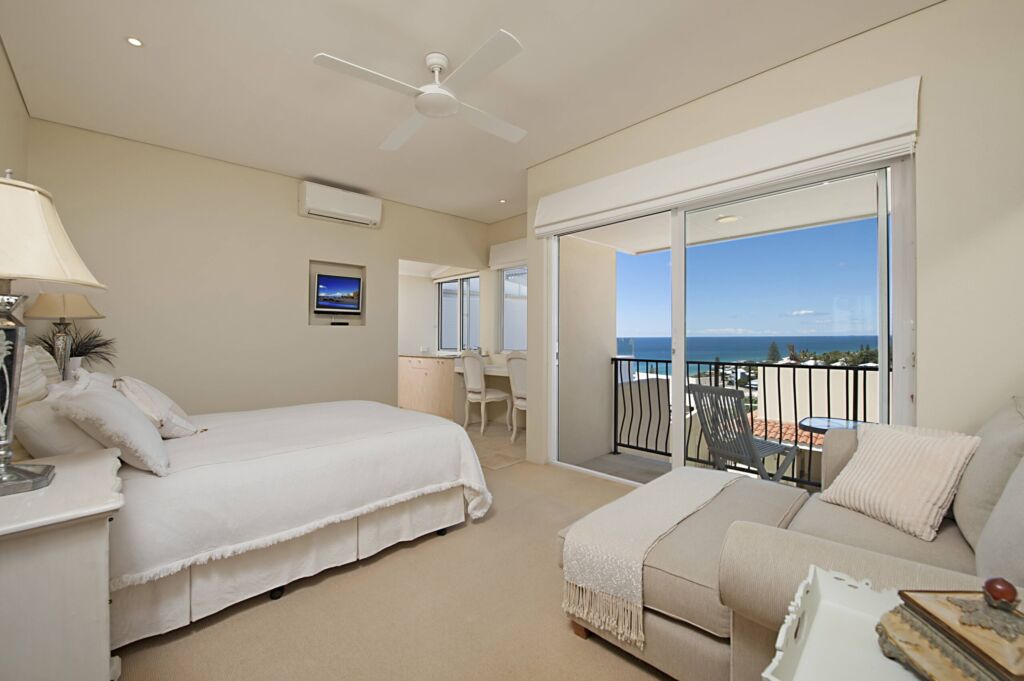 7. Unsold lots
Not every property will be sold at auction and this where homebuyers can sometimes find a real bargain. Speak to the seller and auctioneer after the auction is finished to see they are willing to accept a lower price for a unsold lot. Sometimes they are eager to sell and you can really negotiate a great deal.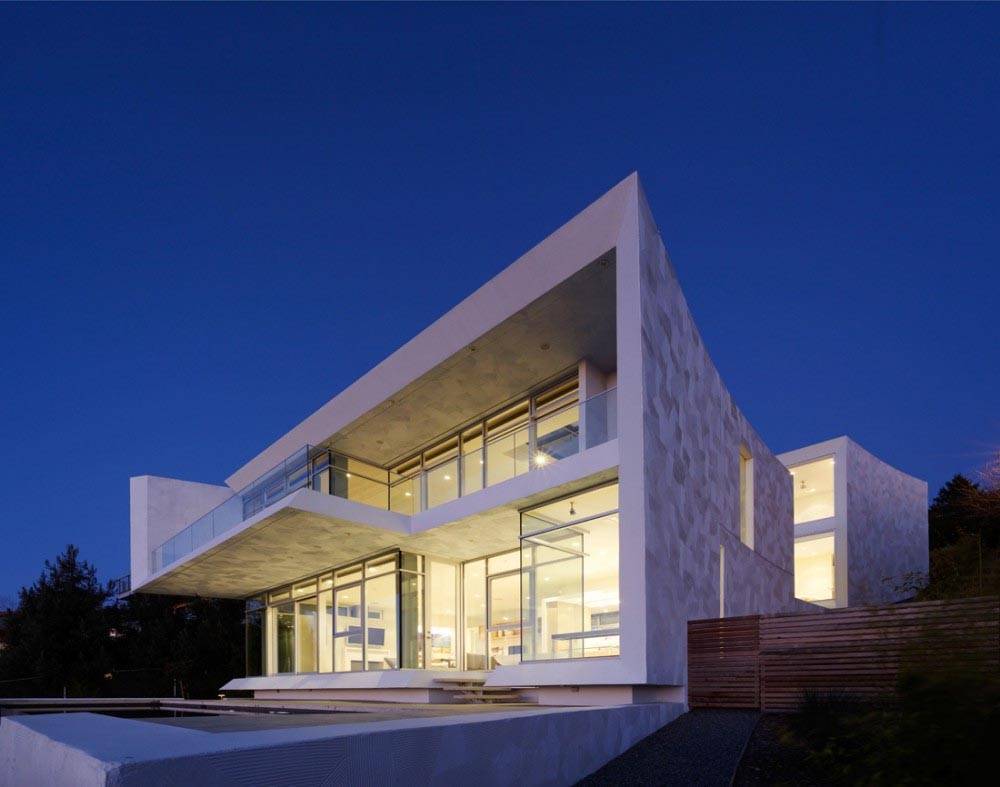 Auctions can be a great day out and a fantastic way to get an undervalued property. They are not without their risks and it takes a sharp eye to find a good deal. Following our tips on buying property at auction can really help take some of the risk away, while speaking to an experienced Realtor can give homeowners and investors much more confidence when bidding at auctions. For any query or assistance, contact us today!