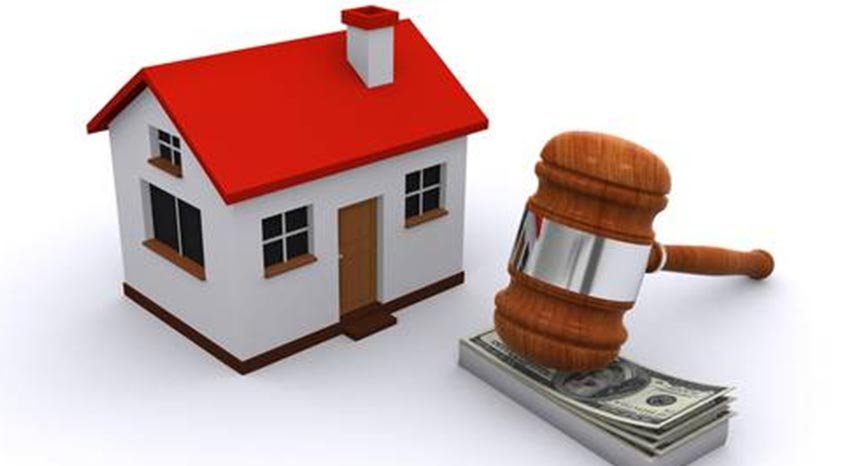 Selling your property by auction, when executed properly, can almost guarantee to have your home sold on a particular date and often with an opportunity for a premier price. Then why do most people still have a fear of auction?
It is the fear of the unknown. Real Estate professionals must put in more effort in helping sellers understand the auction process better. Most people freak out on the mere idea of an "Auction Day" so they'd rather just stay away from it.
What most people don't realize is that auctions are not all about the Auction Day itself but the entire campaign. In some cases, the property gets sold even before the auction day so it actually requires less money to market the property. A property being auctioned can sell prior to the Auction Day, on the day or within few weeks after the auction day.
Selling a property by auction is not every real estate agent's cup of tea, so make sure you choose someone with a proven track of record in auctions. Avoid stressing yourself about the whole process by signing with Asset Agents for you to be able to enjoy the interesting experience of selling your property by auction.
Call us today and we will guide you in every step of the auction process.
Experience the Difference with Asset Agents!
Brisbane 07 3103 5616
Sunshine Coast 07 5315 5411
Gold Coast 07 5551 0168
Sydney Office 02 8004 3083