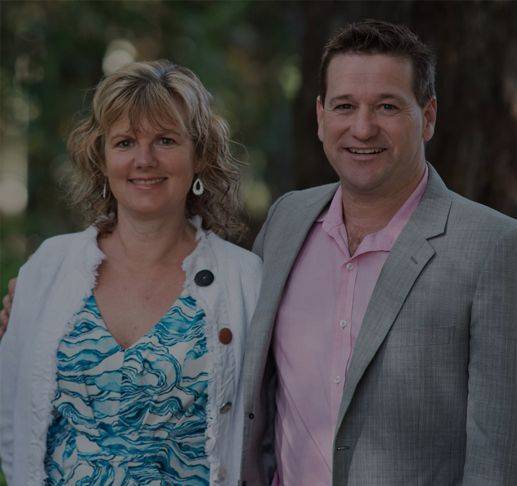 Our Mission. To Help You Retire Happier & Wealthier!
Asset Agents is a real estate agency selling and managing properties throughout the Sunshine Coast from Caloundra to Peregian Springs, out to Montville and every suburb in between.
Connecting people and property, we show the true emotion of homes. Through this unique presentation and our market insight, were building a reputation for improving the real estate experience across buying, renting, selling and asset management.
Our commitment to your wealth, happiness and peace of mind makes us the finest property management company you will find on the Sunshine Coast.
The Ultimate Guide for Landlords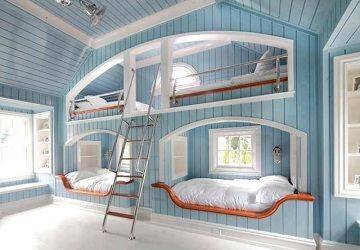 Are you getting the ROI
you Deserve?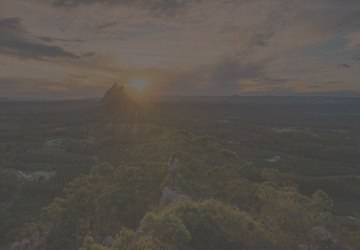 Are you getting the ROI
you Deserve?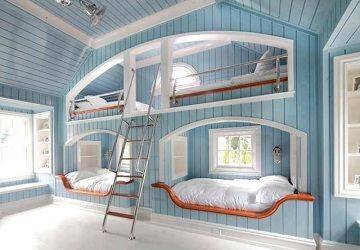 Are you getting the ROI
you Deserve?
Why Investors use Our Services

5 Star Property
Protection

Zero Tolerance for
Rental Arrears

6 Month Money
Back Guarantee
*Conditions apply
From the Blog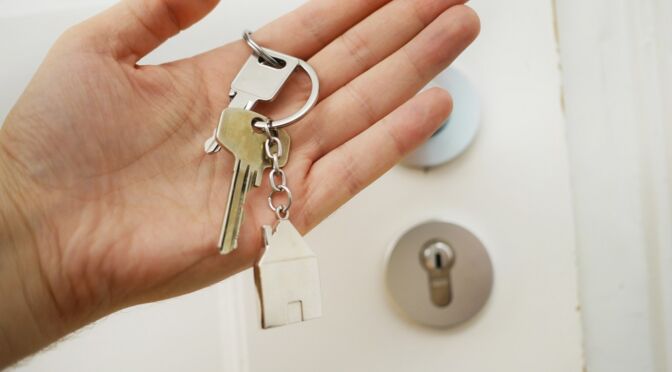 By Byron Miller
Uncategorized
Jan 10, 2020
By Byron Miller
Property Management
Jan 01, 2020
Rental Appraisal
Wondering what rent you'll achieve or if your current tenant is paying market rent?
We can do either a remote appraisal where we give you an idea without attending the property OR we can pop out to the property for a more details appraisal