An open house is one of the best ways to generate interest for your property and a good approach to sell your property faster. I'm sure you have better ways you would like to spend your weekends, like hanging out by the beach or having a BBQ with friends, but as a homeowner who is looking to sell, we have to such things. Today's article will offer you some pointers on making the most out of your next open house.
1.Timing is everything
Picking the wrong time or date can turn what would have been a great open house into a disaster. Most people work Monday to Friday and have the weekends off, so choose either Saturday or Sunday. With the date set, time is the next thing on the agenda. Contrary to what you may believe, the shorter the open house the better, ideally keep it to two hours. A short open house will force potential buyers see one another during the viewing, this will give the impression that your property is in great demand. As a result, homebuyers will be more likely to make a bid in fear of their competitors taking action first.
As for the timing itself, around Noon-2pm is a nice time as it still gives homebuyers a full day to do their other chores.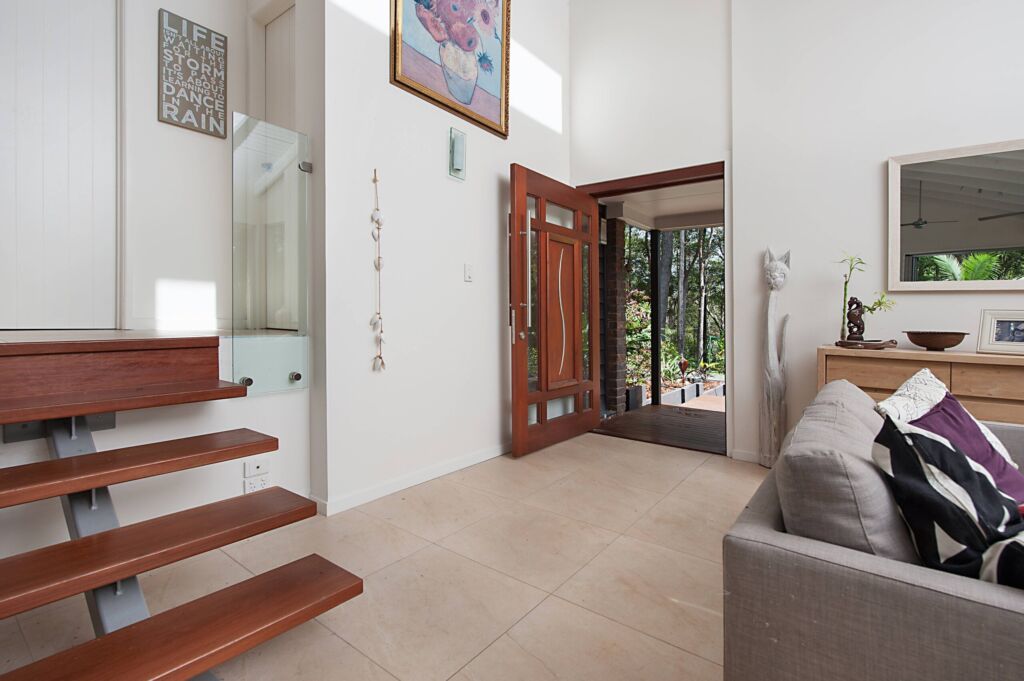 2.  Try not to be home
Sometimes the worst thing about an open house is the actual owner. Some homeowners are under a lot of pressure and in need of a quick sale, so they ask inappropriate questions or make others feel uncomfortable during the open house. If you can, we suggest you do some shopping for a few hours or to meet some friends, and don't forget to take your pets with you.
Find an experienced and trusted Realtor in the local area to take care of your open house. Homebuyers will feel less intimidated and more confident to talk to a Realtor than the actual homeowner.
If you insist on staying, try not to get in the way and just stand by the door greeting people as they enter.
3.  Show off your best cutlery
Something most people who host an open house forget. Having your dinner table set with your best silverware will allow potential buyers to picture their own family at the exact same table eating. The more homeowners visualise themselves living in your property the better it is for you. The rest of your house so be clean and clutter-free, the less on show the better for an open house.
4.  Provide information…
…But don't be the vehicle for it. Create a small information packet about your property, include the key factors of the house, anything you have had recently fitted and key points that you think they may overlook. Brochures to local schools, what's in the nearby area and other points of interest should also be provided. We find placing a tray of brownies or some light refreshments near the brochures encourages people to pick up and read.
The best place to put information packs is either in the living room or the kitchen.
With work, family and social commitments taking a daily toll on our lives, sometimes hosting an open house can be a terrific way to show several people your property in a short space of time. If you have any more questions about hosting your very own open house, feel free to drop us an email or give us a call, we are more than happy to help.