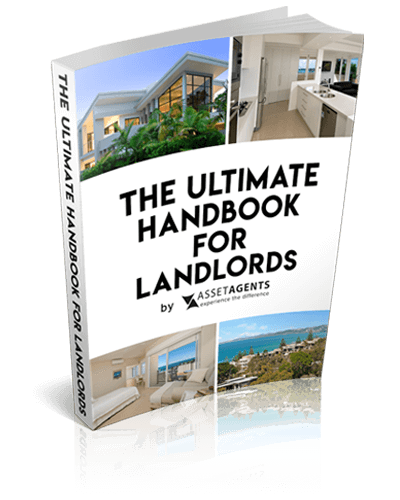 The Ultimate Guide for Landlords
The comprehensive FREE guide for property investors on the Sunshine Coast
Your information is 100% secure and will never be shared with anyone
Rental Appraisal
Wondering what rent you'll achieve or if your current tenant is paying market rent?
We can do either a remote appraisal where we give you an idea without attending the property OR we can pop out to the property for a more details appraisal
From the Blog
Do I Need to Have Open Homes to Sell my House? I get asked all the time, "Do we have...
By Byron Miller
Selling
Sep 24, 2019
According to the Longitudinal Study of Australian Children (LSAC), as of 2015, the average child here in Australia spent over...
By Byron Miller
Selling
Sep 11, 2019
Do You Have a Property You Need Managing?