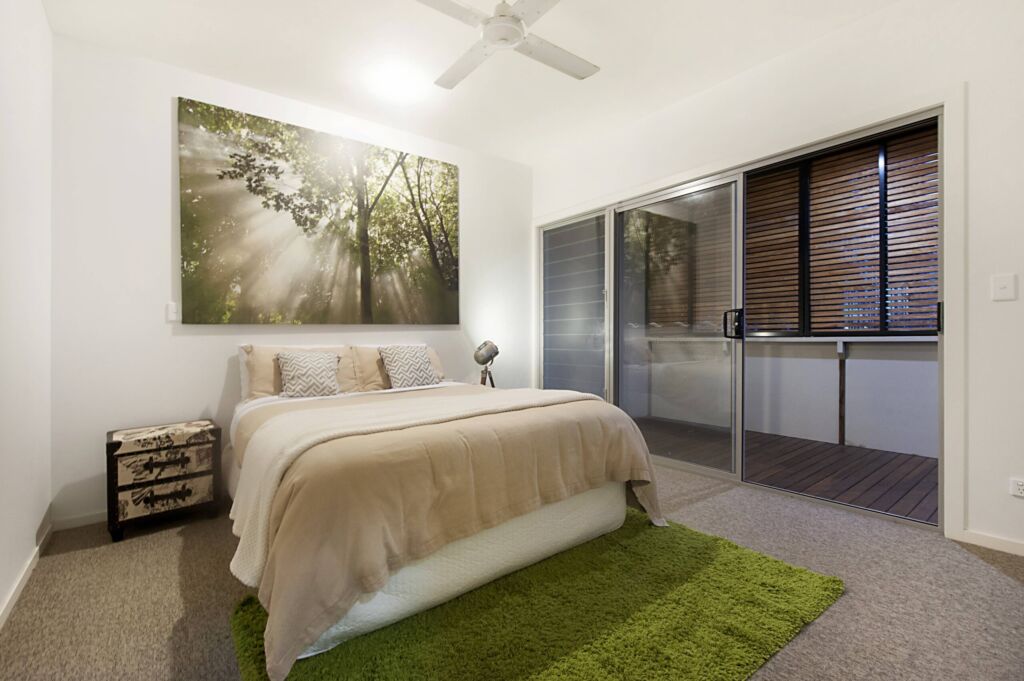 Investing in property can be a great plan for your future, and help you towards financial freedom. A good property manager is someone who will maximise your gains, while minimizing any risk. Hire a property manager who doesn't know their backside from their elbow and you're in for a world of trouble. Today's post will give you an idea on what you need to look for when finding the right property manager for you.
How long has the property manager been working with their agency?
You want to build a good long-term relationship with your property manager, so it's important to find out how long they've been working with their current agency. There's a high turnover rate for landlords who look for property managers due to the stress involved. Picking a property manager who has done the job for many years with the same agency is usually a good sign of someone who knows what they're doing, and is reliable.
Ask them how many properties they manage?
Some property managers really don't know when to say no to more clients, and end up looking after more properties than they can handle. If the property manager you're looking at is looking after 200 properties which can sometimes be the case, do you really think you're going to get the best service? I am sure they won't even be able to name all 200 properties they manage, do you want your property to be just another number?
Ask for referrals
If you know property owners who rent out houses, ask them who they use or ask friends and family if they know people who can help you. Always take referrals with a slight pinch of salt, some people tend to refer you just to get a commission.
How good is their work?
Check in-store or on their website and get a feel for the current rental adverts they have on show, are they compelling, professional, and informative? How many mediums do they advertise on? Do they go the extra mile and pay for advertising to get properties out there? Or do they just use free methods such as posting on local notice boards and websites such as Gumtree?
Ask the property manager if you can talk to some of the tenants they manage and get their feedback, even ask see some houses they manage to examine the current condition. Some suitable questions to ask the tenants:
Are they happy?
Are complaints handled professionally and addressed in a timely manner?
Are you going to renew your lease, and if not why?
Do you have any negative experiences with the property manager?
Would you recommended them to others?
This option may seem a bit extreme, but a property is a huge investment and it's wise to do all the homework before hand, to save yourself nasty surprises in the future.
It can take time to find yourself the right property manager, with so many cowboys out there it can be quite confusing on who to pick and what factors to go by. Using our tips today will give you a basic blueprint on qualities you should look for when scouting for your very own property manager. Asset Agents have fully licensed property managers who look after several homes in the local area, if you want to know more about how we can help you today, give us a call  for more information.