Recently, the Property Occupations Act was put into effect to replace the Property Agents and Motor Dealers Act 2000 (PAMDA), in Queensland. The Property Occupations Act was implemented to remove some of the more restrictive elements of prior acts and to allow for a simpler process for buyers and sellers during property transactions.
So what's changed? A number of things, but the most important are:
Removal of Form 30c and Form 14
These have been replaced by the requirement to insert which will be located just above where the buyer is supposed to sign the contract. Any contracts that don't have the requirement to insert results in the buyer being unable to terminate the contract. As a consequence, if either the seller or the seller's Realtor fail to add this into the agreement, they can face fines up to a maximum of $22,000.
Residential property
The amount of variables that deems a property a 'residential property' has been condensed to make confusing planning methods a thing of the past.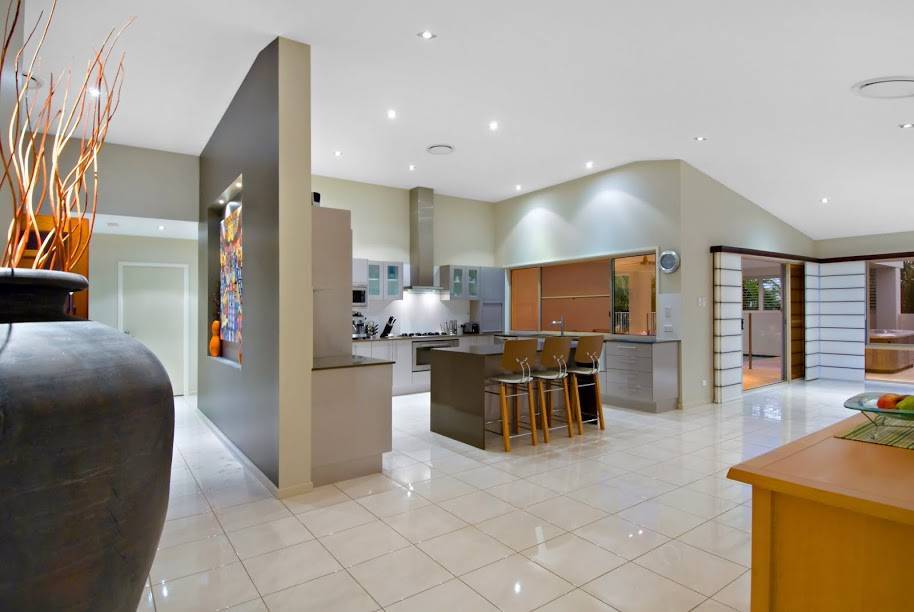 Property developer licences
Have also been removed. Instead, property developers will only be required to give information on a specific forms making it easier to make relevant changes.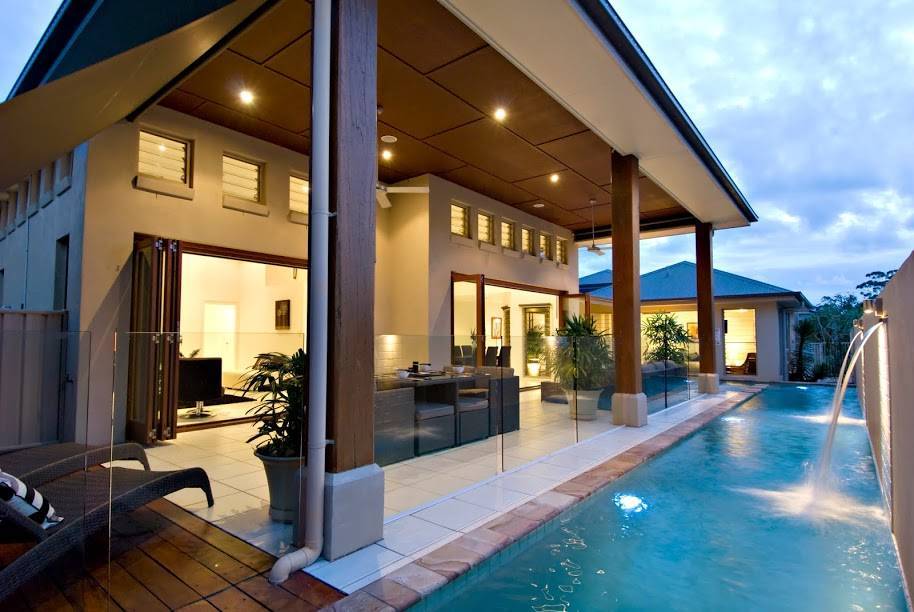 Company real estate agent licences
can be awarded to any business that works with a fully licensed Realtor who manages their business. In effect, businesses are no longer required to appoint a Realtor as the director of the company to obtain a licence.
Vacant land notices
Will no longer need to be issued to buyers of non-residential land by agents, stating they cannot use the land for any kind of residential purposes.
Cooling off periods
The cooling off period will not apply for residential property sales, when the buyer is:
-A PLC or a subsidiary element of a PLC
-A statutory body or member of the State
-The buyer is acquiring three or more properties at once, regardless of whether they are in contract.
Auction changes
Previously under the PAMDA, any cooling off requirements which gave residential buyers a cooling off period did not apply to properties sold at auction. This has now been extended in the Property Occupations Act to allow the buyer until 5pm on the second business day after making their offer. Checks will be in place to ensure the successful buyer is a single individual and not a separate entity working on behalf of someone else.
The Property Occupations Act is a huge step forward for making property transactions in Queensland much more easier and less frightening. In a nutshell, the new act has removed a bunch of rules and conditions that made it really difficult for the people of Queensland to conduct property transactions. If you would like to know more about the Property Occupations Act and how it may affect you, feel free to contact us anytime and we will be happy to answer all your questions.