Asset Agents is a real estate agency selling and managing properties throughout the Sunshine Coast from Caloundra to Peregian Springs, out to Montville and every suburb in between.
We go above and beyond the standard role of property managers. We guarantee that you get the best monthly rental possible, gain top notch tenants and have the peace of mind of our 5 Star property protection.
Our goal is to create a stress-free experience for managing your investment property and to make sure you are
getting the best return on your investment.
Experience peace of mind and retire happier and wealthier!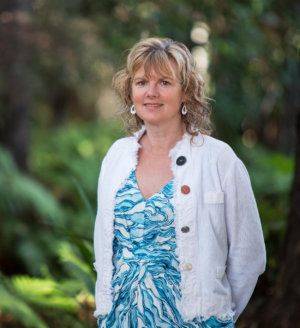 Kath Miller
Kath can pretty much answer any questions real estate
related and certainly any questions about Palmwoods.
Kath has been an intrical part of several successful businesses Byron & Kath have started from scratch over the last 20 years.
Kath has a solid understanding of all aspects of the real estate industry. She manages all the trust funds of the agency, pays all the bills and oversees settlements.
Her bubbly personality makes her a breeze to deal with, so buyers and sellers always enjoy engaging with her.
If you can't get hold of Byron. Try Kath next. She always knows where he is, can set his appointments, but she might be the one you need to talk to anyway.
 0435 493 662
  kath@assetagents.com.au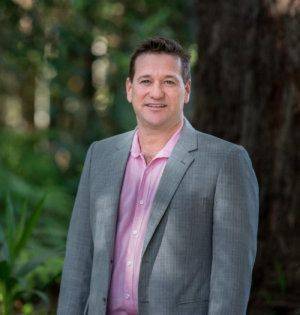 0435 493 661
  byron@assetagents.com.au
Byron Miller
Byron is sought-after for his renowned flair to negotiate and his
pursuit to get sellers peace of mind and the best price for their
property.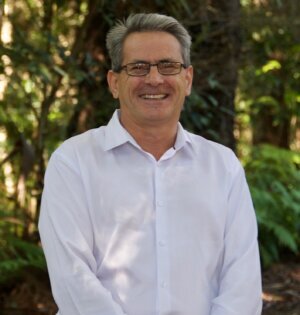 0499 404 046
  pm@assetagents.com.au
Nigel Callaghan
Nigel has recently moved to the Sunshine Coast with his wife and two young children so that he can live, and work, and raise his family in "the best place on earth"!  When not working Nigel enjoys fishing, the beach, gardening and all outdoor activities with his family.
He brings with him a wealth of Property Management experience along with a passion for service where doing that little bit extra is the norm not the exception.
Property investment can be stressful at times, Nigel's knowledge and understanding of the act and all that it entails will ensure that your stress levels are kept to a minimum and your property is well protected. Meticulous preparation, precise documentation and a zero tolerance for rent arrears are just part of the standards that Nigel sets for himself and his portfolio.
Nigel has moved here to continue his career in Property Management, he has more than 10 years in the profession now, and is looking to continue in this position for at least that long. So if you are looking for a stable professional to manage your property look no further, give Nigel a call to discuss your investment property today.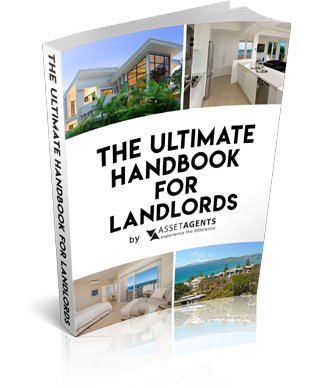 The Ultimate Handbook for Landlords
The Comprehensive Guide for Property Investors on the Sunshine Coast
Rental Appraisal
Wondering what rent you'll achieve or if your current tenant is paying market rent?
We can do either a remote appraisal where we give you an idea without attending the property OR we can pop out to the property for a more details appraisal
From the Blog
Every landlord in the world would love to have that one perfect tenant who does no wrong and makes your life a dream. Ensuring a…
By Byron Miller
Property Management
Jun 18, 2018
PO Box 85 Bli Bli Q 4560
PO Box 520 Buderim Q 4556
PO Box 327 Caloundra Q 4551
PO Box 105 Maroochydore Q 4558
PO Box 147 Nambour Q 4560
PO Box 24 Palmwoods Q 4555
PO Box 56 Peregian Springs Q 4573
Do You Have a Property You Need Managing?