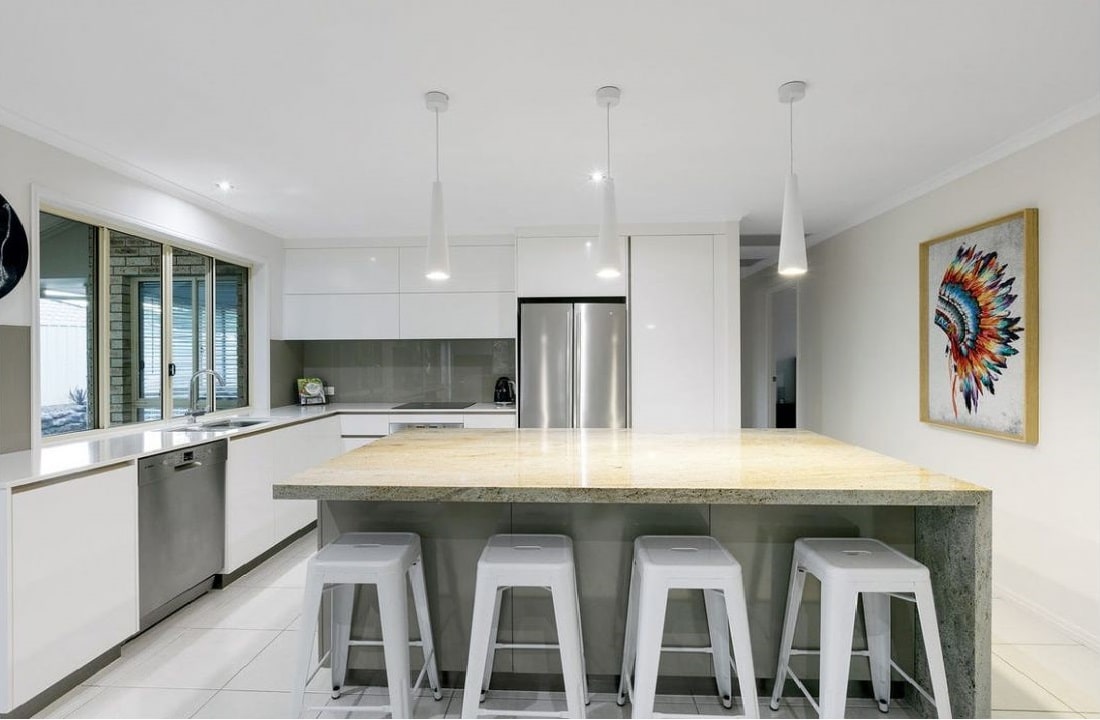 Own an investment property on the Sunshine Coast Qld ?
We manage residential  investment properties on the Sunshine Coast Qld for landlords all over Australia. From our central location we service the entire Sunshine Coast. Landlords come to us because they are about to buy an investment property, just bought an investment property, have not been happy with the current property manager or are moving out of their own home and turning it into an investment.
Contact us here to learn more about our services or to ask about a free rental appraisal
If you are looking to rent a home on the Sunshine Coast we have rental properties in most suburbs on the Sunshine Coast. We encourage tenants to apply for properties we have for rent prior to viewing. We usually start to process applications the same day we get them.
We are very careful what tenants we approve so we take time to carefully look at each application and check references.
If you are not currently based on the Sunshine Coast , but moving to the area, ask us about doing a video walk though as you'd be welcomer to apply sight unseen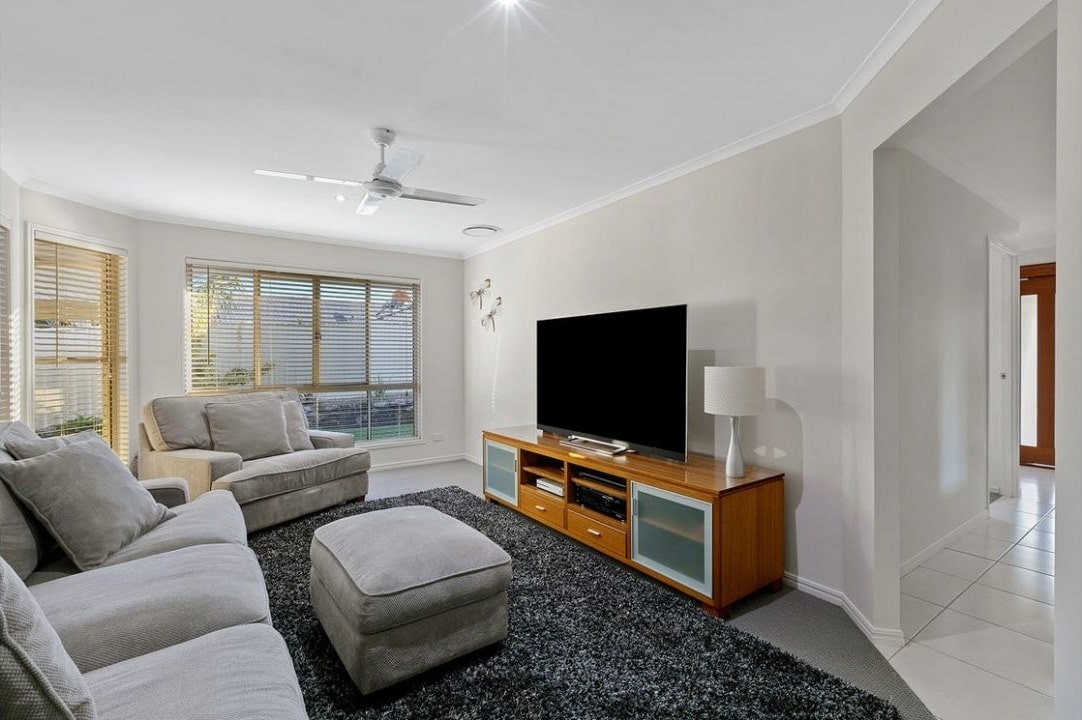 Residential Property Management Sunshine Coast - Some Clients Reviews
Latest From Our Property Management Blog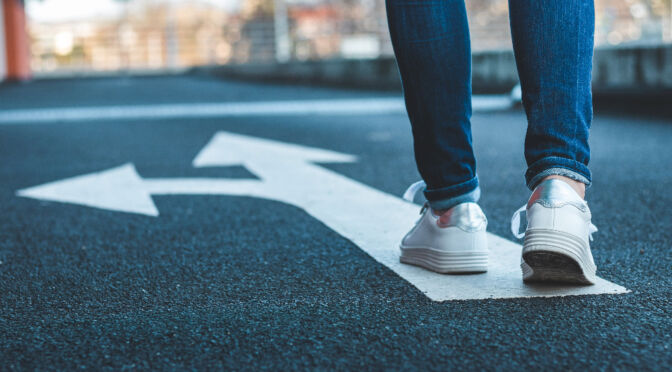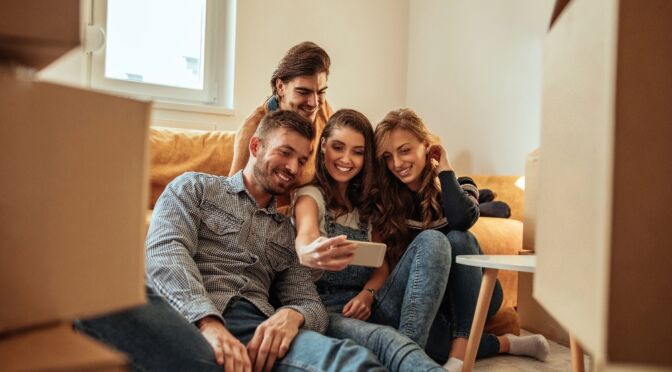 By Byron Miller
Selling
Aug 30, 2023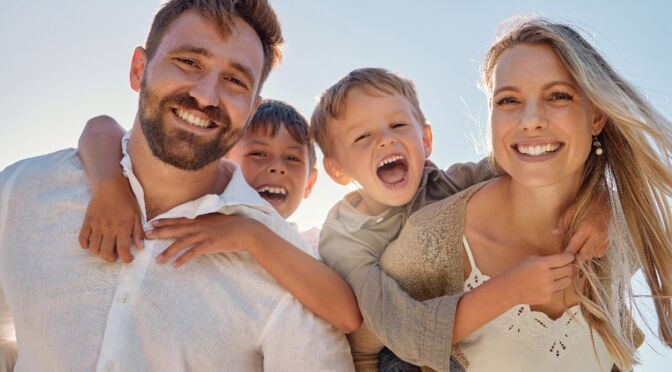 By Byron Miller
Property Management
Aug 30, 2023