HIGH RENTS AND GOOD TENANTS for your Sunshine Coast Investment Property
Are you looking for a property manager that can help you retire with money in the bank by ensuring your rental income stays high & your investment is looked after by quality tenants ?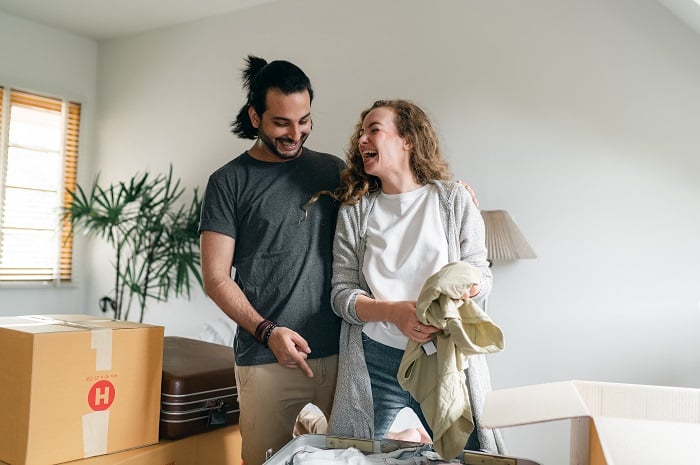 WHAT RENTAL INCOME IS POSSIBLE ?
Get a FREE rental appraisal for your Sunshine Coast investment property. We can do this by either attending the property in person OR via online research, whichever is easiest for you.
TENANT SBULLETPROOF ELECTION
Would you like to ensure the very best tenant is placed into your investment property & not just the first that applies ? We get to see lots of tenant applications because we invite tenants to apply prior to seeing the home. Once we find someone suitable for you, we do comprehensive checks on social media, employment, past tenant ledgers, feedback from previous property managers and more. Our tenant selection process is water right because we realise if we place the wrong tenant, we are then left to manage them. This is a main reason our landlords use our services.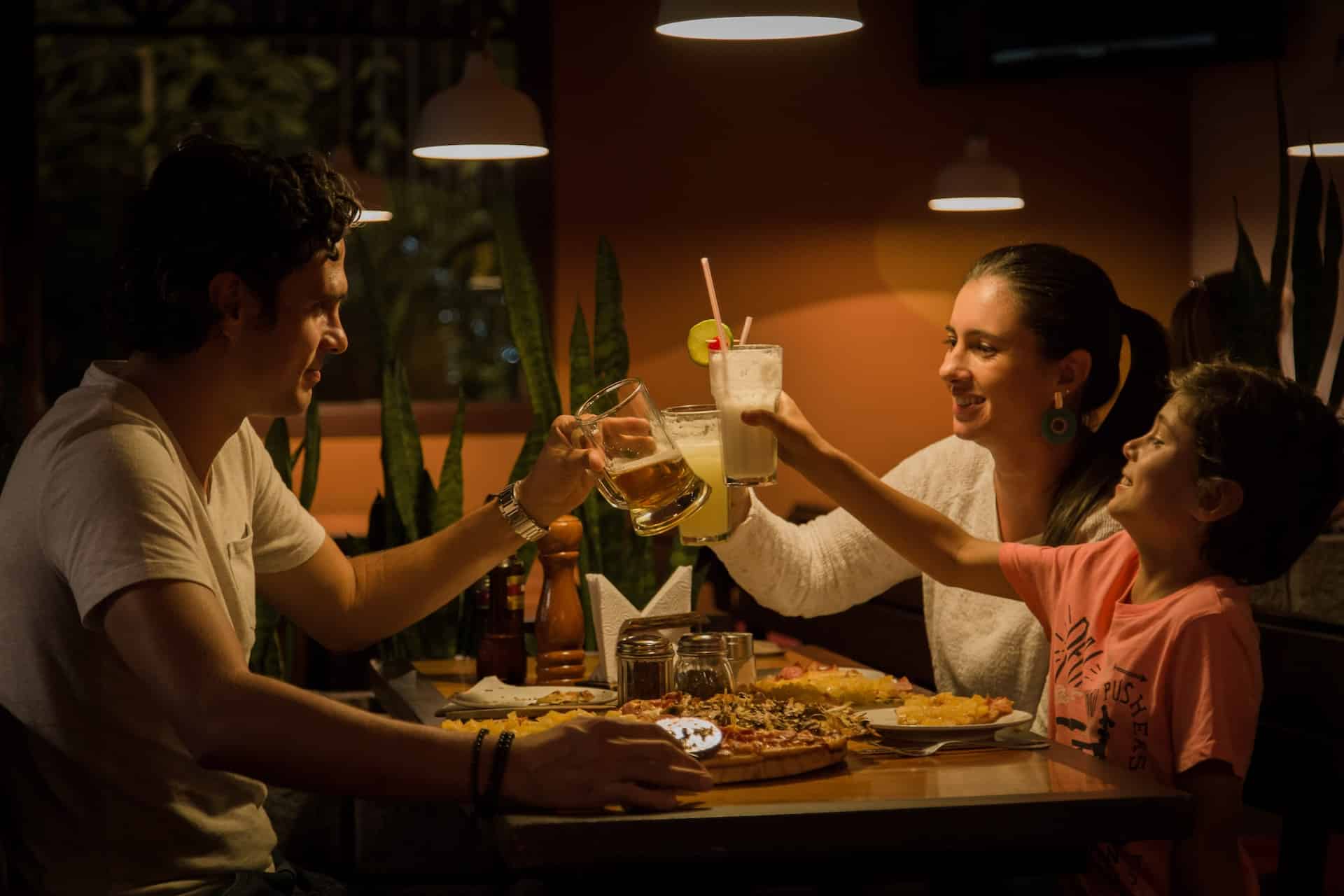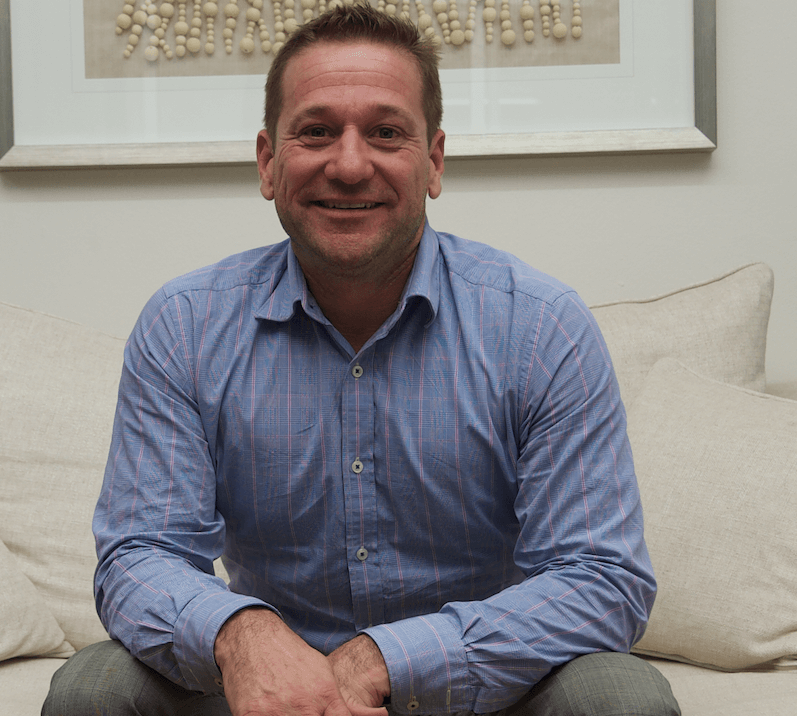 Asset Agents owner Byron Miller has considerable property management experience. He's available to guide all our landlords to ensure the best tenants are placed and your investment property and get the best rental yield possible. 
From preparing a property to be leased for the very first time, maintenance issues, rental increase, legislation questions. Byrons here to help.
Our landlords enjoy all the benefits of being paid weekly, every friday. With the right loan structure this can dramatically reduce your interest payments. For us it's all about maximising your inv amendment return. When maintenance is due you get access to our low cost contractors. When leases are due for renewal we supply you.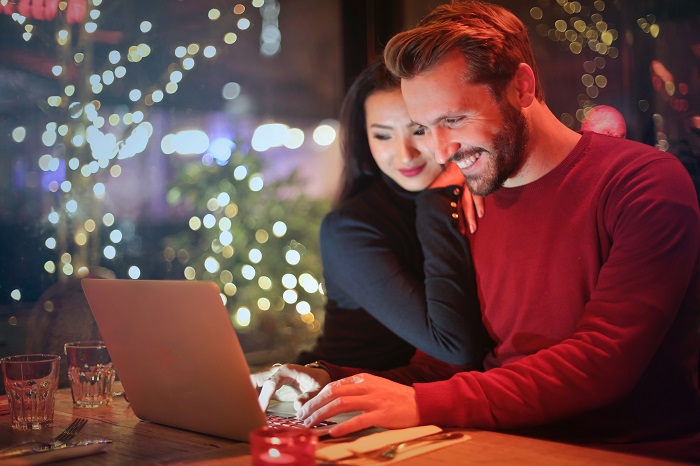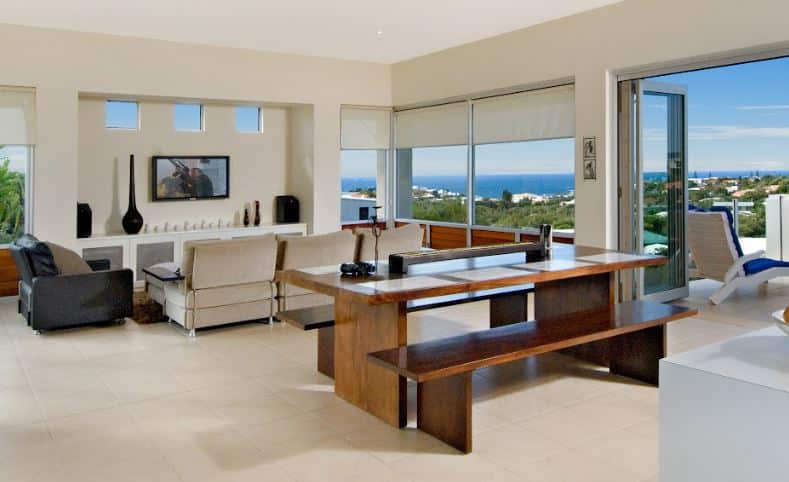 We take marketing seriously. When you need a tenant our marketing is designed to attract the very best tenants, that often pay more. We only use the largest ad on realestate.com.au, organize outstanding photography, colour floor plan, even virtual furniture if needed, plus a video walk through. The quality of our marketing is a reflection on how we do things.
Do you currently have tenant issues ?
We can take over the management of your Sunshine Coast investment property and help you with a problem tenant. They might be behind in rent, not looking after the property or you may not be currently getting market rent. We have extensive experience helping tenants come into line.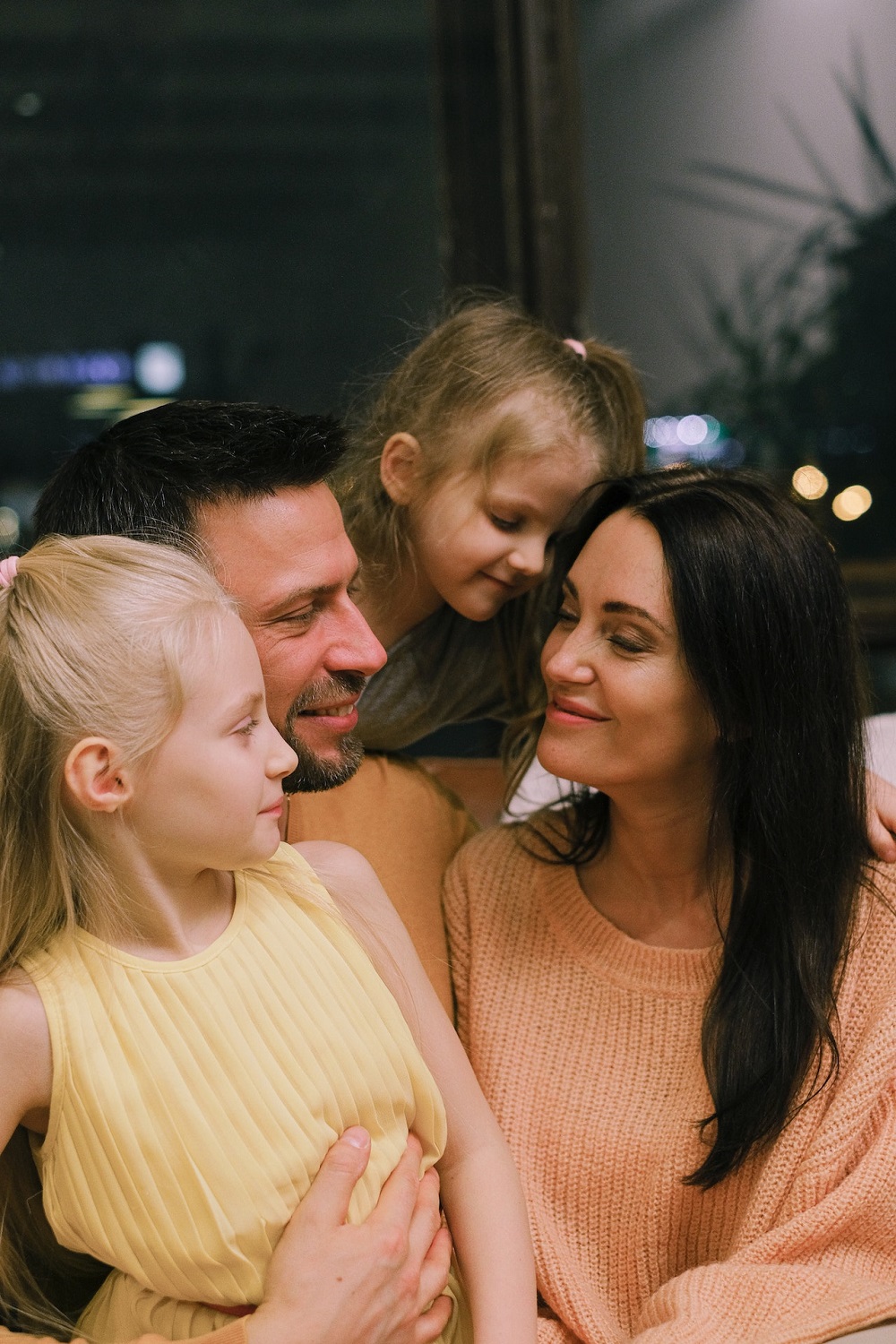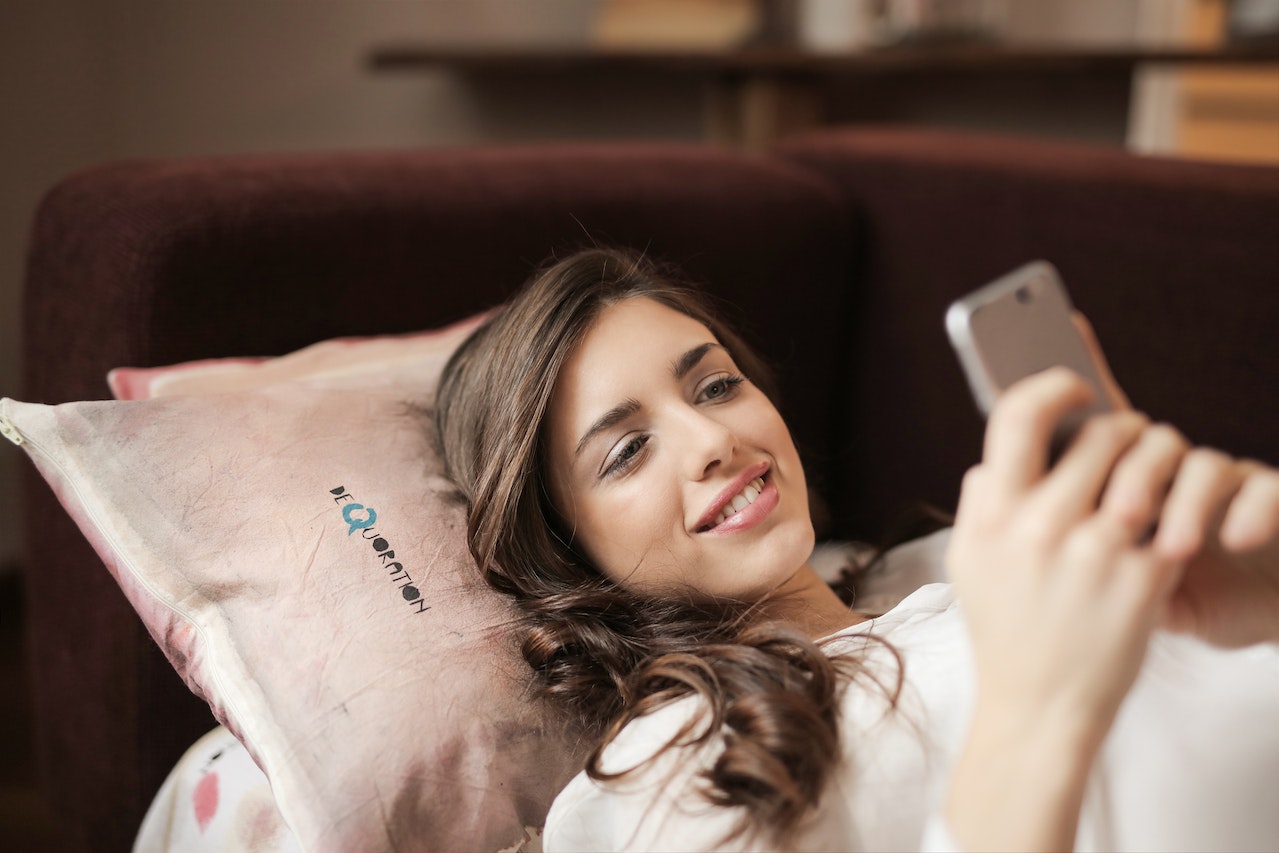 KEEP TRACK OF YOUR INVESTMENT
For us it's all about transparency. You'll get online access 24/7 to your investment property where you can access statements, see rental arrears, maintenance, lease end dates and everything else.
ISSUED WITH YOUR CURRENT PROPERTY MANAGER ?
Did you know changing property managers is easy . You just need to give your current property manager 30 days notice OR we can even do this for you. We then do the rest, we contact the correct agency, tenant and ensure on the 30th days the management of the property is transferred smoothly and easily to us. You don;t have to do a thing. Many property investors switch to us because they feel the current property manager has not been looking after them the best they should
SELF MANAGING YOUR INVESTMENT ?
Many of our landlords started by self managing their sunshine coast investment property. Moving to us as they realised there's a lot more to it than collecting the rent. If you currently self manage & wondering what's possible having it done professionally reach out to us. You might be surprised to learn that having us professionally manage your Sunshine Coast investment property might even make more money than it does now.
When comparing fees, make sure to compare your property's rental yield including lost revenue from vacancy rates, no rental increases or poor tenants.. We are able to give you a strong rental yield with a reasonable fee. Often saving on fees can quickly be wiped out profits with the wrong property manager or poor tenants.
8.8% inc GST property management fee
1 weeks rent plus GST letting fee
$165 inc GST lease renewal fee
$165 inc GST to advertise on realestate.com.au
We have no other fees.
Asset Agents
4.7

Stars - Based on

127

User Reviews
How do you know you are getting maximum ROI?
Often investors want to know about our fees when really they should be more focussed on the on the total ROI. Some agencies charge as little as 5% some as much as 10%. Our fee is 8.8%. If you consider a property that rents for $500 per week. our fee is just $16.50 per week more. Which becomes insignificant if your property is left empty for a week or two. Or are you currently even getting $50 per week below market rent?
So start by not being overly concerned with fees and instead, ensure your investment is never vacant between tenancies. The fastest way to dramatically reduce your ROI is to have a property empty for several weeks. Then ensure you are getting fair market rent.
You can do this by getting an independent rental appraisal. Most of the time when we inspect these properties, they are being under rented by between $20 to $100 per week. That adds up to a staggering amount of money over time.
Wondering what rent you'll achieve or if your current tenant is paying market rent?
We can do either a remote appraisal where we give you an idea without attending the property OR we can pop out to the property for a more details appraisal
Recently leased Properties
We're ready to get working for you right now! To find out why more property investors are choosing Asset Agents and to interview us to see if we are a good fit for you fill out your details and we'll be in touch. Or Alternatively call Byron Miller the owner of Asset Agents direct on  on 0435 493 661