PROPERTY INVESTMENT ADVICE SUNSHINE COAST
Interested to invest in property on the Sunshine Coast Qld well this article I will cover my Property investment advice Sunshine Coast. It seems most people in Australia love looking at real estate. Which is fair considering all the TV shows about it and all the capital gains the country has mostly enjoy over recent years. Even with the recent market slow down capital growth has been solid in many areas
Plus with the internet and mobile phones looking at real estate has become a breeze. As a property investor you need to make smart choices to minimize risks and maximise your gains. I know of people who invested poorly 10 years ago and have only now if their property worth what they paid for it, so it's not all roses.
Here is a list of things to consider as a property investor about to become a landlord. Top 10 tips that all savvy real estate investors do. Let's have a look:
1. GET A PRE APPROVAL – PROPERTY INVESTMENT ADVICE SUNSHINE COAST
I meet so many buyers who have spoken to a mortgage broker and been told there should be able to borrow a certain amount, to find out once they put a property under contract that in fact no. The bank is not interested in lending them any money at this stage. Recently banks have really tightened up their lending criteria. And its no longer OK to get an OK from a mortgage broker. Instead you really need to ask your broker to get pre approval from a bank so you know clearly what your lending capacity is and even if they'll lend you any money at all.
2. KNOW YOUR STRATEGY – PROPERTY INVESTMENT ADVICE SUNSHINE COAST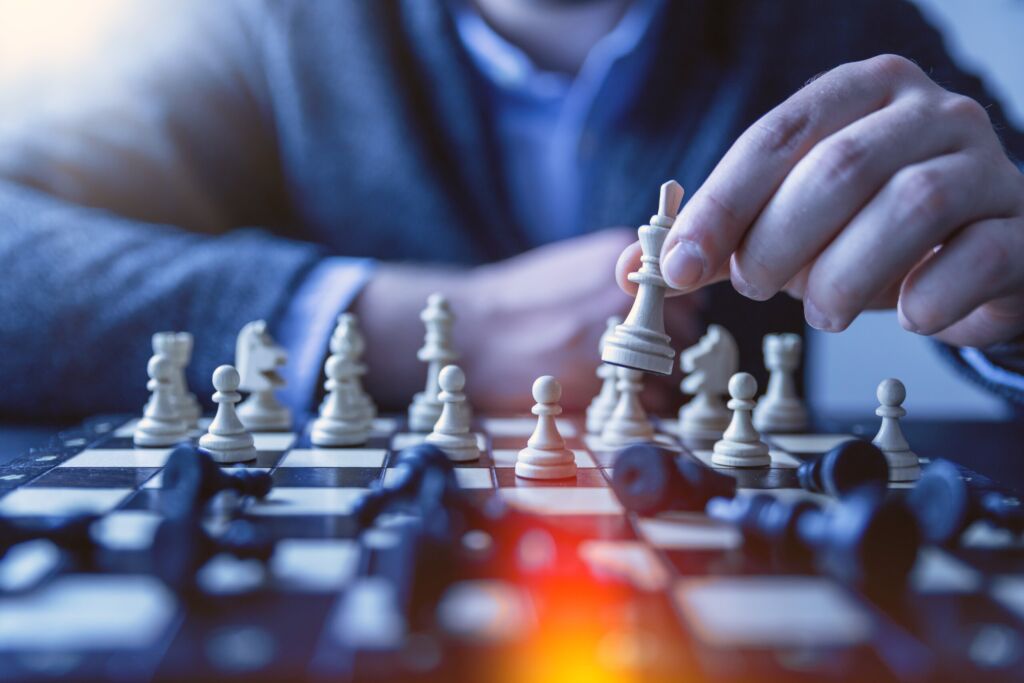 You have so many choices with what investment strategy you'd like to focus on. It's best to work this out before you start to look seriously. Buy and hold for long term capital growth. Buy for cash flow positive income and low capital grow. Buy and build a duplex, selling one in 12 months and holding the other. Buy new for maximum tax depreciation, buy renovate and hold, buy renovate and sell etc.
3. DON'T OVER EXTEND YOURSELF
I've seen too many people go bankrupt, because they borrowed too much when times were good. And they were unable to service the loans when the market turned. Real Estate is mostly a long term strategy and unlike shares if your situation changes you can't sell some off in 24 hours. So consider what your future holds. Do you have a stable income, are you having kids in the future so your income will go from 2 incomes down to 1 for a period of time. How many years until you retire needs to be considered as well
4. PICK INVESTMENTS THAT DON'T SEEM TOO RISKY
Going with a high-risk high-reward strategy is one that should not be adhere to when investing in real estate. You only need to make one bad investment before your whole life crumbles before you. For example I view buying in mining towns as high risk. Often rental incomes are incredible but only while the mines are running. And I'm not knowledgeable enough to know the potential of a mine closing down early
Smart real estate investors will pick properties that have very little risk. The whole point of investing in real estate is because it's a much safer option compare to trading shares or setting up a business.
Properties that need to be renovated or are located in undesirable areas are properties that come with greater risks. The property may be $30,000- $50,000 undervalue and looks like a great deal, but have you considered all the risks associated with it? I'm not handy and I've done a few renovations over the years and they've always blown out. Lucky for me none of them where for investment purposes but for my own home I was living in at the time.
Right now the Sunshine Coast Qld has many appealing reasons to invest in from the new International runway, the new incredibly fast internet cable from Asia, the new business district in Maroochydore and the new huge hospital just to name a few.
5. LOCATE PROPERTIES THAT ARE EASY TO MANAGE
Some properties require constant attention and take a hell of a lot of effort to manage. This usually apply to properties that are rented out as holiday units where people are staying for a short time & the entire place needs to be cleaned and new linen supplied, to college students who have never rented before and have parties and part time jobs or in areas of low tenancy & properties that are old and run down. While these may sound more fun and interesting, there is a lot of work that goes into managing them.
Many smart investors like boring properties which need next to no work that are ideal for families or working professionals. These kinds of tenants are usually much easier to handle and occupy the property long-term, meaning you are not constantly force to find new tenants.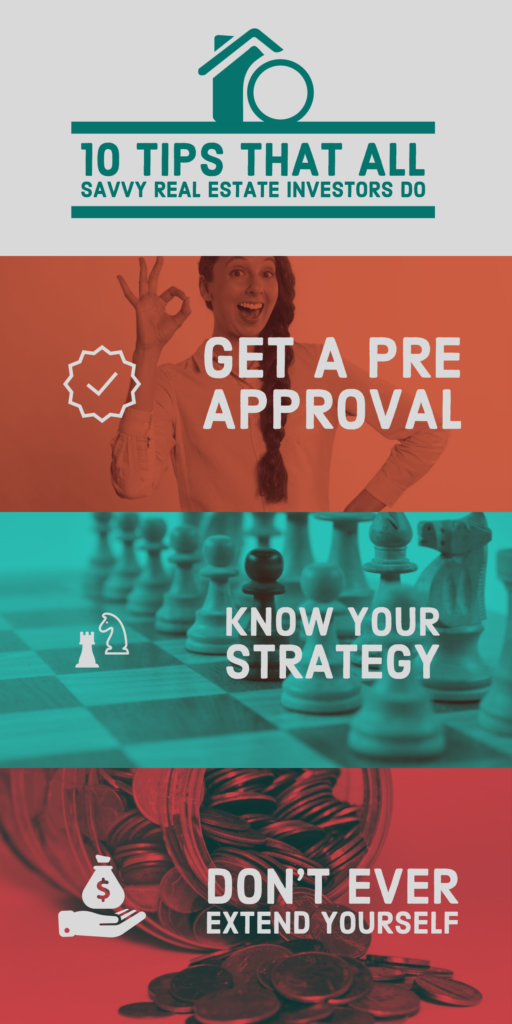 6. USE THE ROI RULE
In property investing, roughly if a property is worth around $500,000. It should rent out for around $500 per week which is an ROI of around 5%.
This will depend on which area of Queensland you invest in. In some areas you will find it hard to achieve, while others will surpass it. The savvy real estate investor will use this as a basic guideline to see whether a property is worth taking a deeper look at or not.
Don't look at the property because you love the living room and garden, only dig deeper if it will provide you with a decent return on investment.
You may choose to take a lesser ROI for a stringer capital growth too
7. SEEK PROFESSIONAL ADVICE
Before going shopping. Obtain a pre approval from a reputable mortgage broker, then meet with your accountant to discuss your plans and the various strategies & understand what you hope to achieve with the investment. Then jump on realestate.com.au and start to investigate what's available to you in your preferred budget.
8. HAVE IT MANAGED BY A PRO
It's tempting to consider saving some money and managing your investment property yourself. But this is potentially a bad decision. I've seen many investors come to us with nightmare stories of tenants not paying rent or properties being under rent because increases were never made.
Keep in mind property management fees are a tax deduction. And we do a considerable amount of work for the fee we charge. Most property investors don't realise everything that goes behind the scenes to manage a property correctly
9. GET ALL THE TAX DEDUCTIONS
There are lots of hidden deductions to investment properties. Probably the biggest one I come across is property investors not know about a tax depreciation schedule. In short while your land value is increasing in value the building and all its fixtures and fittings are decreasing in value. The cost of a report is around $600 but it's more than likely in the first year you'll get double that bad in deductions. On top of this if you are reading this and you bought an investment property a few years ago and do not have a report you can get one done now and it can be backdated.
10. JUST DO IT
I've met so many people with stories of oh if only I bought 5 investment properties back in 1992 I'd be set now. I've also met investors that have looked for over a year for the perfect investment. Create a plan, have a strategy, do some research and just go and buy one.
I've also met a 19 year old who bought his first investment while still living with his mum and dad and real estate investors who in their 20's bought a new investment over 2 years.
The sooner you start the sooner you too can start to grow and portfolio and your journey to retiring wealthier. Watch out this video and get to know the top ten tips that savvy real estate investors apply. For any query, property investment advice and assistance, contact us today!