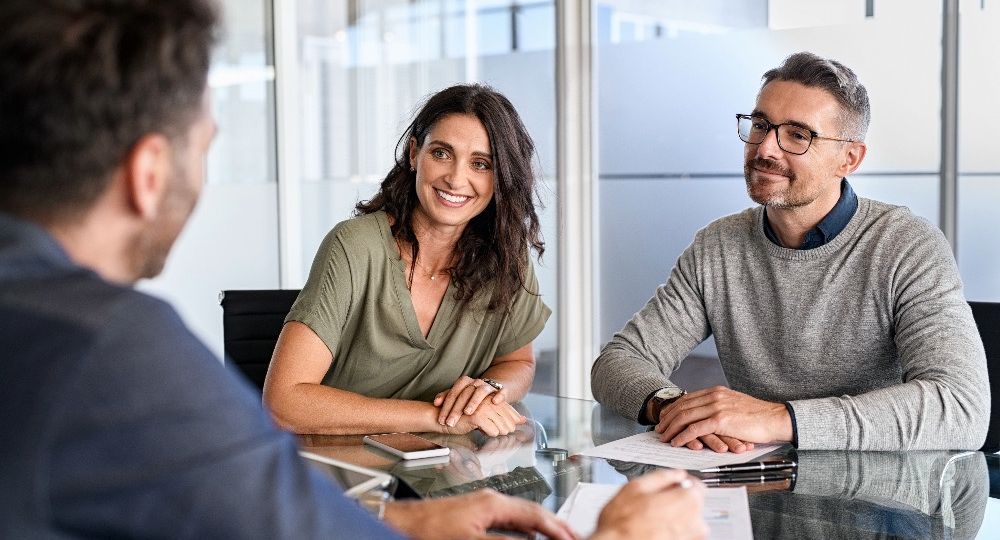 Property investors are being stung with interest rates—our top tips for managing this.
So many investors are feeling the squeeze of the recent Investment Loan Interest Rates rises.
Any investment has its risks. Property is no different. Property is also for the long term. People like me have seen a few cycles. People new to property investing might understandably be stressed and a little shocked.
First, the current interest rates are now about where they normally sit. It's just that we've had them so low for so long that we either forgot or investors need to be in the property market longer to know.
Usually, rental income does not cover an investment loan. There is a shortfall. Property investors usually invest for long-term capital gains, plus the favorable tax deductions available.
Below are my top tips for making it through the next few years as a property investor.
LOAN REVIEW 
I review my rates annually. Usually, ANZ tells me no; they will not adjust, so I get a broker to contact them for a loan termination. When I did that, suddenly, ANZ emailed me shiny new rates. One year the changes ANZ made saved me around $19k in interest, and another $7k savings in Investment Loan Interest Rates.
With rising rates, that doesn't look like they will stop just yet. Every investor needs to take this 1 step further. They need to engage a mortgage broker and have a loan review done. They will probably show you if you change to another bank, your savings will be substantial.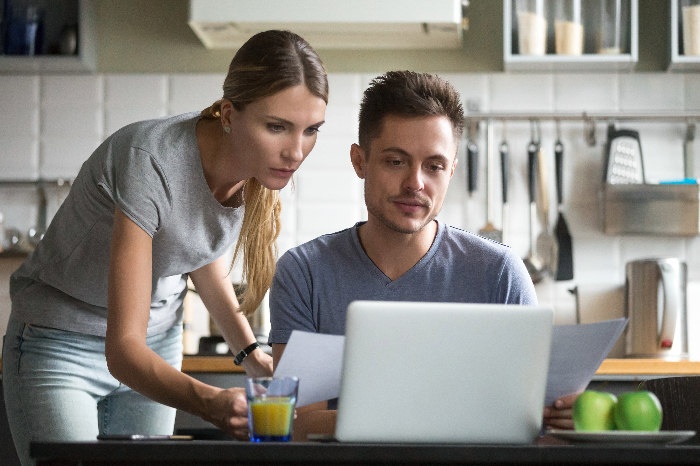 The biggest challenge with doing this is the broker is going to need all your tax returns and financials to be able to do this for you. It's a massive time suck and a pain in the butt. But if you could save $19k a year in bank interest it's worth it, right?
GET A GOOD ACCOUNTANT 
One of our clients got advice from their accountant that needed to be corrected this year. They said not to bother with a $600 tax depreciation report as it would not be worth it. Looking into it, I found if they did a tax depreciation report, they could claim around $5k of deductions and around the same the following year.
So get a good accountant.
PAYG WITHHOLDING VARIATION 
If you have a good accountant, they would already have this set up for you. Do they? I bet they don't. Right now, this is probably the biggest thing all property investors need. Put all your expenses are a tax deduction that you can claim on your tax next year, including the huge interest that needs to be paid. But why struggle with loan repayments and cash flow for the next 12 months?
If you are currently out of pocket by around $250 a week, a PAYG withholding variation can change that to just $60 weekly. It seems nuts not to do this, right? Why be paying out $190 more a week than you need to?
I am not an accountant, so I need advice to see what is possible.
Dante Garcia is a great local accountant that can help you with this. You can see his website here.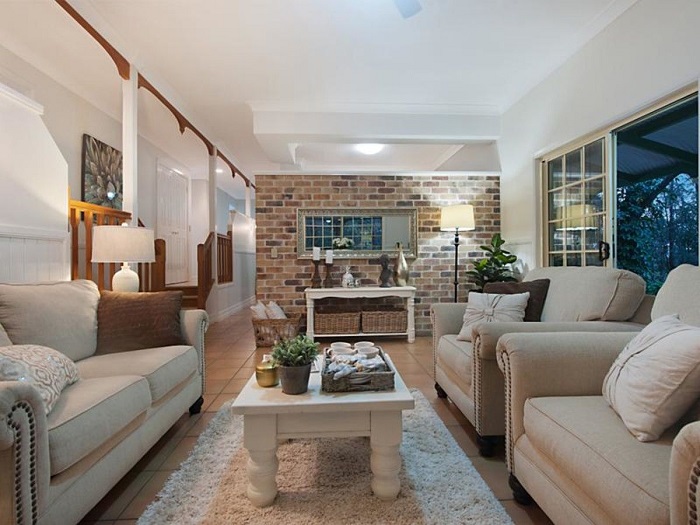 TAX DEPRECIATION REPORT 
These are not just for new builds. Older builds or renovated properties can also benefit from these, and the money you can save on tax is staggering. They can even be back-dated. I've written about these in the past. For about $600, they can be used annually to help reduce your tax further.
PAID WEEKLY 
Asset Agents pay our landlords weekly every Friday. This helps our property investors reduce their loan interest as the loan is being reduced weekly instead of monthly. If your current property manager cannot do this, seriously use Asset Agents; you'll be glad you did.
RENTAL REVIEW
I'm still shocked at how many property investors move to us to find their investment is rented. Some landlords want to keep their rent low as they love their tenants. But most need to ensure they are getting market rent, so they can service their loan and ensure the property is being maintained.
I've noticed that rental prices have recently started to cool, but I am still finding a lot of property Investment Loan Interest Rates that are missing out on a higher rental yield as they just have not kept up with market trends.
If you own an investment property on the Sunshine Coast, we can do a free remote rental appraisal. Usually, the same day, to give you an idea if you are losing money. We do these for free, and they don't take us very long. Take us up on it.
If you find your property is under-rented, there are various strategies to change this. The best advice, though, is to look into this today.
Suppose you own an investment property on the Sunshine Coast. We are more than property managers; we are investment property specialists and can assist you with more than just managing your property and tenant. Get in touch with us today.