I bet you've heard some rumours about the real estate market on the Sunshine Coast.  If you have, they are probably all true. It's booming. Lots of people are asking why it's booming and by how much.
To give you an idea. Some suburbs on the Sunshine Coast have increased by as much as 20% in 2020, many by as much as 10% in 2020. Many of these only started a sharp increase from Oct 2020, as you can see in these graphs.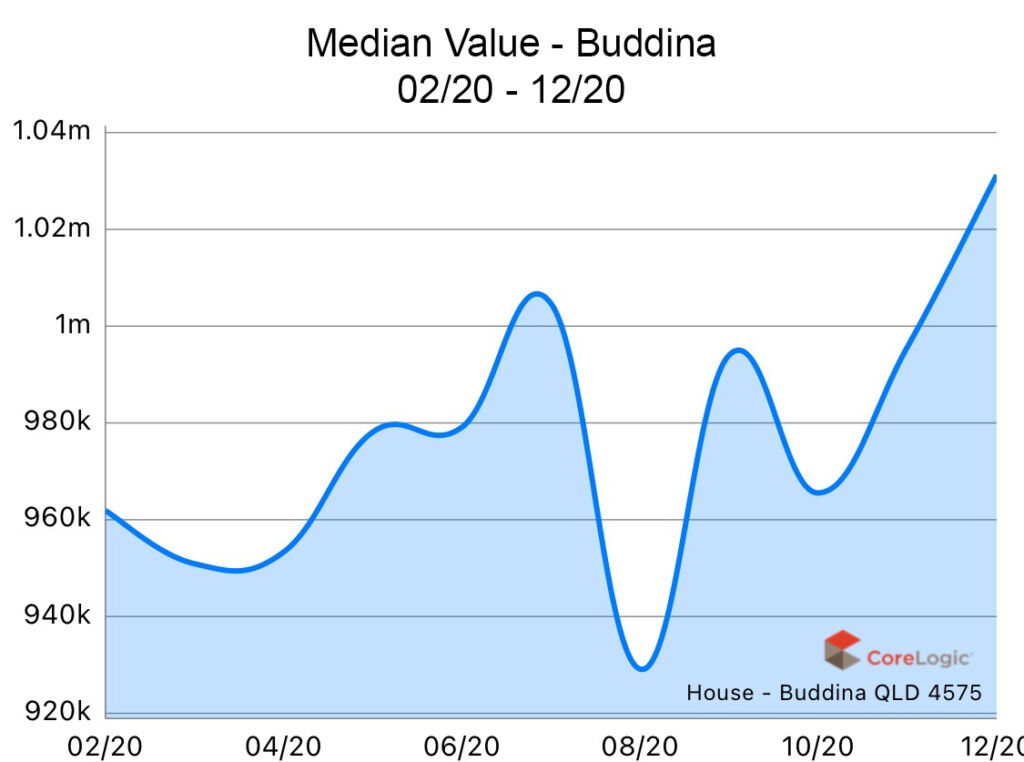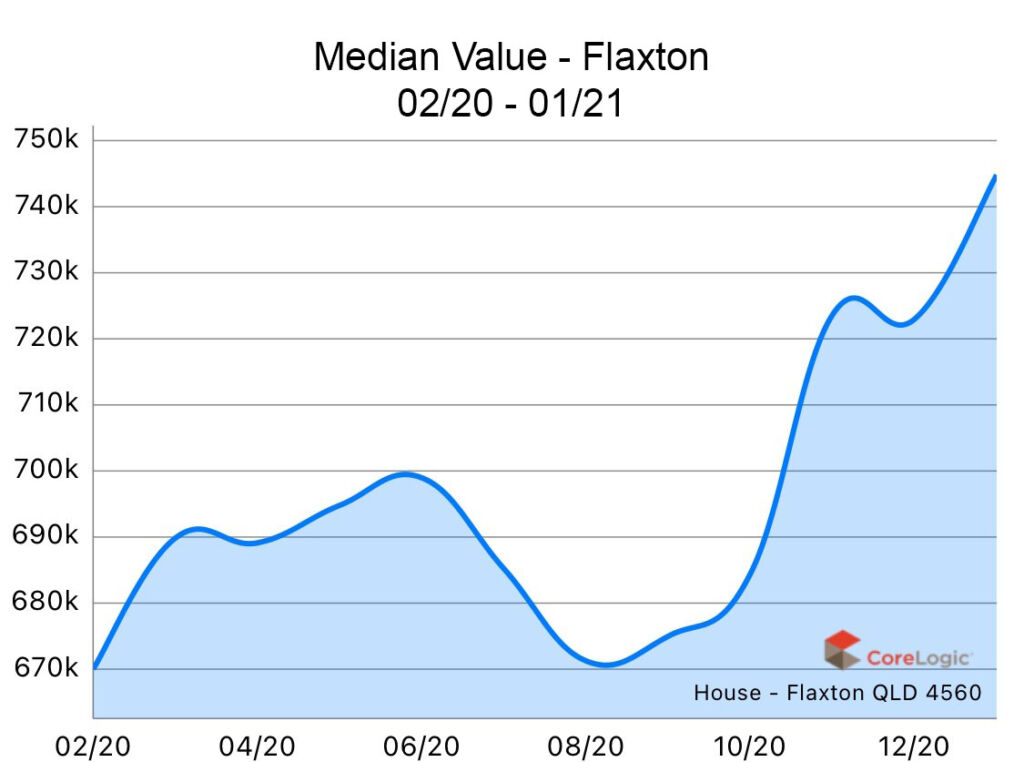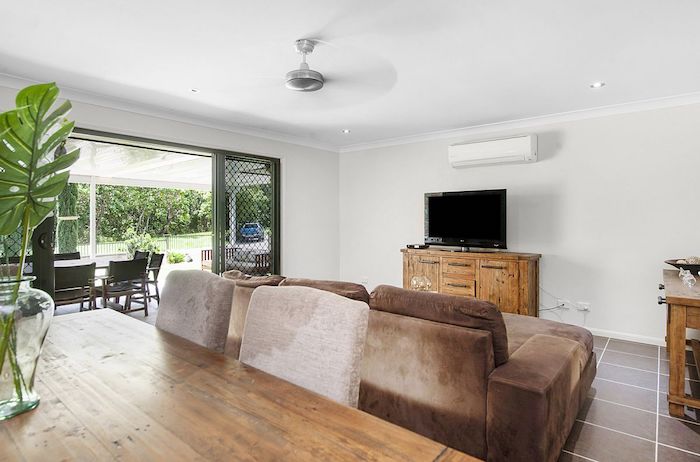 EXACTLY WHAT ARE SUNSHINE COAST BUYERS DOING?
They are acting fast. We recently put a house on the market and prior to the first open home we had 5 offers over our expectations subject to them viewing the property at the first open home. At the open home we had about 40 groups and more offers. This home sold that day for around $50,000 more than our expectations.
Many buyers are now paying cash. As they have already sold elsewhere and no longer need a loan.
Buyers are paying a premium to secure the property.
Buyers are not being as fussy. Where they used to point at small issues and put in low offers all that's being ignored and they are coming in with full price offers, or even offers over the asking price.
Some buyers are buying sight unseen through video walkthroughs.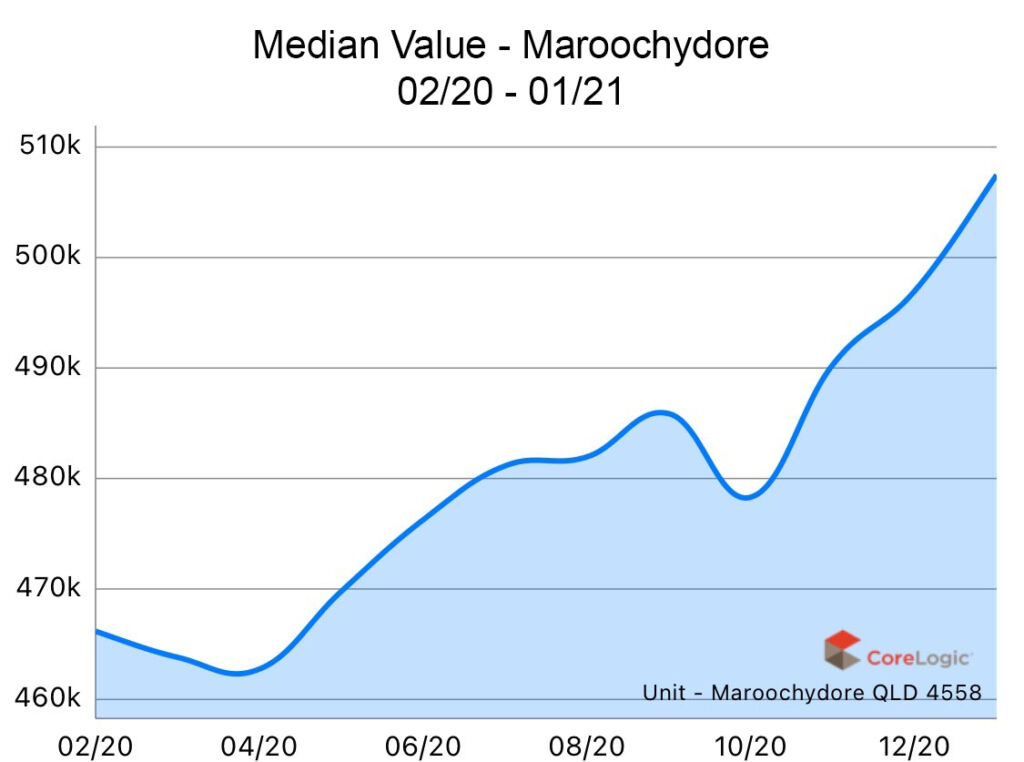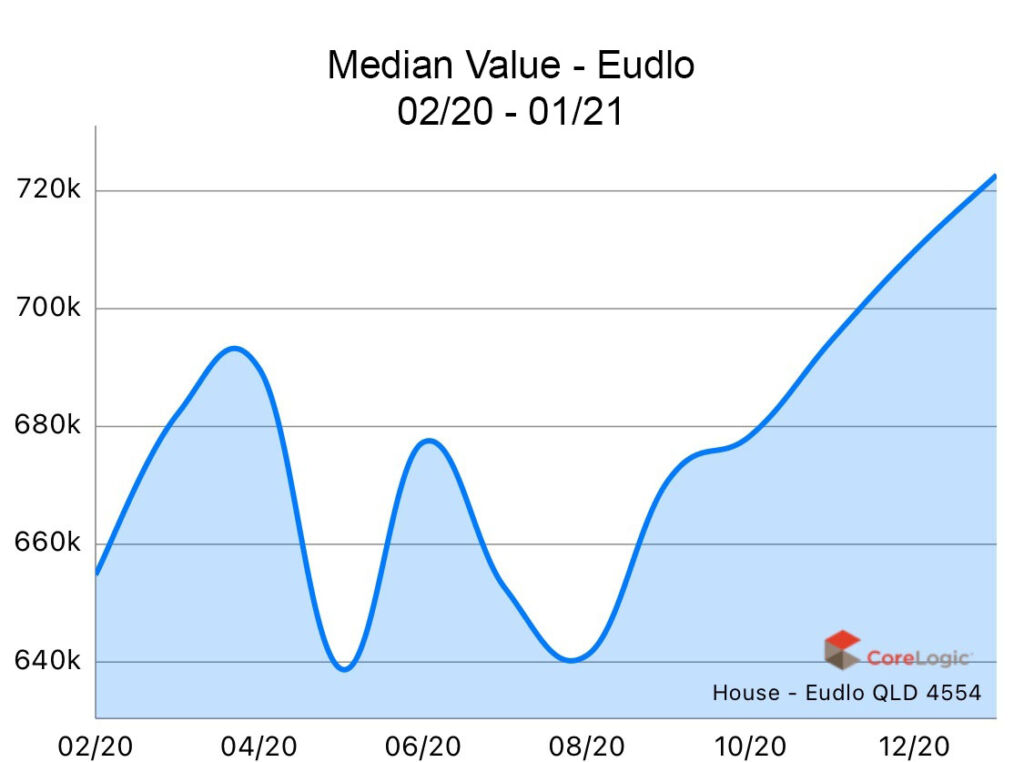 Most buyers are now getting a pre approval on finance. Buyers that do not have a pre approval will struggle to compete with buyers that have. The buyers who bought the above mentioned property on a Saturday had a pre approval and their finance was unconditional in 3 business days. So that's Monday, Tuesday & by Wednesday the bank had the sales contract unconditional. That's how fast some banks can move. So if you are being told your bank needs 21 days, something is wrong.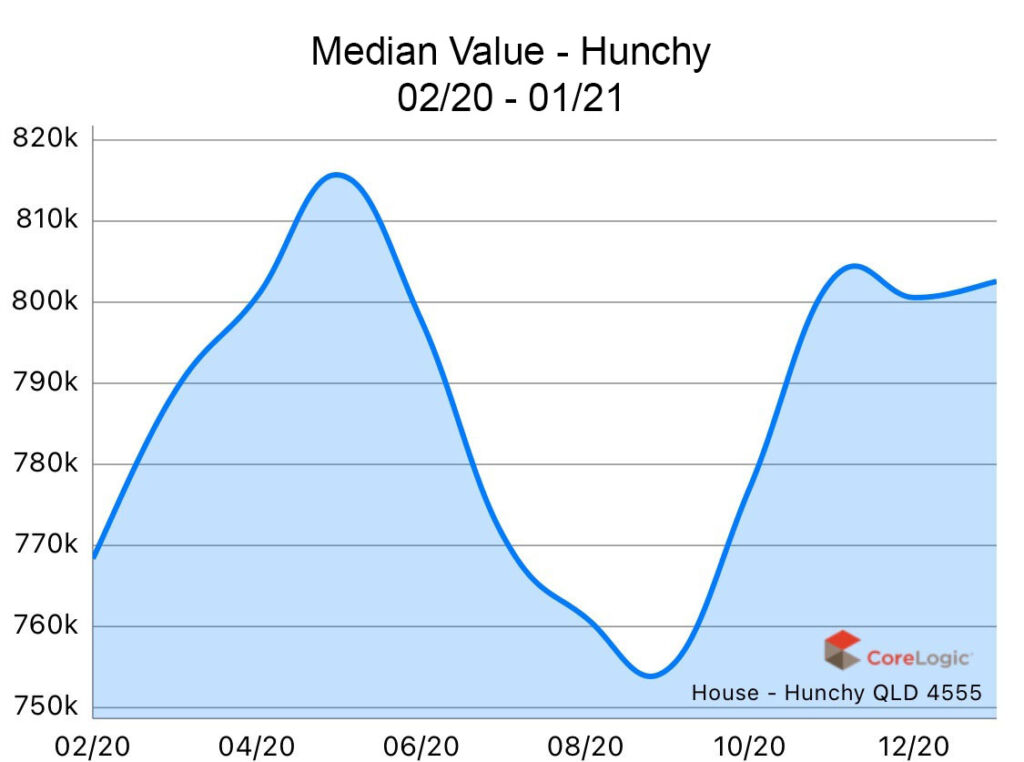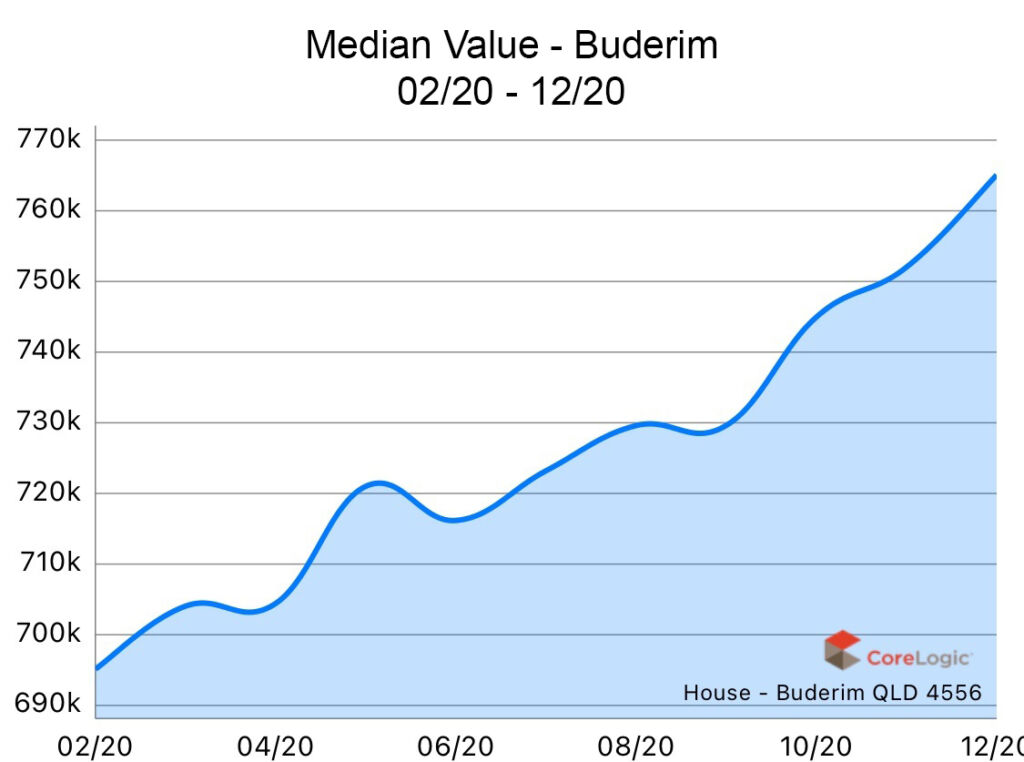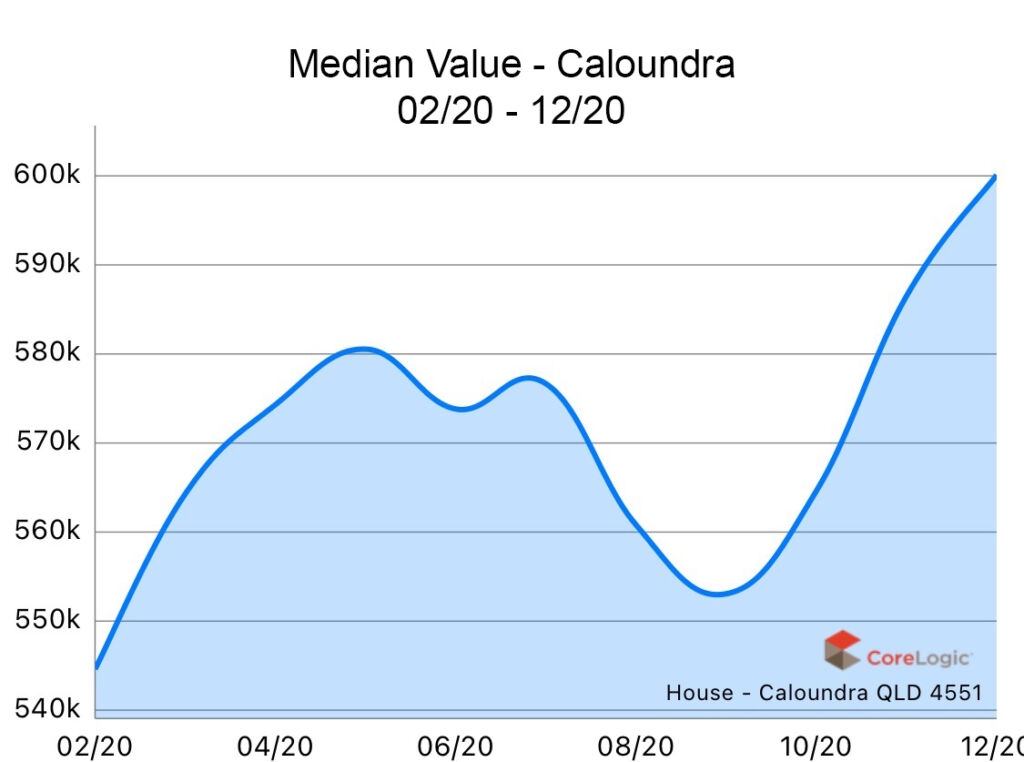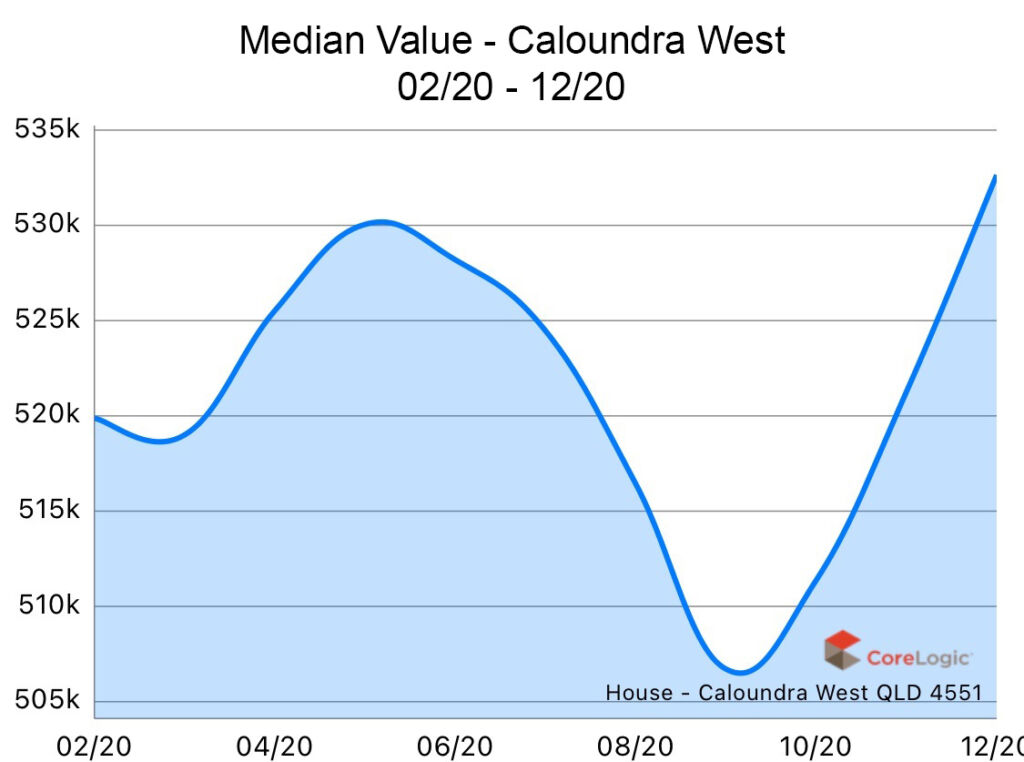 Buyers are sharpening up their conditions with 7 day building and pest clauses and 7 or 14 day or less finance clauses, plus offering big deposits. The maximum allowed is 10% of the purchase price.
HOW MUCH HAS THE SUNSHINE COAST MARKET GONE UP SINCE SEPT 2020
As I mentioned before since Sept 2020 there has been a staggering increase. Median house prices in Palmwoods have gone from around $570,000 in Sept 2020 to $610,000 in Dec 2020. So over just 3 months prices have increased by around $40,000.
HOW LONG WILL THIS BOOM LAST?
Who knows. Economists have said when the government funding ends in March 2021 the market may slump. But now they seem to have changed their mind. They now feel the market will continue to be strong throughout all of 2021.
Based on the graphs about it seems some suburbs have already started to cool and we will walk with interest over the coming months as these get updated.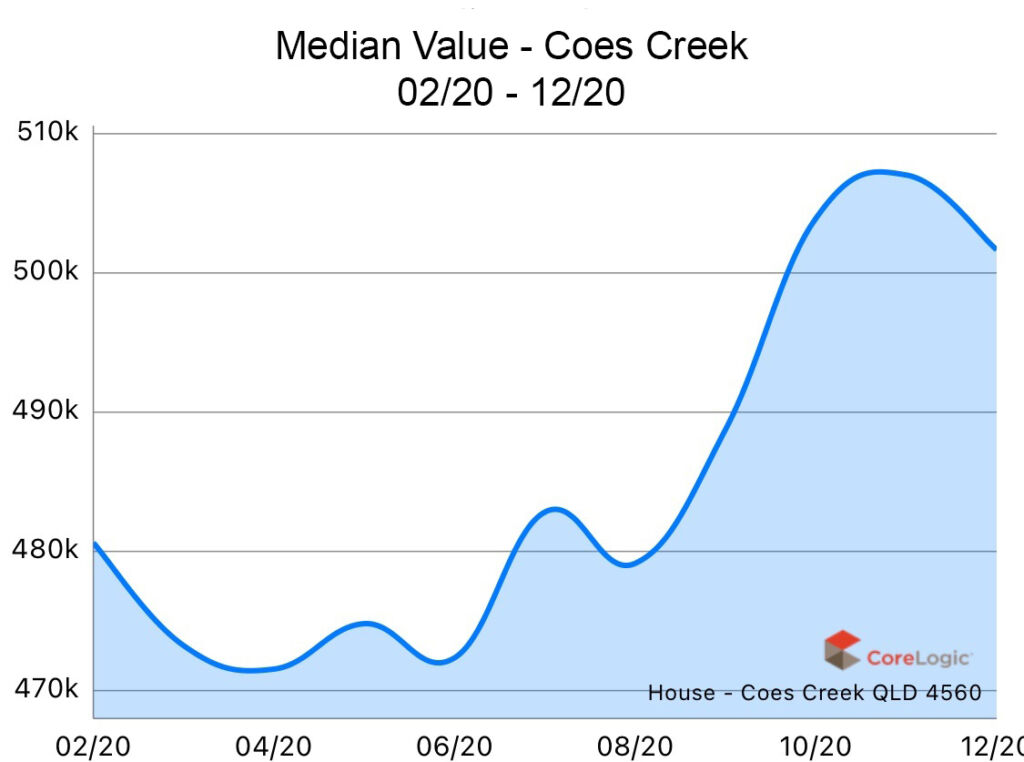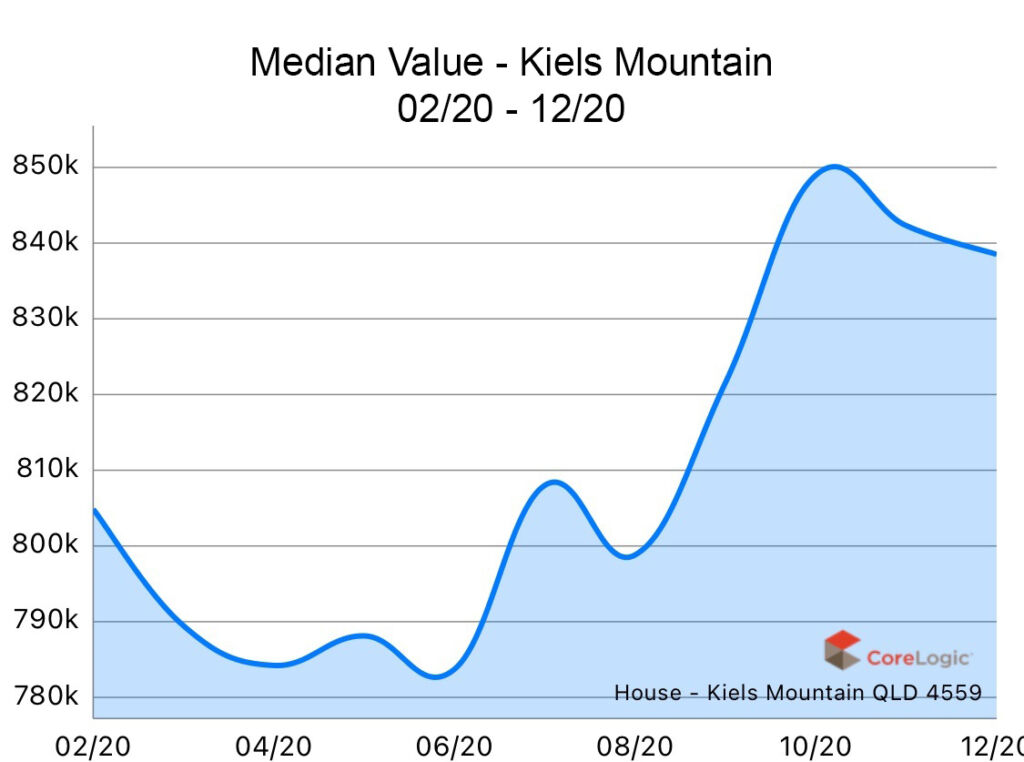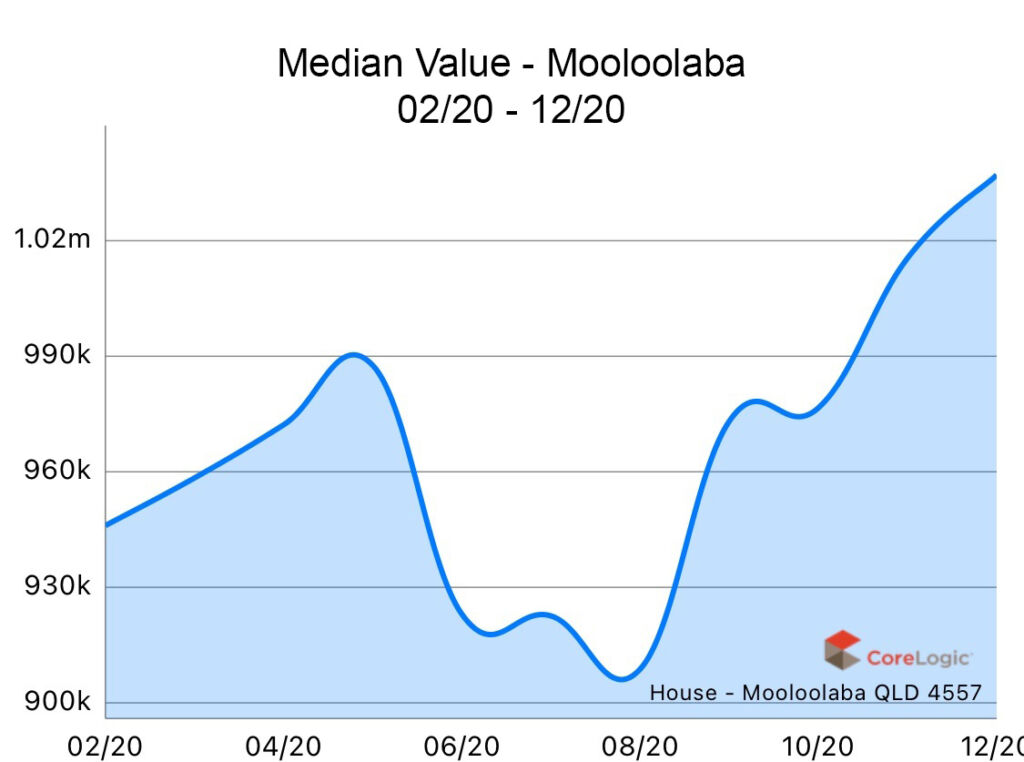 WHAT SHOULD YOU DO IF YOU WANT TO SELL?
Because no one really knows how long this boom will last if you are thinking of selling, now is the time to act. A good place to start would be having us do a FREE sales appraisal. It's a chance for a casual chat about what sale price is possible for your home right now in the BOOM here on the Sunshine Coast.
HOW TO CHOOSE THE RIGHT AGENT FOR YOU?
Not all sales agents are the same. Sure right now any agent can sell your home but not any agent can structure the sales process and negotiate to ensure you maximise your sale price. Because I have been doing this for around 20 years I've got considerable experience negotiating for our owners to ensure we maximise their sale price. It's one of the reasons we have recently has over 20 properties sold for record sales prices.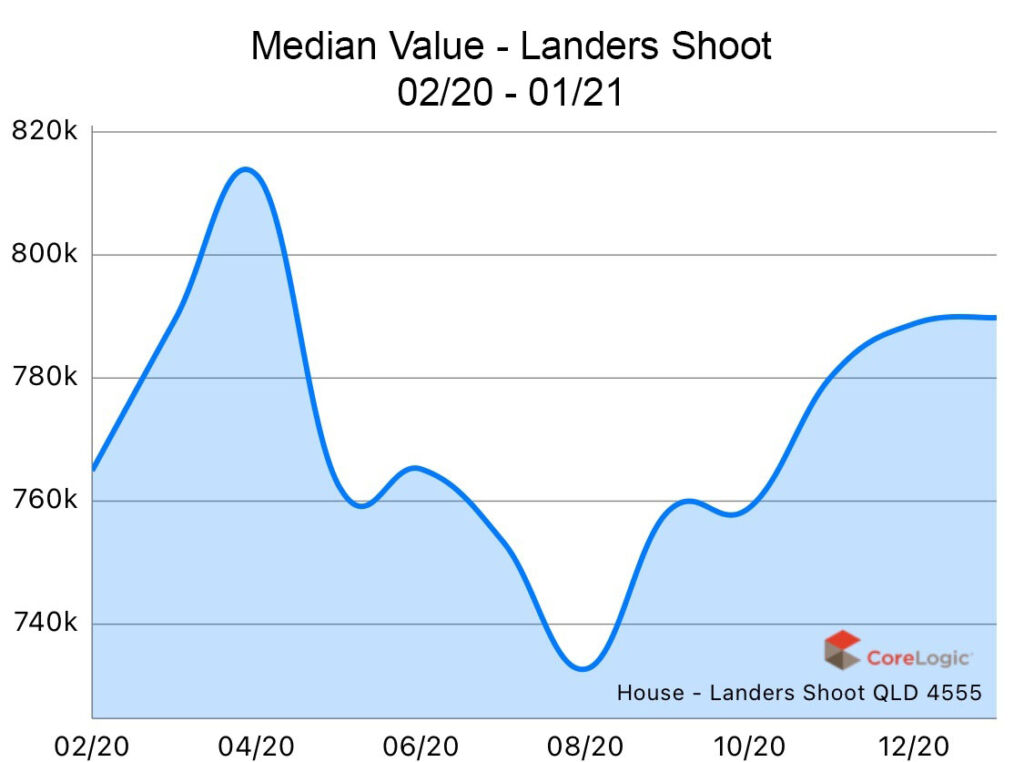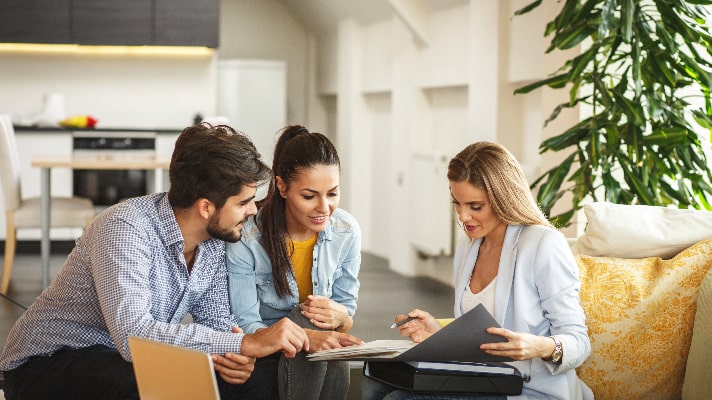 I see over and over again home owners engage a sales agent to then be shocked how cheaply the property was sold for, when I know if the owner had engaged a more experienced agent they would have the skills to market the property and negotiate the very highest sales price for the owner. The wrong agent can cost a homeowner as much as $50,000.
Recently I was talking to a client who over the years had sold ten properties. When I ask, of those 10 agents which did they like the most. After a short pause they admitted they didn't really find any of them all that good.
One of the reasons there are so many sales agents to choose from is how easy it is to get a real estate license. It's a 5 days course and you can then go and sell a home owner's most valuable asset. The course just covers the legal aspects. Leaving our how to negotiate, how to maximise a seller's sale price, best and worst market strategies, etc.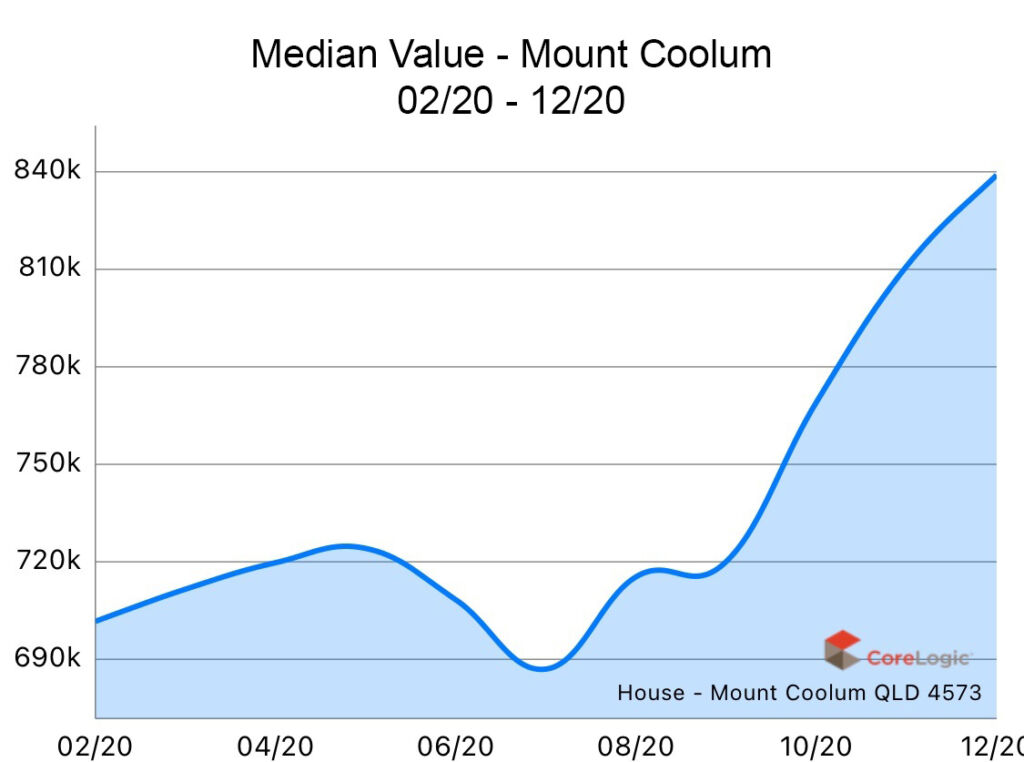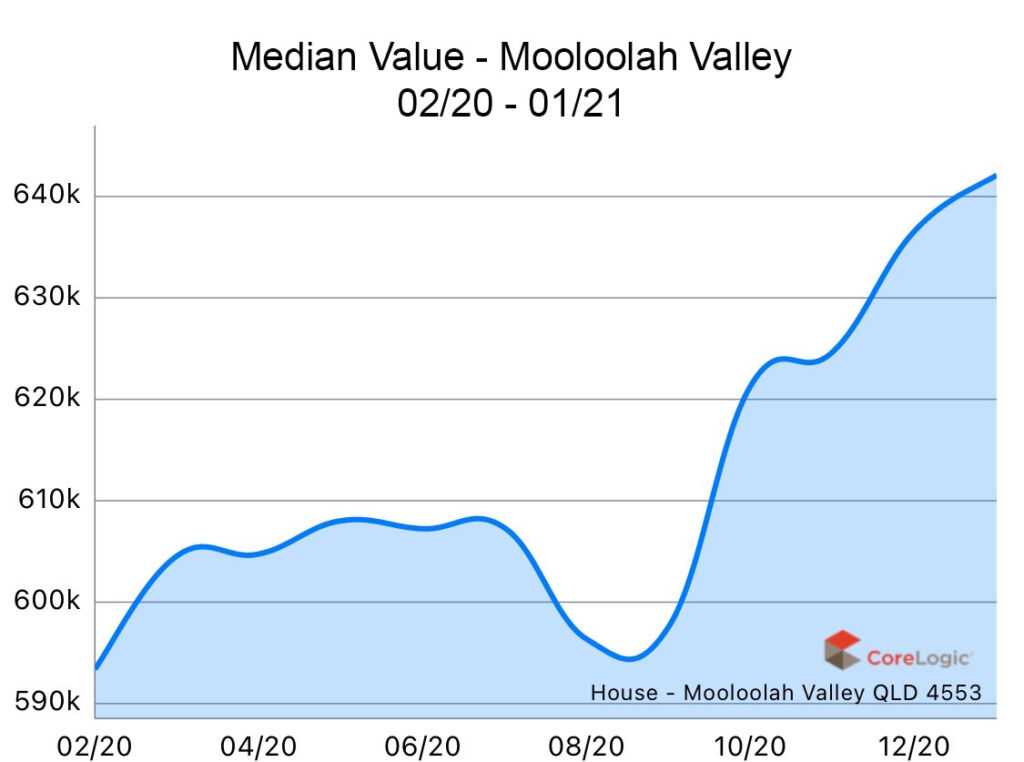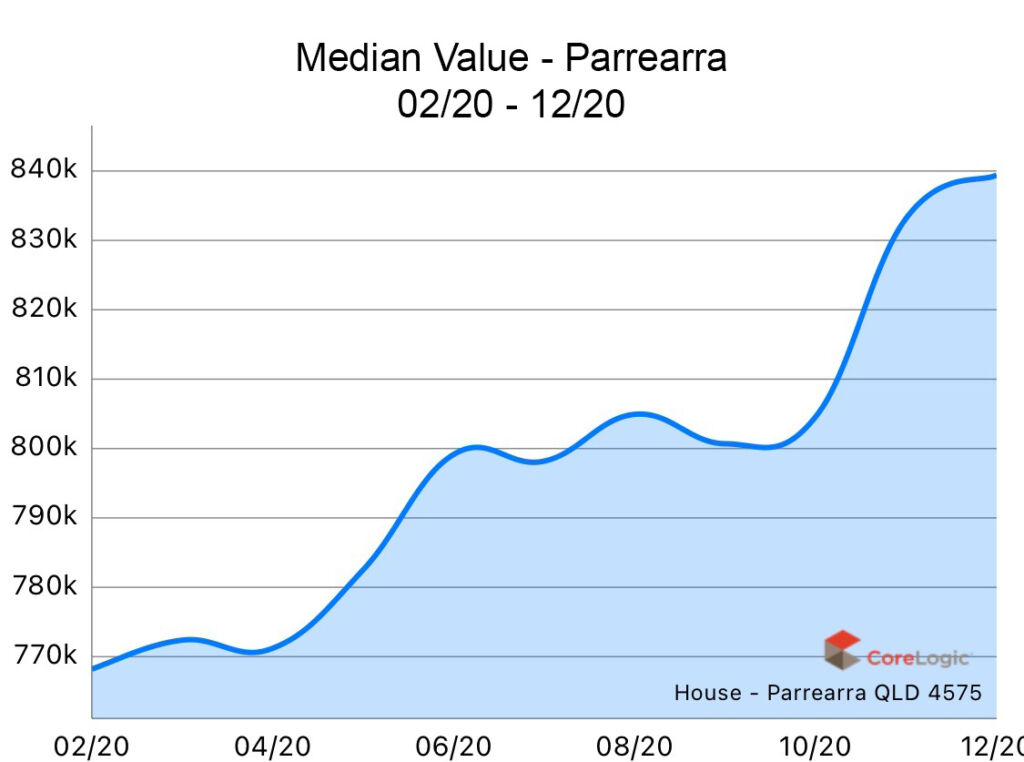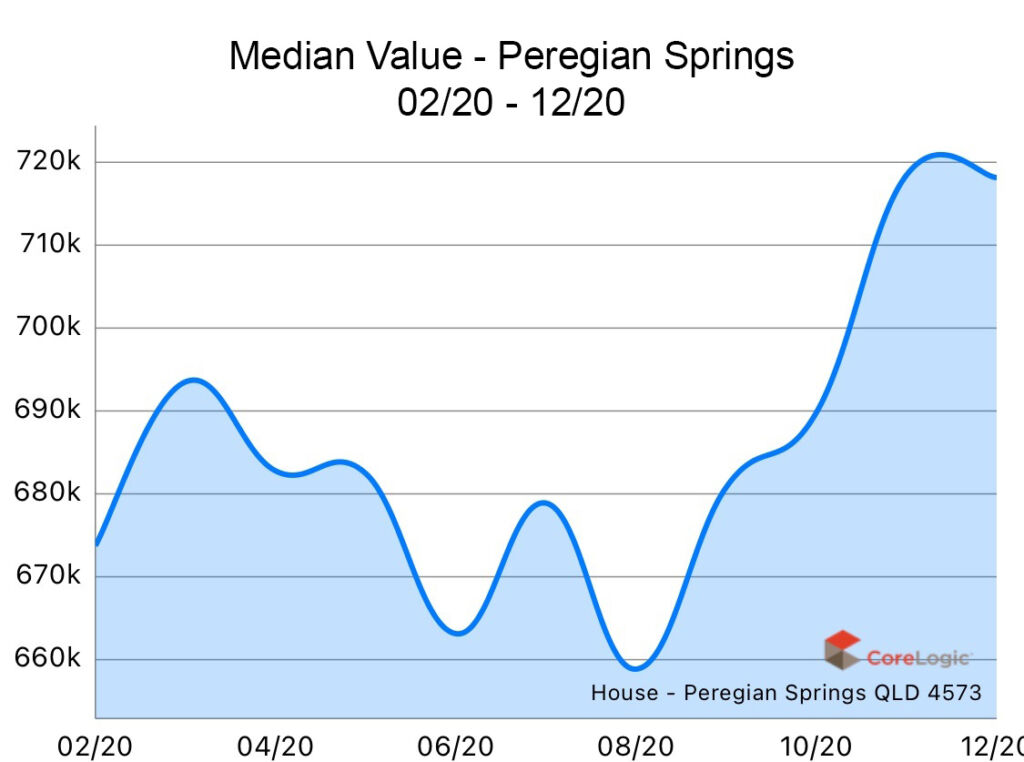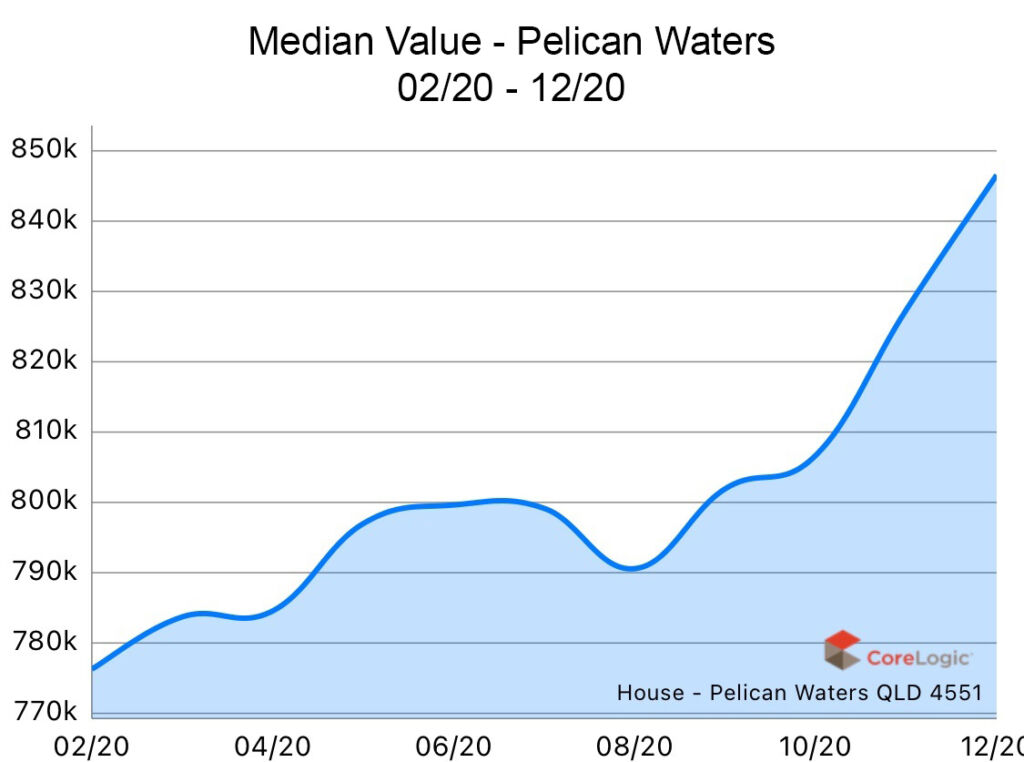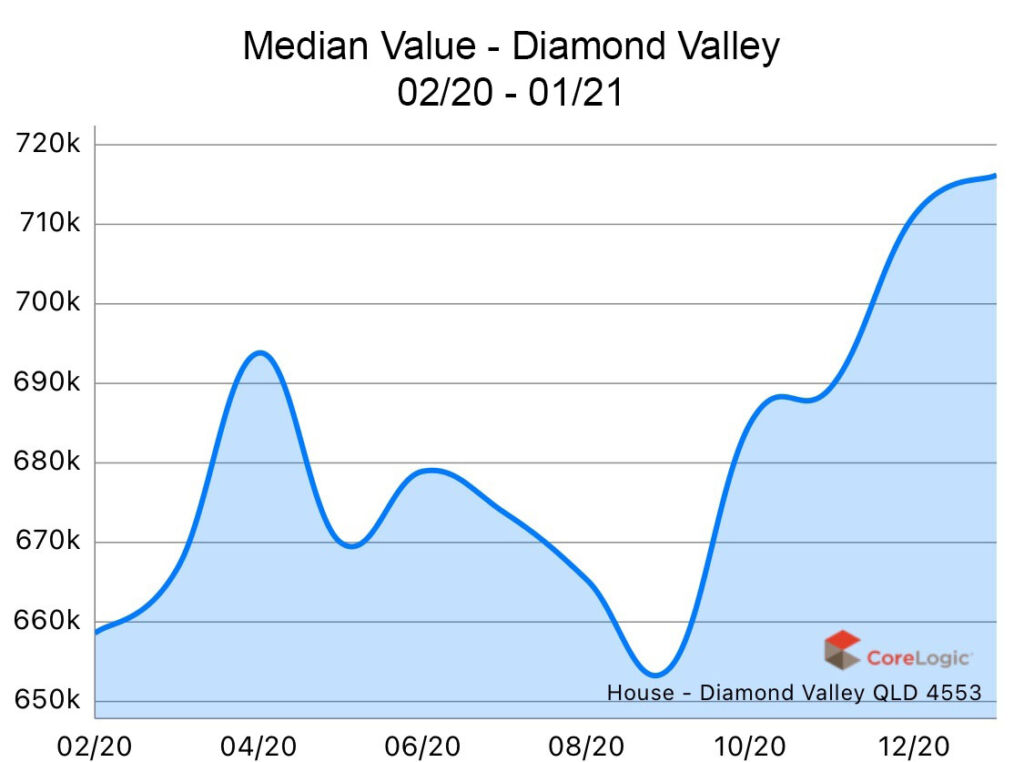 WHAT'S DRIVING THIS BOOM?
The Sunshine Coast has been on interstate buyers radar for years. Often people think about moving here once kids finish school or they retire or find a new job. Covid 19 has put the Sunshine Coast in the spotlight. It's very Covid free. Large companies now allow employees to work remotely from home and well, people just want to get out of Sydney and Melbourne, faster than they had originally planned. Right now with people moving here in droves there are major supply and demand issues. These are the drivers that's pushing prices up in the last ¼ of 2020.
Over the last few years the Sunshine Coast Council has put more money into major infrastructure, like the high speed submarine internet cable that connects directly to Asia. It's the fastest in Australia. Plus the international airport, road upgrades & land releases.
Over the last few years the Sunshine Coast Council has put more money into major infrastructure, like the high speed submarine internet cable that connects directly to Asia. It's the fastest in Australia. Plus the international airport, road upgrades & land releases.
Right now almost every vacant block of land has been sold, this too is adding pricing pressure to already established homes.
On top of all this Job Keeper & Job Seeker has been a major stimulus for people, who have been able to save considerably more than before. Add to all this, ultra low home loans now under 2% interest rates, money has never been this cheap.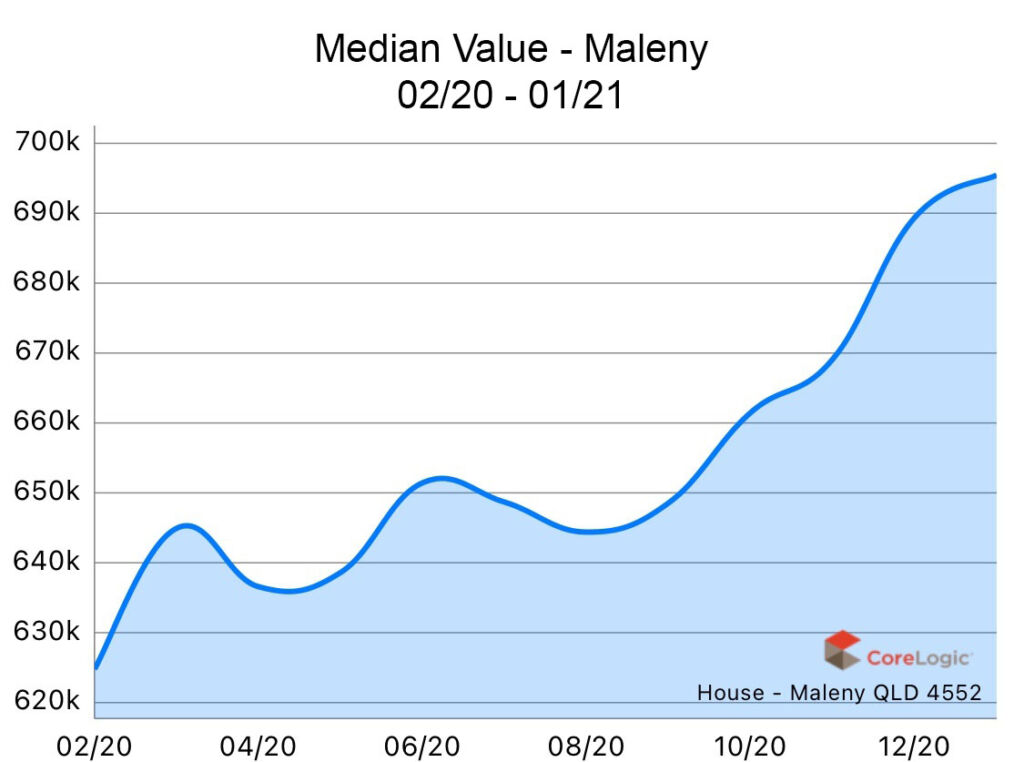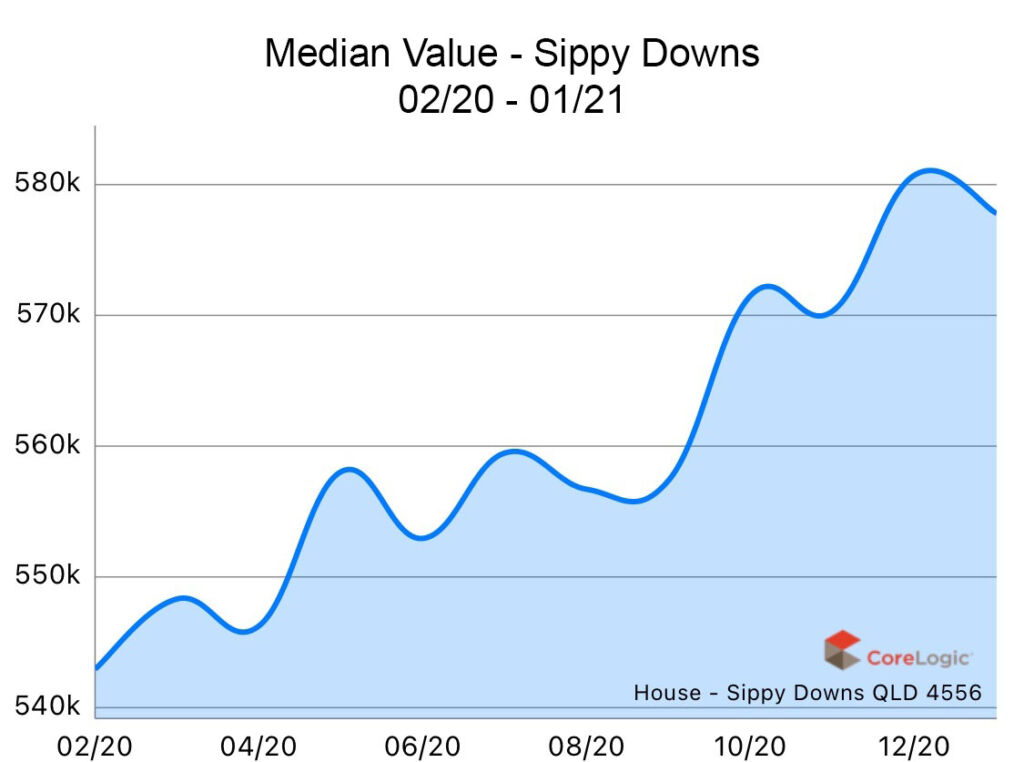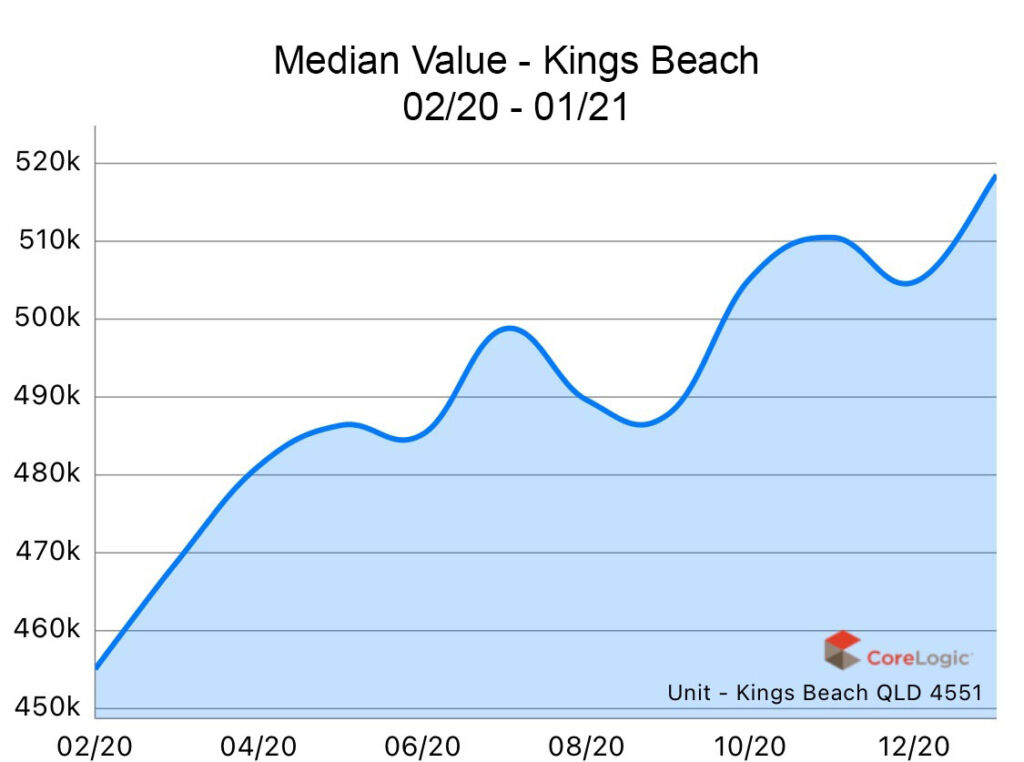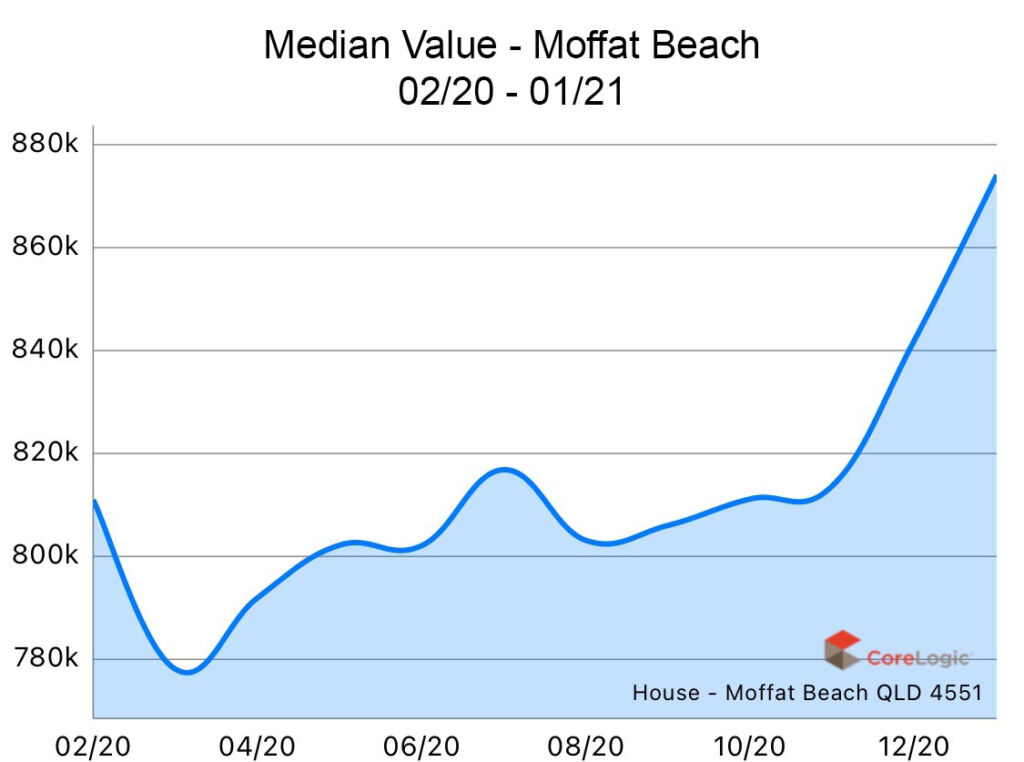 WHAT IF YOU HAVE A TENANT LOCKED INTO A LEASE?
Typically selling with a tenant in place is hard. It reduces the buyer pool to only investors and they usually want a bargain. This has changed. What we are seeing now is people are buying properties with tenants in place and just waiting for their lease to run out. Buyers want to lock in at today's prices and move in when the lease ends as they are concerned prices will continue to rise.
HOW TO PRICE YOUR PROPERTY IN A BOOMING MARKET
There are many ways to price your property. The main three are with a ceiling, without a ceiling or no price. In a rising market, it's best not to price your property with a ceiling. For example you may wish to price your property at $799,000. But when you do you've now limited your ability to sell over that advertised price, compared to advertising for offers over $799,000, which gives buyers a guide around price but also doesn't cap the price you'll accept. Of course in addition to this you could just have no price at all, or consider an Auction. There are always pros and cons for every marketing strategy and it's best to chat to your sales agents about the options so you can make an educated decision around that.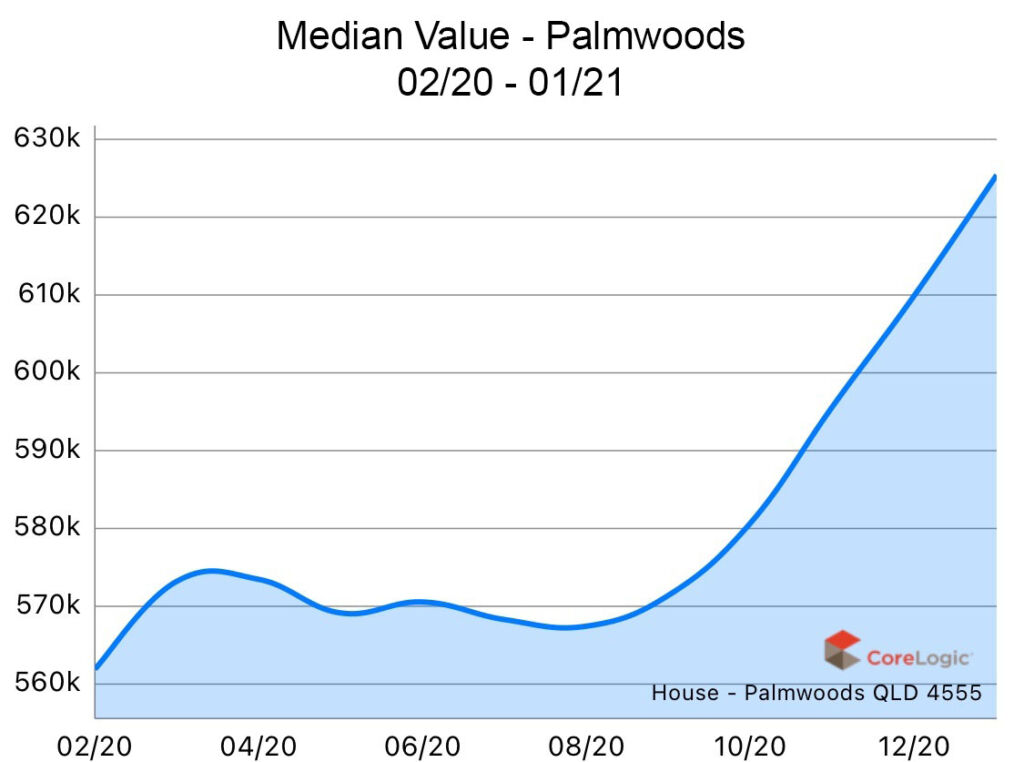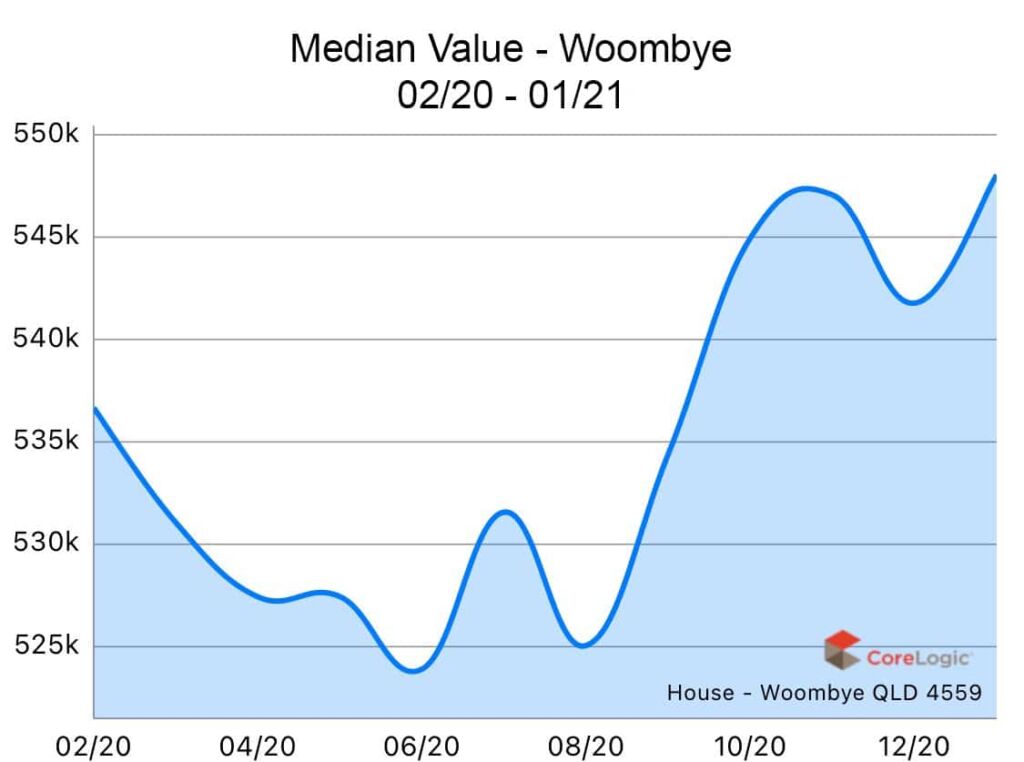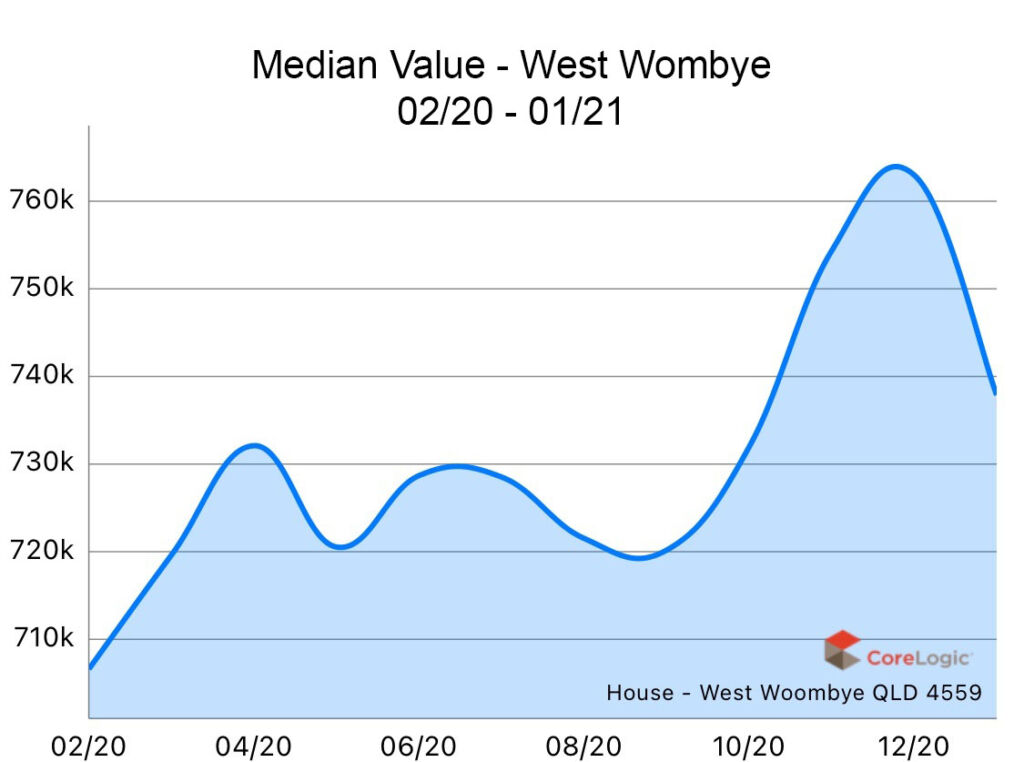 DO YOU NEED TO ENGAGE A "LOCAL" AREA SPECIALIST TO SELL YOUR HOME?
No you don't. Here at Asset Agents over the years we have sold properties in almost every suburb on the Sunshine Coast. We've realised it's not about having local knowledge. Instead it's about a sales agent's ability to attract the most buyers, then negotiate the highest sale price. I've even listed properties for sale in suburbs on the Sunshine Coast without even seeing the home in person, until we arrived to prepare the marketing.
WHAT SHOULD YOU DO NEXT?
If you maybe considering selling the very first place to start is to organise a free sale appraisal. Simply a sales agent will give you an indication what may be achievable in the current market. It's important if you do this, to use an agent that will supply you comparable evidence to substantiate how they came with this figure. Here at Asset Agents we can spend up to 2 hours doing research around this. Unfortunately some agents just guess and often over promise a high price to then find the owner is disappointed when the price the sales agent initially indicated is not achievable.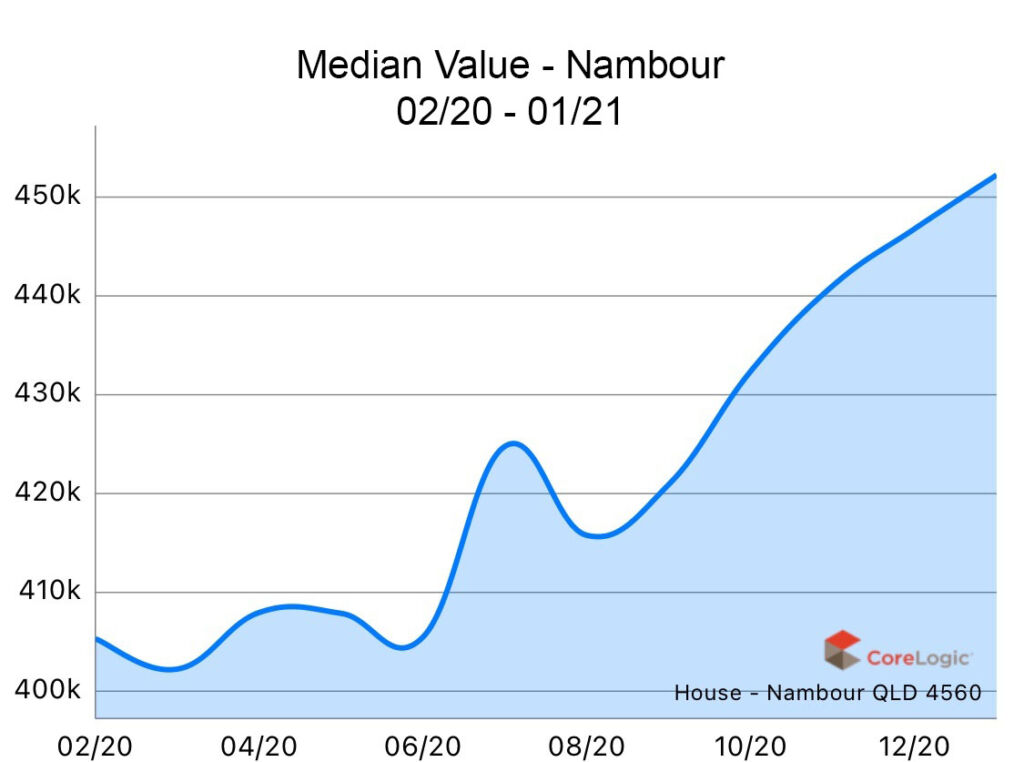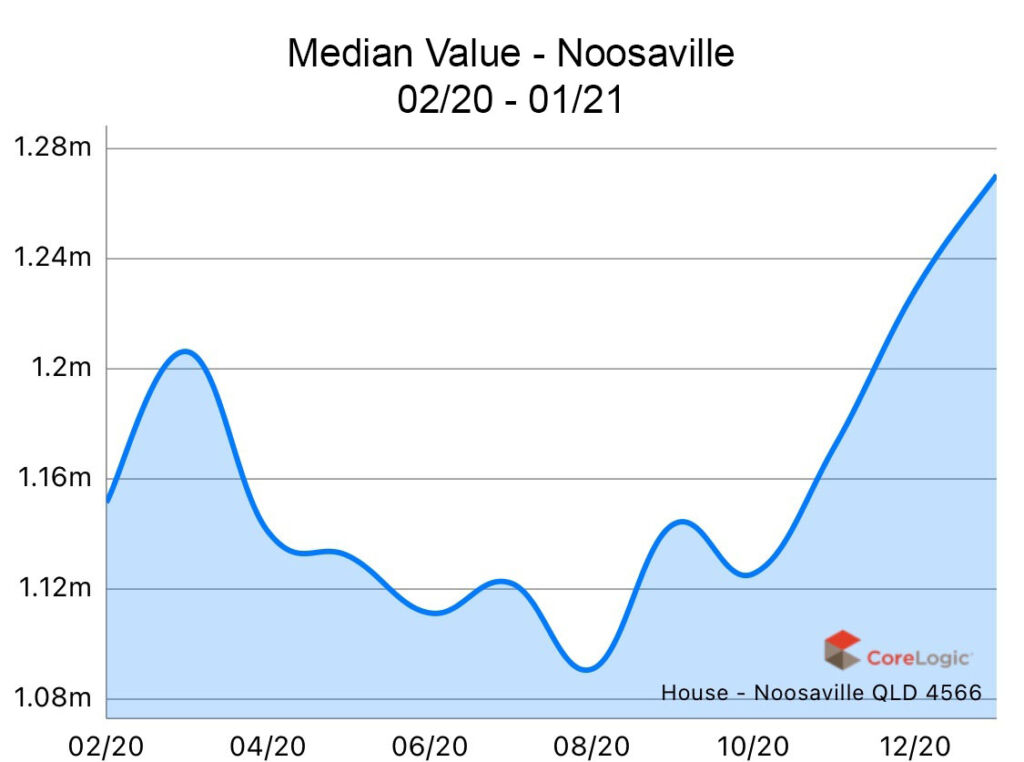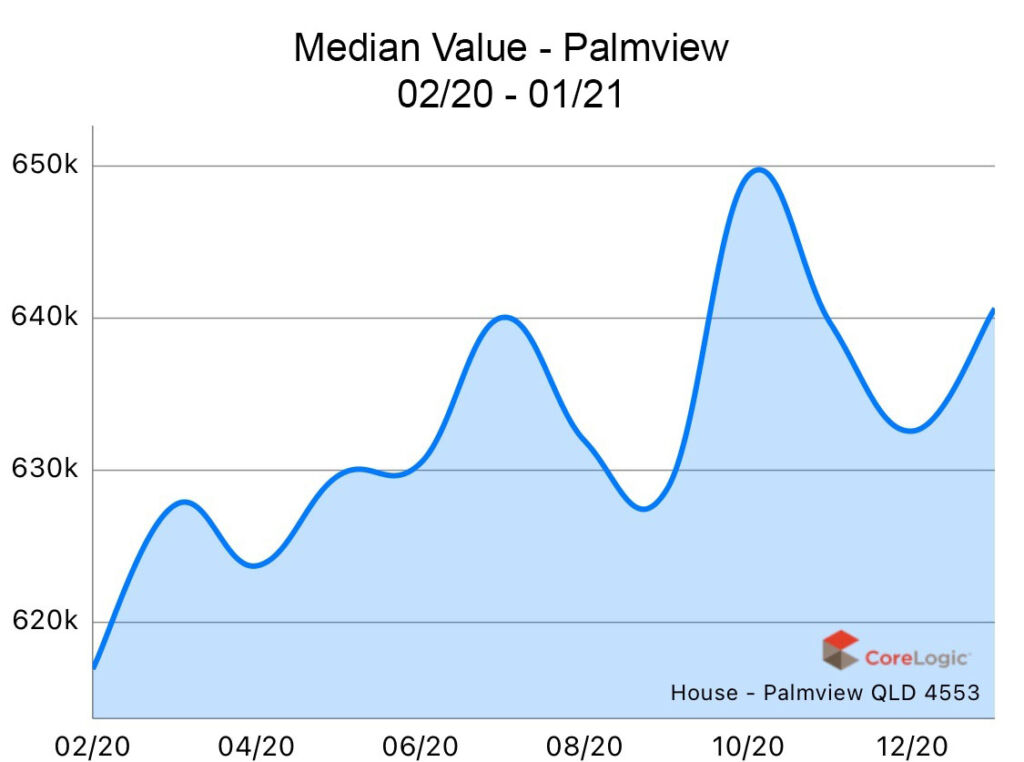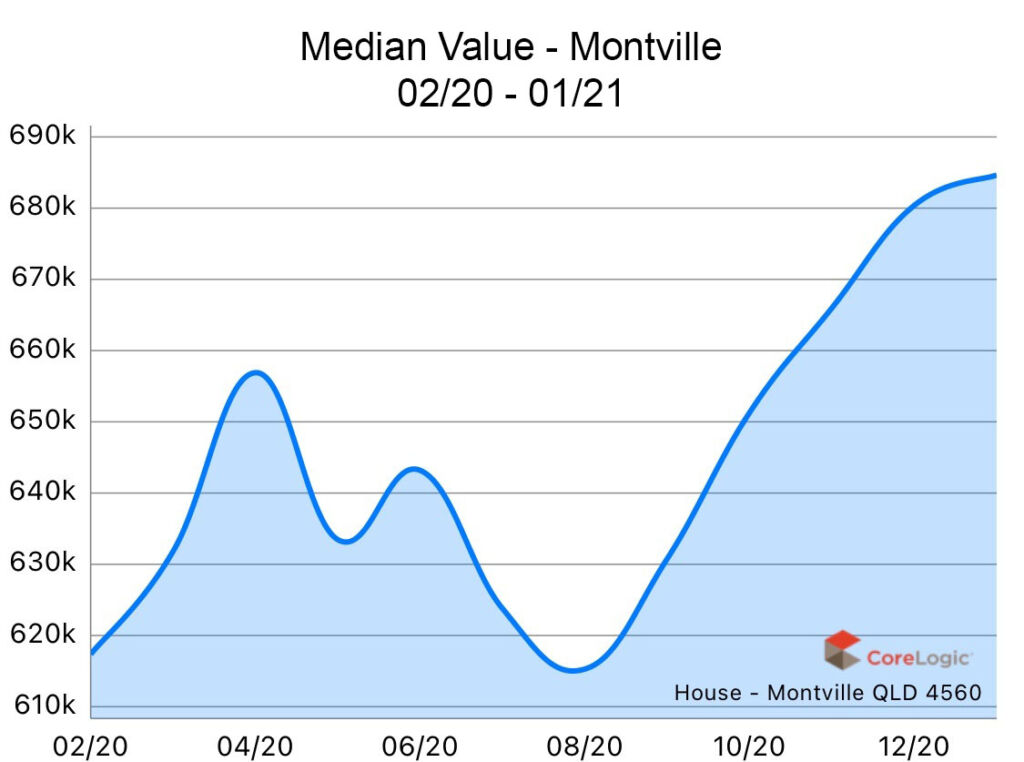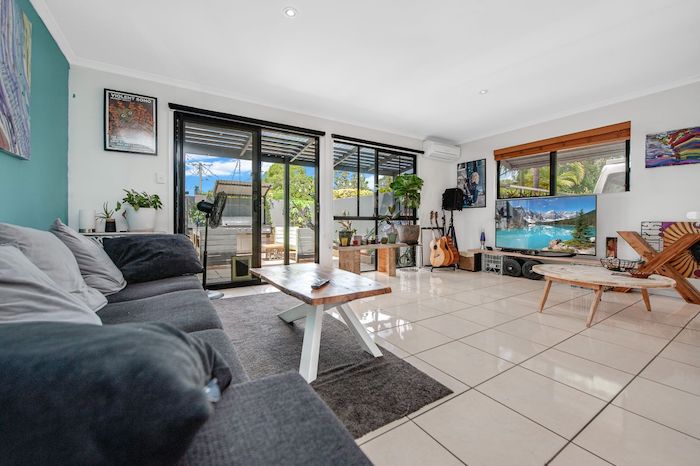 What's important for you to know is no one really knows what your property will sell for. A sales agents appraisal should be used just as a rough guide.
If you are even just curious, contact me here at Asset Agents and we can do a no obligation free sales appraisal for you, no matter where your property is on the Sunshine Coast. You may be very surprised. We can also supply you a list of properties sold in your area. How much they sold for, how many days they were on the market and what pricing strategy was used.
IN CONCLUSION
We have not seen the Sunshine Coast Real Estate Market this active. If you had thoughts of selling. Now is an exciting time to take your profits, because we are unsure how much longer this will last. My advice is to act fast.  Reach out to us here with any questions you may have.