At Asset Agents we work for you, the investor, the owner, the landlord.
Managing investment properties is all we do.
Our sole focus is helping our clients retire wealthier. We do that by creating a stress-free experience for managing your investment property, giving you peace of mind, and to make sure you are getting the best return on your investment.
Whichever Sunshine Coast suburb you choose for next investment, Asset Agents is here to help.
We currently manage properties the entire length of coast including Caloundra and Pelican Waters at the southern end, Meridian Plans, Kawana Island, Mooloolaba, Alexandra Headland and Buderim in the centre of the coast, Sippy Downs, Forest Glen, Woombye, Palmwoods, Eudlo and Nambour in the picturesque hinterland and Twin Waters, Coolum, and Peregian Springs to the north.
The Asset Agent complete property management
service includes:
Maximum Return On Your Investment by demanding the highest rental returns at fair market rates and no vacancy periods between tenants.
5-Star Property Protection including detailed tenant selection process and 3 comprehensive inspections every year.
Regular Rental Increases to keep up with market demand. We regularly find properties are under rented leading to owners like yourself losing thousands of dollars.
Zero Tolerance For Rental Arrears. We know that this is your investment, so we only accept quality tenants that are thoroughly screened.
24/7 Online Access to our portal so you can view your income statement, maintenance request, arrears and more anytime, anywhere.
Competitive Fees within the industry with greater returns for you.
Quality Tenants that have gone through our strict selection process and are a match to your property.
Free $500 Marketing Pack which include professional photography and a coloured floor plan drawn up. We also show case your property online with the largest ad space available for maximum exposure.
6-Month Money Back Satisfaction Guarantee so you can experience our world class property management with peace of mind.
Save You up to $800 on property management with our services. Ask us how.
Rental Income Paid to you Weekly, so you can reduce your loan sooner rather than later.
Fill in your details and one of the friendly team at Asset Agents will contact you shortly
[contact-form-7 404 "Not Found"]
Once we receive your details, the team at Asset Agents will conduct a thorough research analysis of your property to provide you with the latest market rental valuation.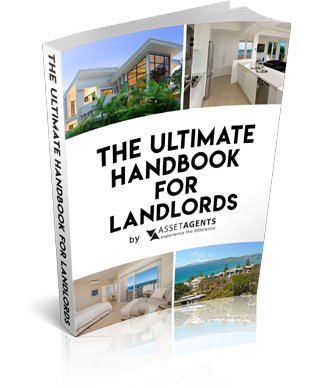 Plus, we will also send you a copy of
The Ultimate Handbook for Landlords.
The Comprehensive Guide for Property Investors on the Sunshine Coast, valued at $19.95.
Byron and Kath Miller have over 20 years' experience in the real estate industry and along with their small team, take pride in providing superior service to their clients. We look after every property as if it was our own and not just another listing on our books.
Contact us today to experience the Asset Agent formula for looking after your investments and building your wealth.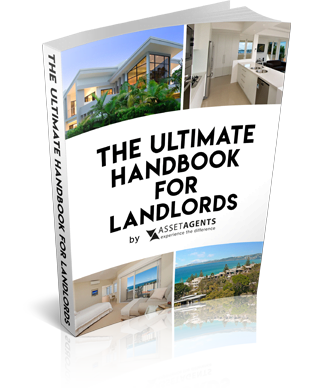 The Ultimate Handbook for Landlords
The Comprehensive Guide for Property Investors on the Sunshine Coast
[contact-form-7 404 "Not Found"]