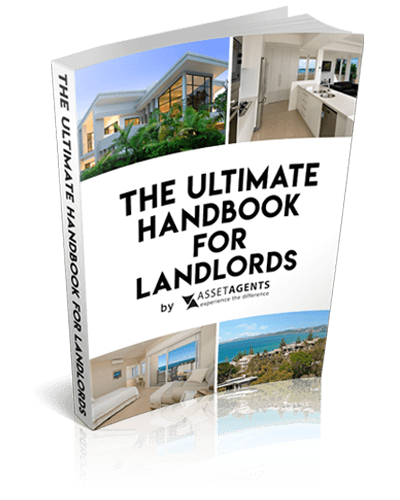 The Ultimate Guide for Landlords
The comprehensive FREE guide for property investors on the Sunshine Coast
Rental Appraisal
Wondering what rent you'll achieve or if your current tenant is paying market rent?
We can do either a remote appraisal where we give you an idea without attending the property OR we can pop out to the property for a more details appraisal
From the Blog
As investing in real estate becomes easier and easier, new property investors are buying before they have even had a chance to think. To gain…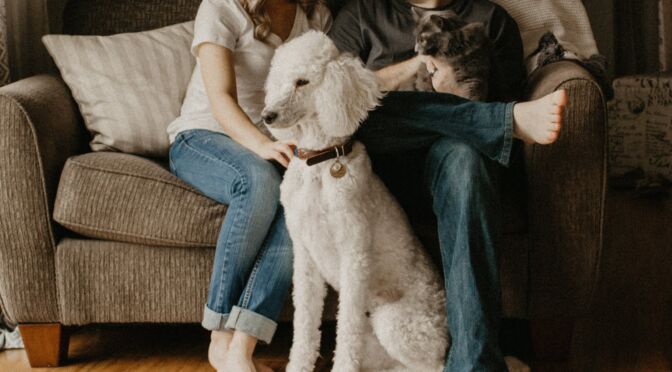 By Byron Miller
Property Management
Nov 20, 2017
So you bought a property, renovated and now it's ready for renting, but you're struggling to find tenants. We have previously provided advice on our…
By Byron Miller
Property Management
Dec 18, 2019
Every landlord in the world would love to have that one perfect tenant who does no wrong and makes your life a dream. Ensuring a…
Do You Have a Property You Need Managing?