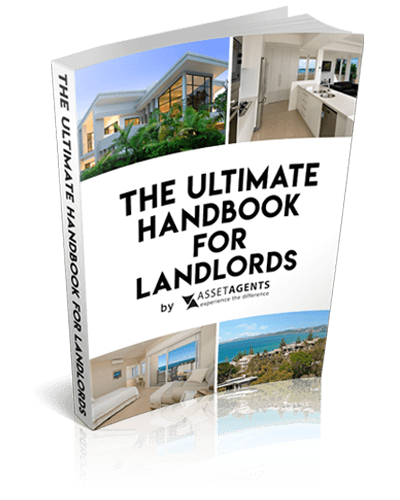 The Ultimate Guide for Landlords
The comprehensive FREE guide for property investors on the Sunshine Coast
Rental Appraisal
Wondering what rent you'll achieve or if your current tenant is paying market rent?
We can do either a remote appraisal where we give you an idea without attending the property OR we can pop out to the property for a more details appraisal
From the Blog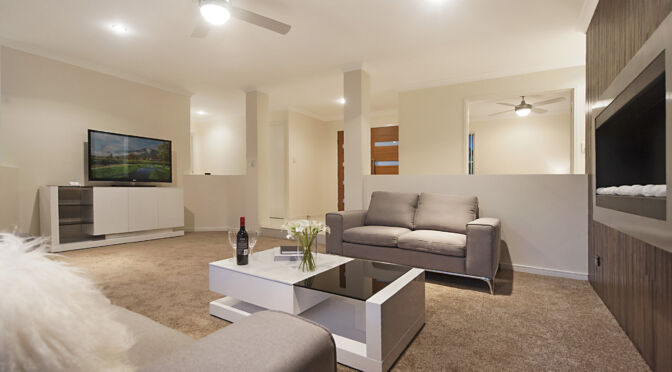 There's a fair bit to do to get a property ready to be tenanted. The good news is a good property manager will be able…
By Byron Miller
Property Management
May 10, 2019
With that long summer finally over it's nice to not have so much humidity in the air. Winter is now not too far away. Now…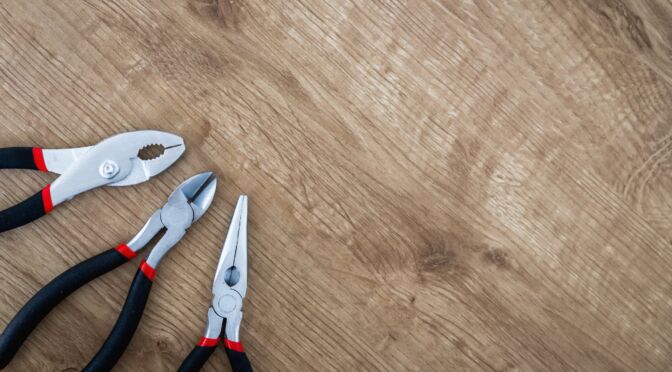 By Byron Miller
Property Management
Apr 25, 2019
From our centrally located offices we manage properties all over the Sunshine Coast. You'll realise our service is different from normal agencies. To start with…
Do You Have a Property You Need Managing?