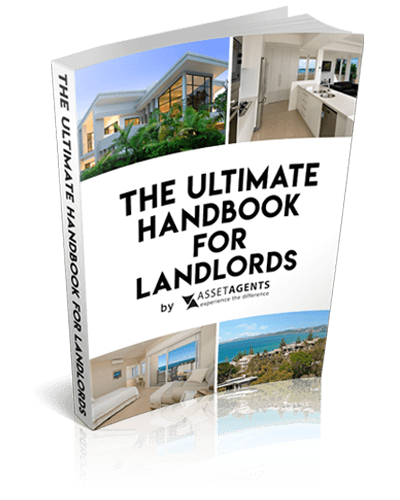 The Ultimate Guide for Landlords
The comprehensive FREE guide for property investors on the Sunshine Coast
Your information is 100% secure and will never be shared with anyone
Rental Appraisal
Wondering what rent you'll achieve or if your current tenant is paying market rent?
We can do either a remote appraisal where we give you an idea without attending the property OR we can pop out to the property for a more details appraisal
From the Blog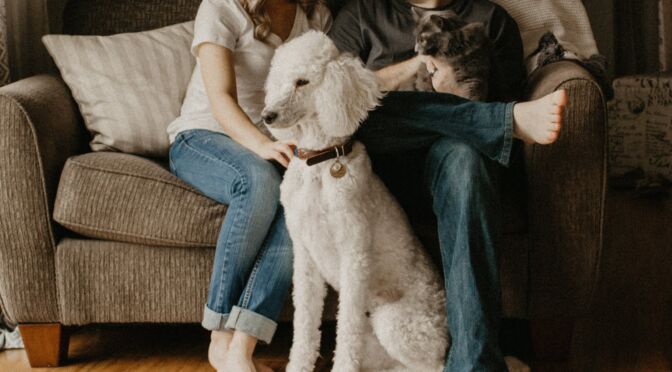 So you bought a property, renovated and now it's ready for renting, but you're struggling to find tenants. We have previously provided advice on our…
Do You Have a Property You Need Managing?