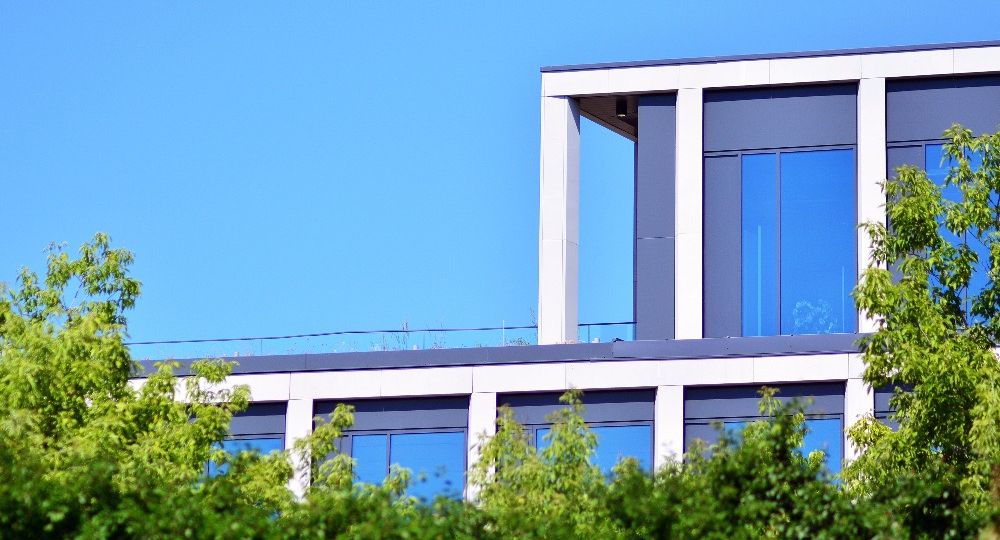 Saltair Modular, a construction and new home design business based in Sunshine Coast, is making waves by racking up awards for their work.
Saltair Modular, provides a unique service of producing and installing modular homes and buildings. The modular system of construction is advantageous for its rapid completion times and the potential for customisation it provides.
The construction firm situated in the Coolum Industrial Estate focuses on building residential dwellings, small dwellings, facilities for tourism and recreational camps.
For five years in a row, the modules of their unique systems have earned them prestigious accolades, such as the Housing Industry Association's Innovation in Housing Award for both the Sunshine Coast and Queensland.
The Sunshine Coast is increasingly being chosen as a base of operations by a range of progressive companies and rapidly growing firms, one such example being Saltair Modular. The area is an attractive option for investment in business ventures due to its market access, infrastructure, and supportive economic environment.
REVAMPING THE CONCEPT OF HOUSING INNOVATION
SOLUTIONS TO AFFORDABLE HOUSING THAT ARE BASED ON TECHNOLOGY
Saltair Modular is providing an option that stands out from traditional construction procedures when the topics of housing innovation and low-cost housing are frequently featured in the news.
The need for Saltair Modular's products has caused their business operations to expand, resulting in the opening of a 10,500m2 facility last year. This expansion enables them to construct an additional 500 modules each year.
Steve Bridger, Managing Director at Saltair Modular, declared that their end-to-end process, which is systemised, allows them to provide fixed-price contracts and the delivery of homes to the specified location within a span of 12 weeks or less.
In order to make housing more accessible in Australia, we are continuously devising novel strategies and searching for fresh technologies in the nation and abroad to facilitate lean production.
Mr Bridger declared that the future lies in lean manufacturing and that the potential of modular building has barely been explored.
For those with location issues, time constraints, lack of access to skilled labor, or difficult site conditions, a modular home may be the answer.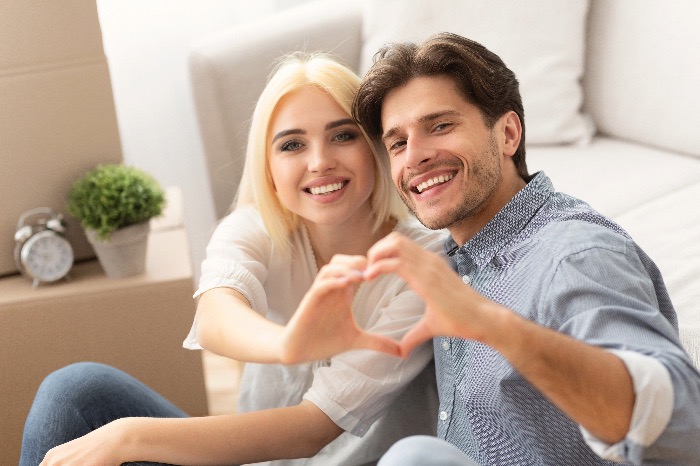 ENHANCED EFFICIENCY THROUGH THE IMPLEMENTATION OF A REGIONAL SUPPLY NETWORK
Saltair Modular has established a great standing in regards to quality and service by taking advantage of the vast number of suppliers available on the Sunshine Coast, optimising their efficiency in the process.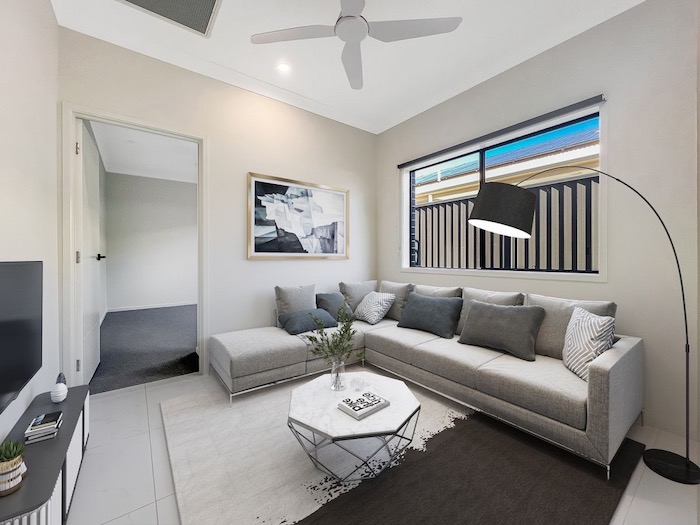 Mr Bridger commented that in addition to being an excellent place to reside, the Sunshine Coast offers all the trades and services that are necessary.
We have a solid local base in the production of our building. Steelmart and Roll Tech Australia, both situated in the Coolum Industrial Estate, provide the foundations and roofing respectively. In addition, we have the convenience of being close to Coolum Tiles and Queensland Flooring. We feel fortunate to be surrounded by such a solid supply network.
Style, comfort, and the environment are not sacrificed when opting for Saltair Modular homes, which offer remarkable quality and functionality.
Saltair Modular structures are designed with environmental awareness in mind, utilizing sustainable timber and components as well as achieving a minimum 6 Star Energy Rating.
Construction with a minimal presence at a site can help to reduce the amount of waste generated and the environmental effect.
Mr Bridger emphasizes that they are dedicated to staying ahead of the curve in the housing industry, citing their improvement of designs and process as a result. He adds that sustainability is always kept in consideration, such as their choice of materials, design and construction.
An image of Saltair Modular's production factory at the Coolum Industrial Estate is presented, which features a 10,500m area.
A BUSINESS COMMUNITY THAT IS BOTH HELPFUL AND COOPERATIVE
Saltair Modular home designs find their muse in the captivating beauty of the Sunshine Coast.
The local business network has been a key driver of prosperity in the area, with its supportive and collaborative atmosphere being an essential element in business development.
According to Mr Bridger, the atmosphere between businesses on the Sunshine Coast is much more mutually beneficial compared to the large cities he has previously worked in. He states that there is a great sense of camaraderie and that it is understood that business is dependent on relationships and networking, making the Sunshine Coast the perfect environment for this.
To see what is possible visit their website here.