50% off our management fee for 6 months.
Enjoy an incredible saving where our standard 8.8% fee is reduced to just 4.4% inc GST for the first 6 Months.
On a $500 a week rental property that's a saving of around $500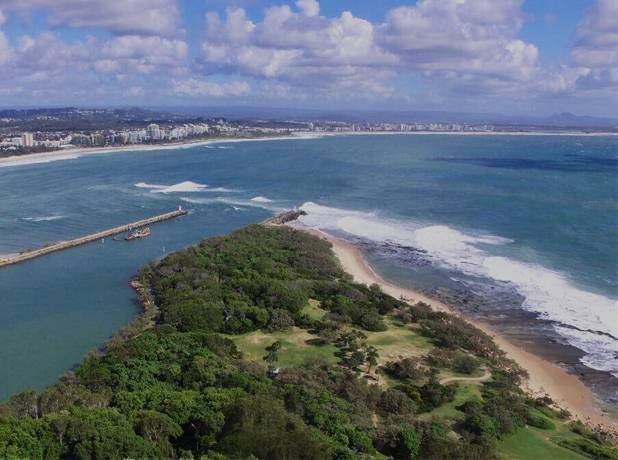 Free $500 Marketing Pack
Our marketing attracts the best tenants. Your investment property will be photographed professionally, have a color floor plan measured and drawn up. Plus, the online advertisement will be upgraded to the a much larger ad size so its seen by more tenants.
All this comes at a considerable cost, that we will cover for you. So for you it's FREE.
Virtual Furniture upgrade. Value at around $150
If your investment property is empty. Once its professionally photographed, we'll organise for virtual furniture to be placed into a few of the images. Furtural furniture helps tenant visualise how the home can look when they move it and dramatically increased enquiry.
[contact-form-7 404 "Not Found"]
6 month money back satisfaction guarantee
Trying our services is risk free. If you aren't happy in the first 6 months, we'll help you move onto another agency and happily refund our property management fee in full.