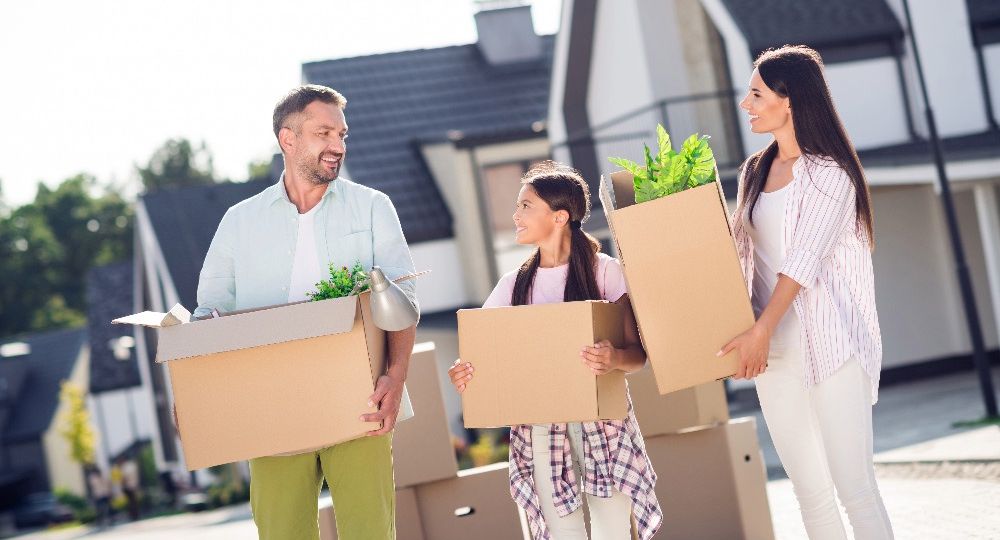 The urban development industry awarded a major accolade to a residential community Harmony located on the Sunshine Coast that is rapidly growing.
At the 2023 Urban Development Institute of Australia National Awards for Excellence, AVID Property Group's Harmony development was awarded the National Project of the Year and National Award for Masterplanned Communities. This $4 billion flagship community is the largest of its kind in Australia.
Bruce Harper, general manager of AVID Property Group in Queensland, expressed his honour that the Palmview residential community had been chosen from a strong group of projects from across the nation to receive the highest honour in the industry.
The AVID team's thorough preparation and planning, right from the start, was an essential factor in the success of Harmony, according to him. This included the planning of land sizes and shapes, road widths, landscaping, transport connections, parks, and amenities.
No earth was disturbed until the procedure had been totally finished.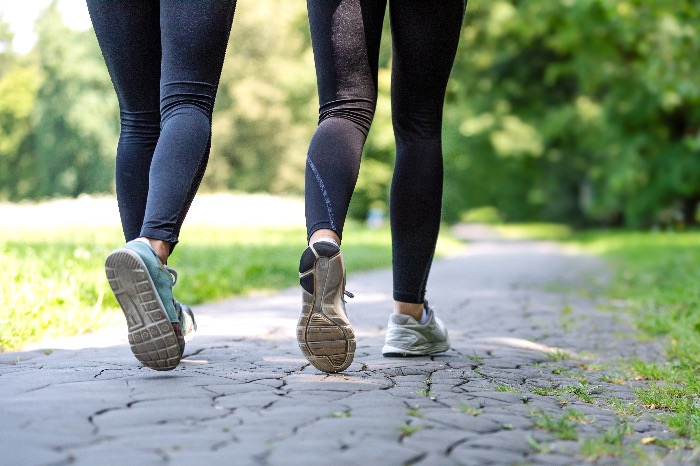 At AVID, our ambition for Harmony went beyond merely addressing the augmented need for housing and infrastructure on the Sunshine Coast. We wanted to build a unified and integrated community that would rise above all expectations and redefine the standards of urban design in Australia.
Approximately 13,000 people will call Harmony home.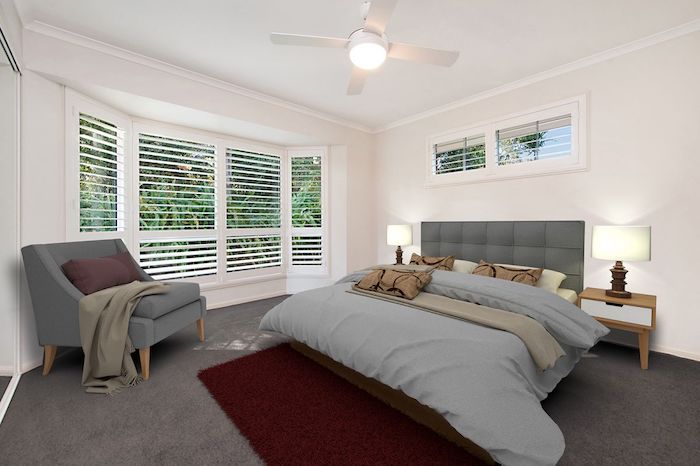 According to Mr Harper, the urban design process of Harmony and the employment of a community development officer played a significant role in the triumph of the town.
The people living in Harmony have supported the ambitious plan and the various events and activities that AVID organises annually in order to create a close-knit community and strengthen relationships between neighbours, he added. Activities in the community include a weekly fitness program, games nights, competitions for Halloween and Christmas, and the renowned Long Table Dinner.
For the AVID team, having a strong connection to the community is one of the most rewarding accomplishments.
Bruce Harper, the general manager of AVID Property Group in Queensland, was presented with the award.
It has been six years since Harmony was established, and presently it is inhabited by 6,200 people, almost half of the planned population of 13,000.
This $4 billion development will include 4,800 residences, plus a shopping centre with a grocery store, commercial areas and eateries.
This development will feature more than 130 hectares of outdoor areas, including seven large parklands and eleven smaller parks, with Queensland's first Grand Linear Park being one of them. Spanning the length of 10 football fields, it also includes over 80 hectares of rehabilitation sites, all linked together by a 60km network of walking paths and bikeways.
To see updated information on the Harmony development, visit their website direct here.