Asset Agents is a real estate agency selling and managing properties throughout the Sunshine Coast from Caloundra to Peregian Springs, out to Montville and every suburb in between.
We go above and beyond the standard role of property managers. We guarantee that you get the best monthly rental possible, gain top notch tenants and have the peace of mind of our 5 Star property protection.
Our goal is to create a stress-free experience for managing your investment property and to make sure you are
getting the best return on your investment.
Experience peace of mind and retire happier and wealthier!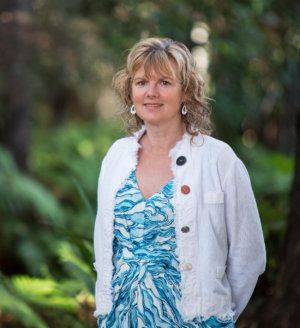 Kath Miller
Kath can pretty much answer any questions real estate
related and certainly any questions about Palmwoods.
Kath has been an intrical part of several successful businesses Byron & Kath have started from scratch over the last 20 years.
Kath has a solid understanding of all aspects of the real estate industry. She manages all the trust funds of the agency, pays all the bills and oversees settlements.
Her bubbly personality makes her a breeze to deal with, so buyers and sellers always enjoy engaging with her.
If you can't get hold of Byron. Try Kath next. She always knows where he is, can set his appointments, but she might be the one you need to talk to anyway.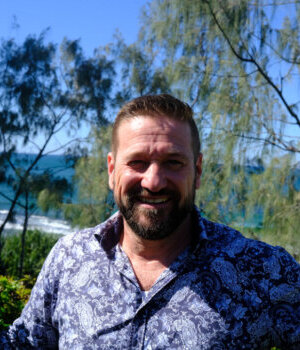 0435 493 661
  byron@assetagents.com.au
Byron Miller
Byron is sought-after for his renowned flair to negotiate and his
pursuit to get sellers peace of mind and the best price for their
property.
Byron has an impressive track record in the Real Estate Industry. He gained years of marketing and business acumen through building up, and selling of, numerous businesses from IT, franchising and finance brokerage. His skill set is a hit with clients who capitalise on his knowledge and knack to seal the deal.
Byron has combined what he knows best into Asset Agents. Offering clients systems to ensure they are cared for Byron and Kath live in Palmwoods on 12 acres with their two young daughters who attend Suncoast Christian College.
They relish in the opportunities and future this special place offers their family. This appreciation makes Byron a dedicated seller's agent who effortlessly identifies with a buyer's motivation.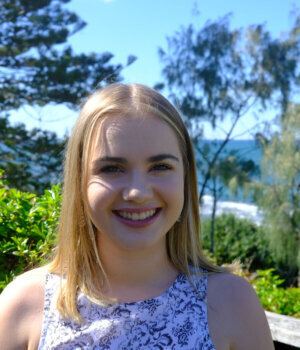 0428 923 526
  amber@assetagents.com.au
Amber Miller
Amber is young and bubbly. Born in Sydney, she moved to the stunning Sunshine Coast at only 5 years old. She graduated from Suncoast Christian College in 2017 and followed her parents Byron and Kath into Real Estate.
Amber works in the Property Management team. Her main areas are administration, maintenance, rental enquiries and organising new managements. She is also our social media director.
She has a passion for animals, especially for her dog Romeo who is by her side every second of the day. When Amber is not working you will find her riding her horses, at the beach with her puppies or at Guzman y Gomez eating a Burrito Bowl.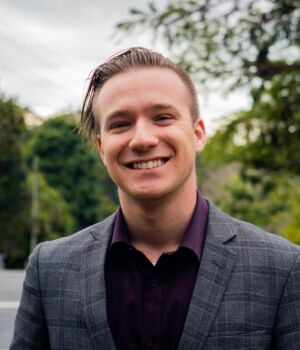 0423 233 252
  jonny@assetagents.com.au
Jonny Barker
Licensed Real Estate Agent
When you first meet Jonny you'll instantly see his energy and enthusiasm. It's infectious. He is part of the younger generation of real estate agents working in the industry that are tapped into all the latest technology and social platforms.
In his relatively short career, he is already carving out a reputation of someone who truly cares about his clients to get them the best outcome possible. His recent sales being proof of this.
Born in Sydney, he did most of his schooling here at Suncoast Christian College.
From our central location, Jonny is available to sell properties anywhere on the Sunshine Coast. For all things real estate contact Jonny today to see how he can assist you with your real estate journey.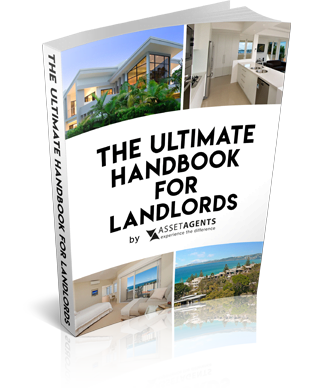 The Ultimate Handbook for Landlords
The Comprehensive Guide for Property Investors on the Sunshine Coast
Rental Appraisal
Wondering what rent you'll achieve or if your current tenant is paying market rent?
We can do either a remote appraisal where we give you an idea without attending the property OR we can pop out to the property for a more details appraisal
From the Blog
As investing in real estate becomes easier and easier, new property investors are buying before they have even had a chance to think. To gain…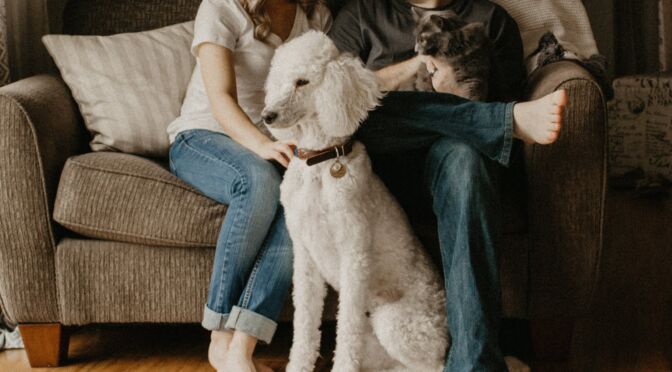 By Byron Miller
Property Management
Nov 20, 2017
So you bought a property, renovated and now it's ready for renting, but you're struggling to find tenants. We have previously provided advice on our…
By Byron Miller
Property Management
Dec 18, 2019
Every landlord in the world would love to have that one perfect tenant who does no wrong and makes your life a dream. Ensuring a…
Do You Have a Property You Need Managing?