With a focus on maximising our landlords returns, we do more than just mange our clients investment property.
If you are a property investor with an investment property on the Sunshine Coast, then get in touch with us today to learn how we can assist with with the property management of your investment. We manage properties from Aura, up to Noosa and everywhere in between.
You'll get to deal directly with the owner Byron Miller, who is a property manager and property investor himself.
Meet Our Property Management Team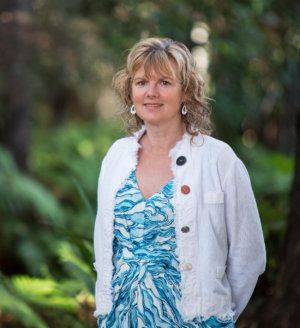 Kath Miller
Kath is Byrons wife can pretty much answer any questions real estate property management.
Kath handles all the finances. She receipts all the rental income, lodged all the bonds with the RTA, pays all invoices.
Her biggest day each week is Fridays because weekly she pays all the landlord their rental income.
Kath is also responsible for scheduling  all the weekly routine inspections.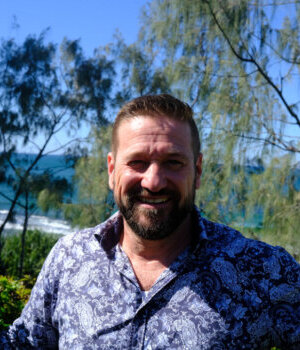 0435 493 661
  byron@assetagents.com.au
Byron Miller
Byron is passionate about property investing.
Byron owns Asset Agents with his wife Kath. He is the property manager who is assist by Amber & Kath who do the admin. Byron shows the properties to potential tenants, does the entry and exit report, does the routine inspections & co ordinates the maintenance.
Byron is the main point of contact Landlords and tenants are welcomed to call Byron on hid mobile anytime or shoot him an email.
Byron & Kath moved to the Sunshine Coast from Sydney in 2005, to raise their two young girls & for a better lifestyle.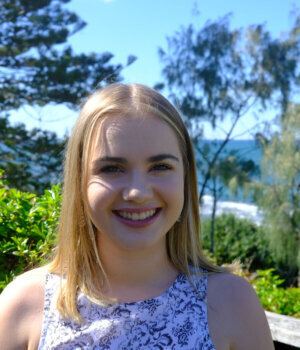 0428 923 526
  amber@assetagents.com.au
Amber Miller
Amber is Byron and Kath's daughter.  Born in Sydney, she moved to the Sunshine Coast when she was  5. She graduated from Suncoast Christian College in 2017 and followed her parents Byron and Kath into Real Estate.
Amber works in the Property Management team. Her main areas are administration, maintenance, rental enquiries and organising new managements. She is also our social media manager.
She has a passion for animals, especially for her dog Romeo who is by her side every second of the day. When Amber is not working you will find her riding her horses, at the beach with her puppies or at Guzman y Gomez in Maroochydore or Birtinya, eating a Burrito Bowl.
Free Rental Appraisal for your Sunshine Coast Investment Property
A good place to start is a free rental appraisal. Even if you have a tenant in place or are about to buy an investment property on the Sunshine Coast. Rents vary greatly from water front property in Mooloolaba, to suburban blocks in Caloundra, and even within newer suburbs such as Harmony in Palmview. So finding out what you can really expect, and ask for is very important.
We can do either a free remote rental appraisal where we give you an idea of the rental income without attending the property OR we can pop out to the property for a more detailed appraisal
From the Blog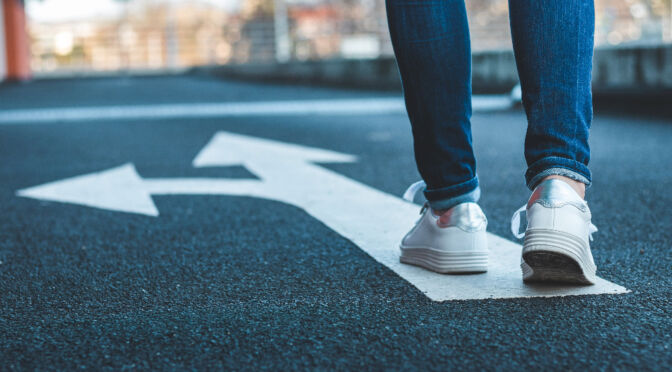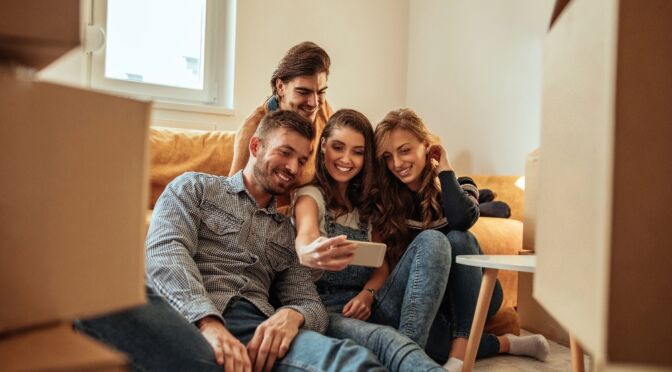 By Byron Miller
Selling
Aug 30, 2023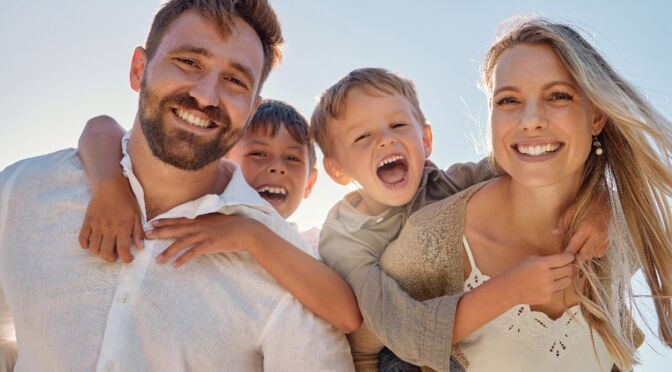 By Byron Miller
Property Management
Aug 30, 2023
Do You Have a Sunshine Cost Investment Property You Need Managed ?