As I sit over my regular Saturday morning latte at Homegrown Cafe, I watch the locals pour into this social hub. Located in the heart of Palmwoods, this is a great spot for everyone to get their coffee fix. Honestly, when I look at it now it's hard for me to imagine this was once the town's first grocery store. A building with such character is a big contrast to grocery stores of today. Historic Palmwoods was surely a very different place, but we've maintained many nostalgic pieces to keep its memory alive. Homegrown Cafe is a fantastic example and it possesses a rich and colourful history that spans more than 100 years. If walls could talk, they would tell the stories of a generation of hard-working locals who have built the foundations of what has become the Palmwoods we know today. 
In fact, Palmwoods village itself is a historical town steeped in heritage and culture. Palmwoods's origins date back to a community built solely around farming. Named after the Piccabeen Palms that grow in the area, and now a vibrant village and gateway to the Hinterlands, historic Palmwoods was once known mainly for its citrus and pineapple farming. In the early days of Palmwoods, there were farms that covered the landscape as far as the eye could see.
A TOWN BUILT ON FARMING
Originally known as Merriman's Flat, the town was first named by Early European settlers in 1891. By 1889, there were over 100 farmers growing fruit in the area.
As well as Pineapples, there were many other crops grown in the area such as watermelon, strawberries and bananas. In fact, Palmwoods was often referred to as the Salad Bowl of the Sunshine Coast! It was a hard-working town, where children were required to help on the farms from an early age. Life was simple and there was an innocence to growing up in a rural environment. This was a time when kids would leave the house after breakfast and return as the sun was setting, with no care in the world.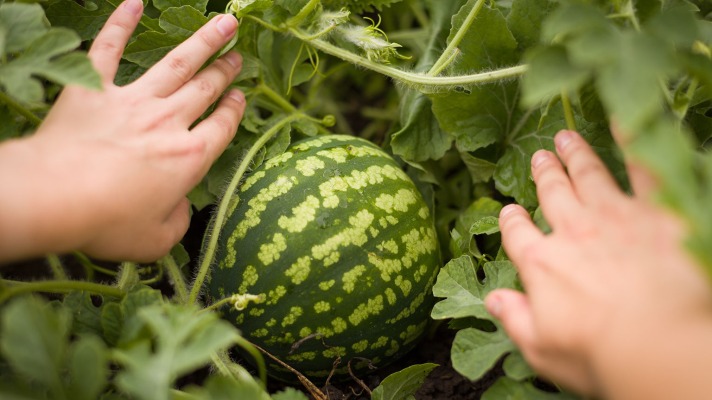 The Roy family had the biggest citrus farms in the area. Their farmland is now home to many Palmwoods families living in popular residential estates. These estates include Old Orchard (hence the name) and Paynter's pocket.
EARLY INDUSTRIES OF PALMWOODS
The Palmwoods Railway station played a key role in the economic and social fabric of historic Palmwoods. When the railway opened on its current site in 1891, people began settling and opening businesses close to the station. When this influx of people began settling around the station, the township of Palmwoods was born. Palmwoods was the most northern point of the railway line. It was also a popular stop off for people on their way to holiday in the guest houses of Montville. There was a coach service to the Hinterland, to Maroochydore, and Mooloolaba for those seeking a seaside holiday.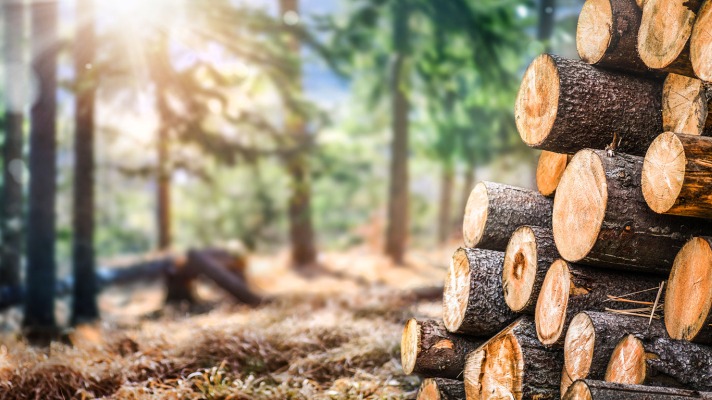 Like most of the Sunshine Coast region, the earliest industry in Palmwoods was timber. The area was heavily logged for many years, with timber lugging equipment a common sight around town. The railway station nearby was always full of timber, ready to be transported. Moving timber down from high in the range was a laborious process involving a series of shutes. A shute is a natural fall where timber is moved down by gravity rather than being carried. Did you know Landers Shute Road is named after a man called Landers who lived in the hills behind Palmwoods? He used to shoot timber down the shutes to be picked up by trains and taken to the mills! 
The town hall, which still stands today was the heart and soul of the village. Many older residents fondly remember the Saturday night dances held there that brought everyone in the town together. It was also where all the fundraising events were held and it even doubled as a movie theatre.
PALMWOODS TODAY
These days most of the farming community has all but gone in Palmwoods. The farm life of days past has been replaced with an eclectic and buzzing village full of latte-sipping locals. However, there is still an element of that laidback rural lifestyle that historic Palmwoods had always been revered for. It's a place where the local café owner knows your regular order and the bank manager greets you by name.
Residents today describe the town as being vibrant with a country village atmosphere and a relaxed pace. This town is widely regarded as perfect for families. There is still that sense of community and safety that is unique to our town.
According to the Census, the population of Palmwoods has grown more than tenfold in the past 40 years. More impressively, it has also doubled in the last 15 years. It's not hard to see why if you look around the town. With a diverse mix of young families, retirees and professionals seeking a relaxed lifestyle while still being close to schools, shops public transport, it's the perfect environment to raise a family or enjoy the retirement years.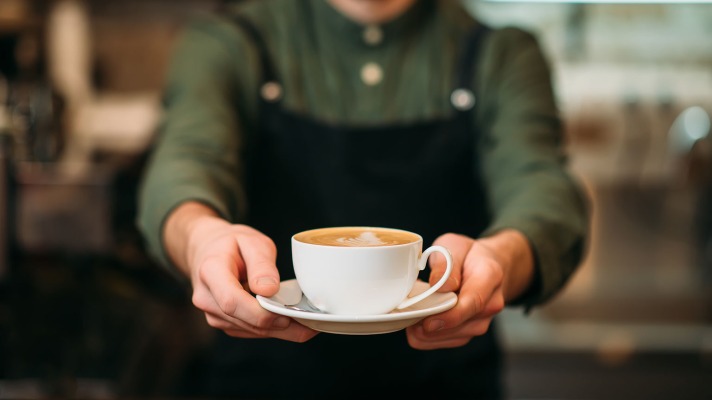 MODERN INDUSTRIES OF PALMWOODS
The vitalisation of the town centre with business such as Ricks Garage, Homegrown, Willow & Squirrel, Café de Orient, Little Miss Boho and many more adding a new vibe to the village centre has put our historic township on the map as a must-visit destination on the Sunshine Coast.
Ricks Garage in particular has become the heart and soul of Palmwoods and played a big role in its revival and popularity as a gateway to the Hinterland. Once a working garage, not only has Rick's Garage/Diner become a social hub for the community it also attracts car and motorbike enthusiasts, and other tourists, from far and wide. 
So, next time you have a coffee at Homegrown, or catch the train from Palmwoods station, or enjoy a walk through the Old Orchard estate, spare a thought for our forebearers who have made this wonderful village what it is today.